Nattassia Wynter Presents…
28 DAY
FERTILITY
SMOOTHIE
Jumpstart Improving Your Egg Quality in 28 Days Online Group Program
November 1 -November 28, 2021
This is now a SELF-STUDY Course
Is You're Egg Quality Declining But You Want To Conceive Naturally?
If you have Poor egg quality…
If you have Low AMH…
If you have missing or Blocked Tubes…
If you only have One Ovary…
If you have Low Ovarian Reserves…
If you have Reoccurring Miscarriages…
But you want to conceive naturally with your own eggs, then you've probably tried everything…
Yet you still can't seem to get or stay pregnant.
You don't like the thought of using donor eggs, but now you're feeling like you're running out of time.
So you want to take your fertility into your own hands and have something in place so you can start the 90 day process of improving egg quality, but you don't know where to start…
You love the idea of improving your diet, but you don't have 5, 10, or 15 years to get results and getting started, staying consistent and staying accountable is so hard when you feel like you're alone.
If you want to stay on track because you definitely want results, but you need someone to keep you accountable.
If you want a way to increase your egg quality fast, and stay consistent long enough to give ONE THING a chance to work to develop new habits.
You're NOT alone!!!
Staying consistent when you're trying something new can be challenging, especially when you have no guidance or support.
You need MORE than just fertility tips, tricks and advice!
You just want guidance, support and accountability!
LET'S JUMPSTART IMPROVING YOUR EGG QUALITY IN 28 DAYS!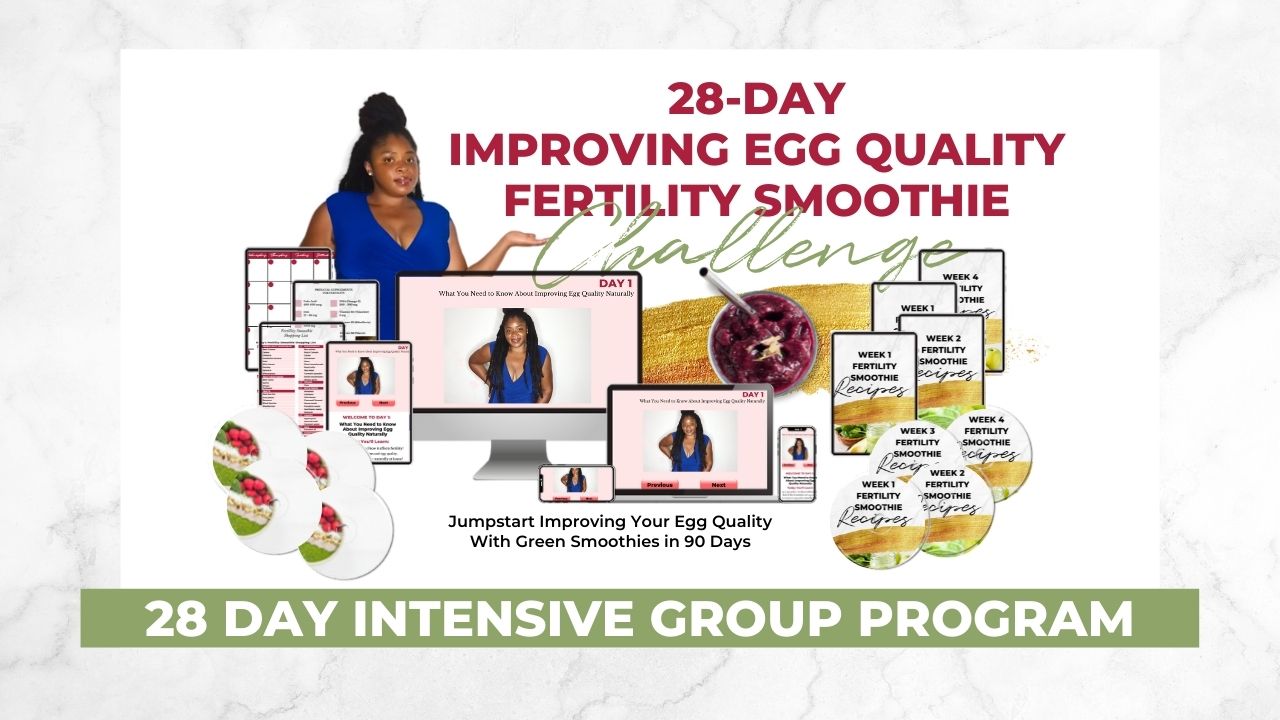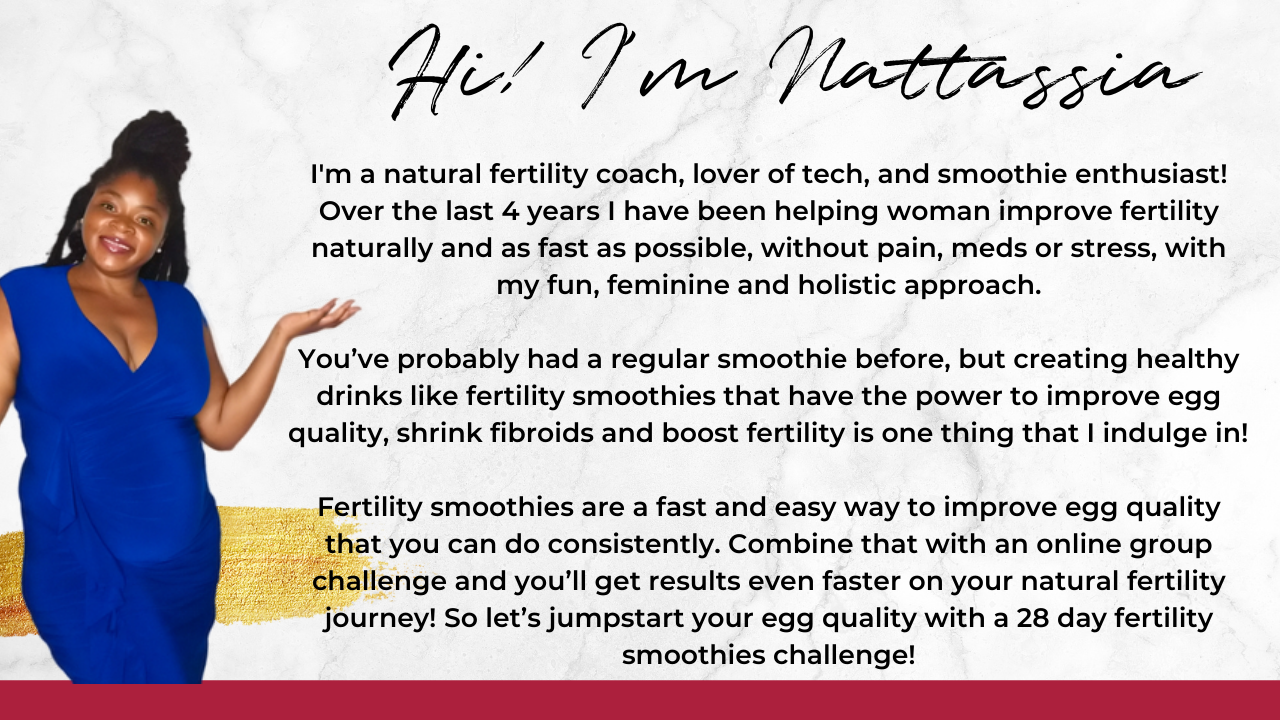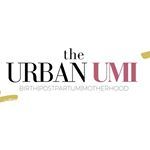 Over the past four years I have helped DOZENS of women in the online space improve their fertility and even women just like you to improve egg quality with my natural fertility methods and strategies.
After suffering painful periods, experiencing miscarriages and struggling with subfertility scares myself, I am seeing more and MORE women seeking support with these same fertility issues and more.
There is a drop in fertility rates across the globe. Now, more than ever, is the time to do something to offset the growing fertility decline happening in real time to real people just like you.
A simple, step-by-step strategy is the best way to tackle this mammoth called infertility by STARTING AT THE SOURCE, which is egg quality.
I've been called to give you one of my simplest methods, tips and strategies in one 28-Day program.
So I CHALLENGE YOU TO DO JUST ONE THING from everything I've taught you.
Because from the start of my journey as a fertility coach, I learned that most women can only do about ONE NEW THING at a time, effectively on their own with minimal to no support and only up to three to five things with moderate to one-on-one support.
In this challenge, I'm going to show you THE ONE THINGS you can do AT HOME…
Its the ONE THING that can jumpstart your 90 day egg quality journey.
If you want to do the ONE THING that can
Improve your egg quality…
Reverse the clock for your eggs…
Help you feel younger and healthier…
And improve your chances of conception faster…
So you can GET PREGNANT ASAP (and stay pregnant)!
You don't want to miss this POWERFUL Live Intensive 28-Day Egg Quality Online Challenge!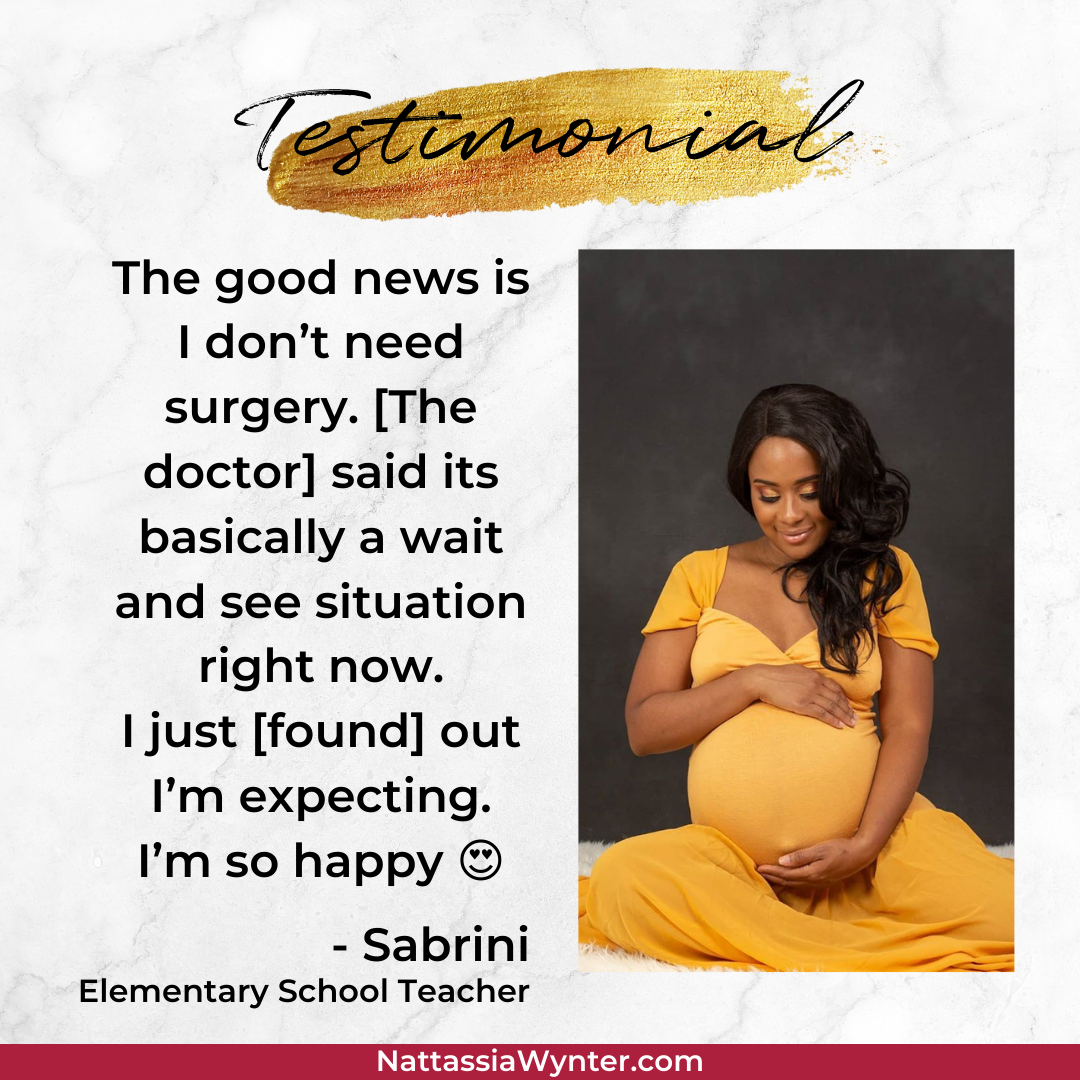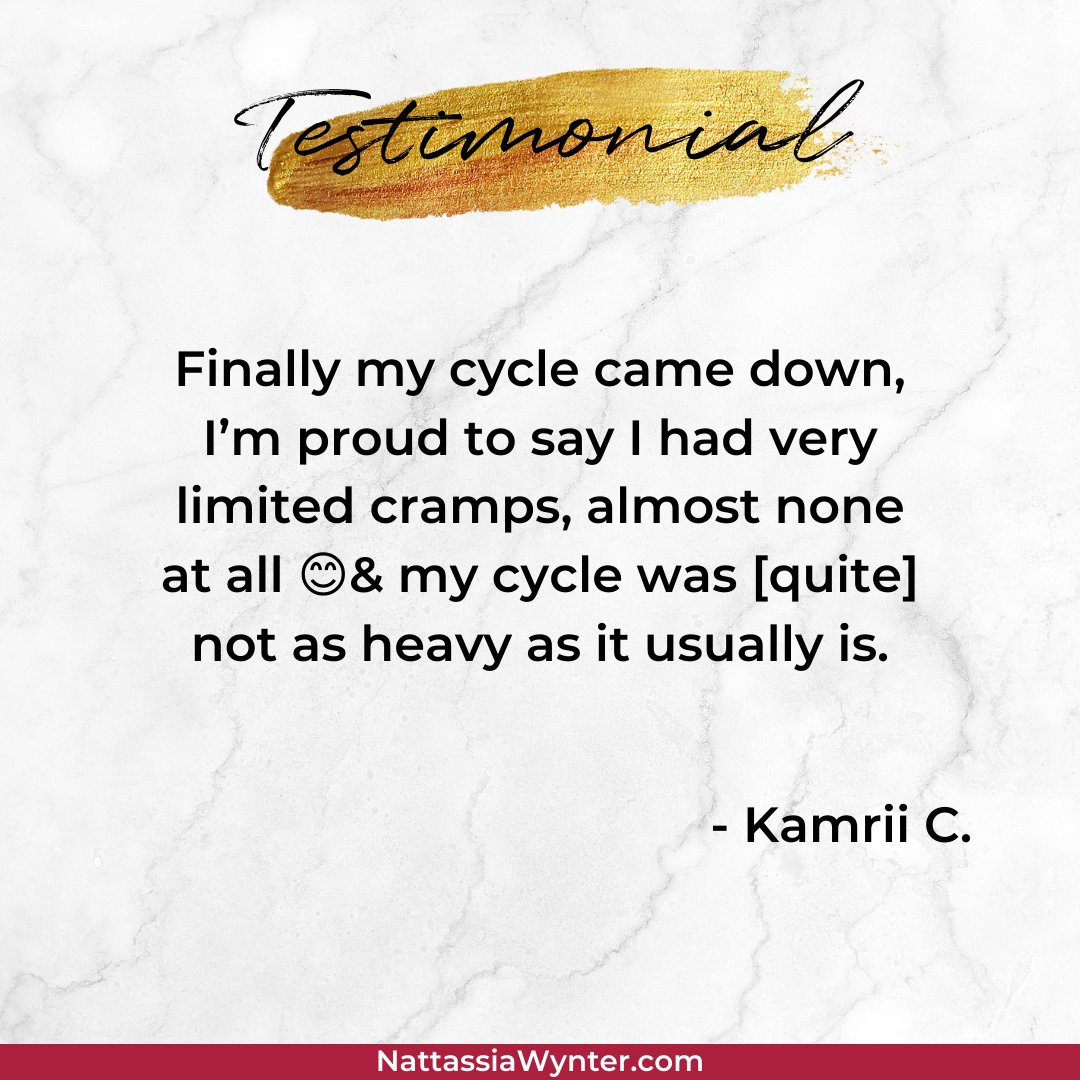 Here's What You're Getting…
Improve your egg count, egg quality, egg health and amh levels!
Save $1000's by preparing your eggs BEFORE doing rounds of failed IVF treatments!
Make over 28 deliclious egg quality boosting fertility smoothie recipes!
Try over 20 foods, supplements & healthier options beneficial for egg health & development!
Avoid taking prenatal vitamins you HATEEE so much!
Knock out dairy, cheese, meat, & sugary drinks & foods!
Replace poor habits that deplete egg quality such as sugar, candy bars, coffee & alcohol!
Learn which foods, supplements and ingredients help improve egg quality!
Finally start including more healthy fats, healthy carbs & plant-based proteins in your diet!
Gain more dicipline to stick to a healthier diet and new fertility routine!
Save 100's of hours researching on Dr. Google for information you'll never use!
Stay consistent with improving your habits & natural fertility techniques!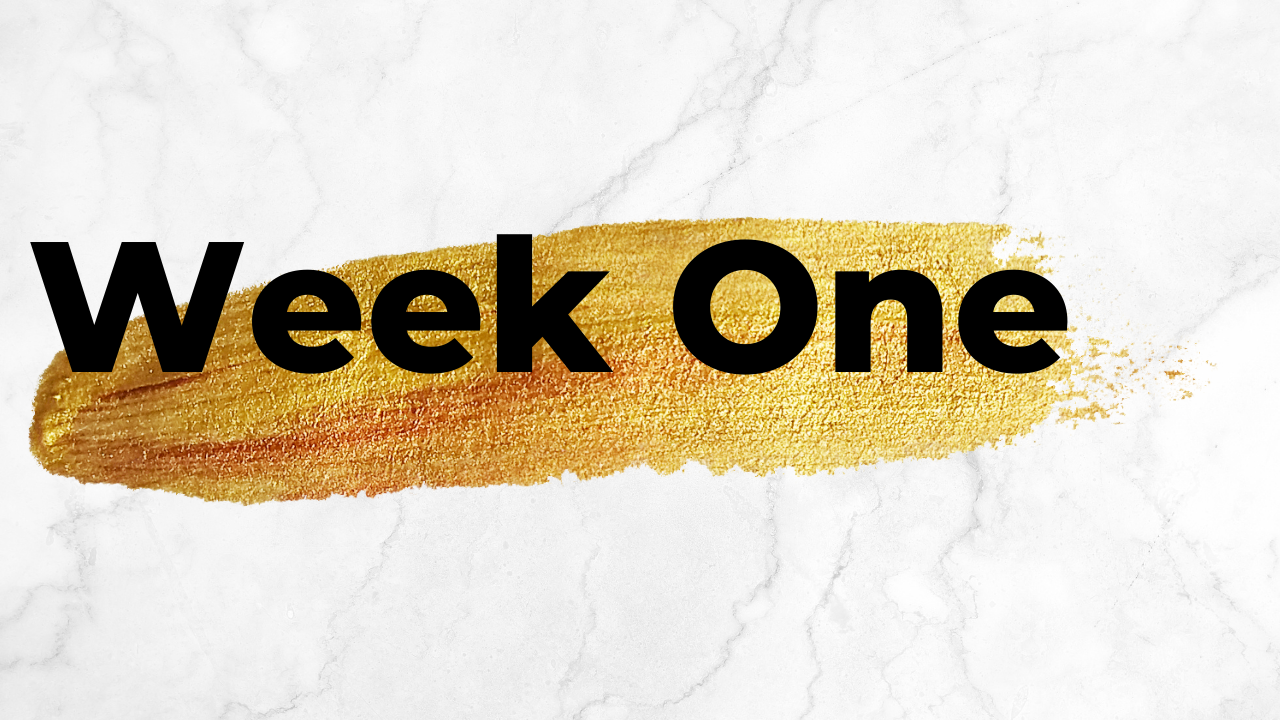 WEEK 1: Awakening Your Eggs: Prenatal Prep, Set, Go!
Special trainings will give you the clarity to get started making the perfect fertility smoothie and see for yourself that it is the ONE THING you CAN do consistently to improve egg quality, amh and ovaran reserves.
WEEK 2: Revitalizing Your Eggs: Energize Your Eggs
Experience your increased energy levels and feel the confidence of knowing that energy is transferring to your egg cells, preparing them for the journey ahead, as you gain and even better understanding of the mechanics behind using fertilty smoothies to improving your egg quality.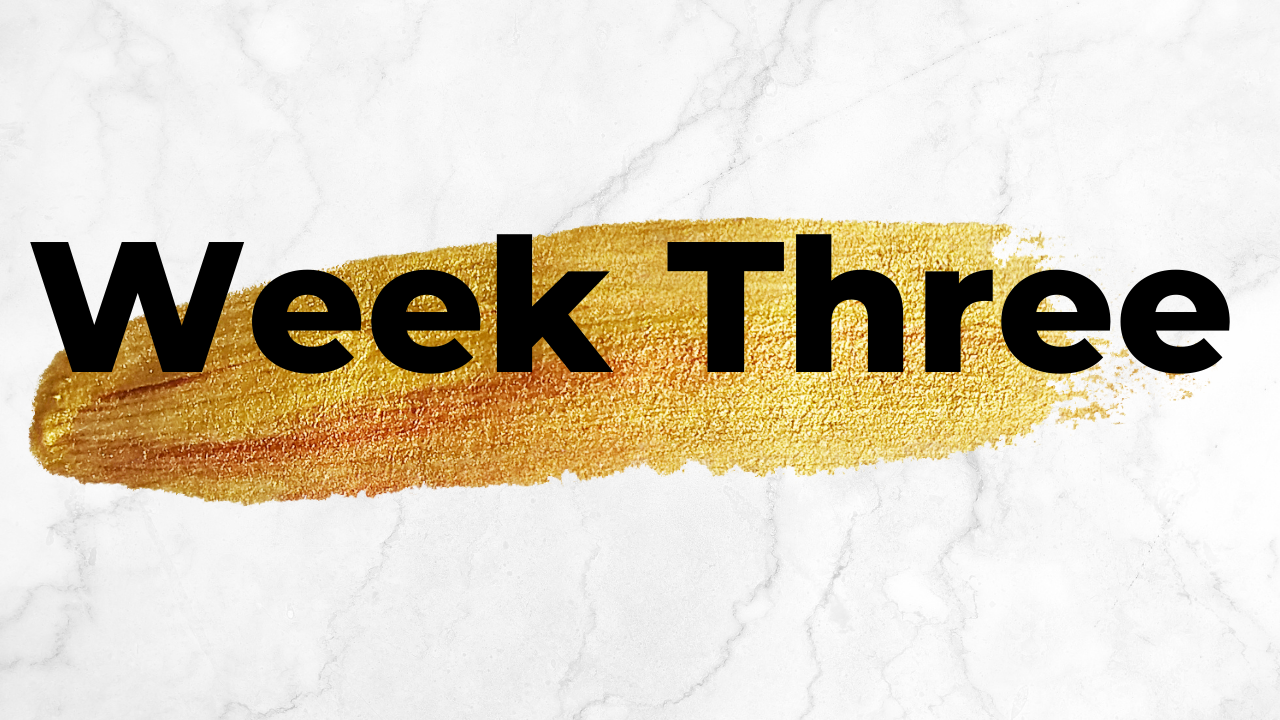 WEEK 3: Stimulating Your Eggs: Egg-spansion, Fertility Dicipline & Smoothie Secrets
You're level of self-dicipline will expand as you become better at taking charge of your own fertility and learn the secret to preparing your smoothies in a fraction of time ensuring success for the next two months of improving your egg quality.
WEEK 4: Preparing Your Eggs: Total Concieve-Ability
You'll be in total control of preparing your eggs by giving then what they need to thrive as you follow my plan to create fertility smoothies ahead of time to ensure you always have something in place until you reach ninety days of improving your egg quality, even on your own.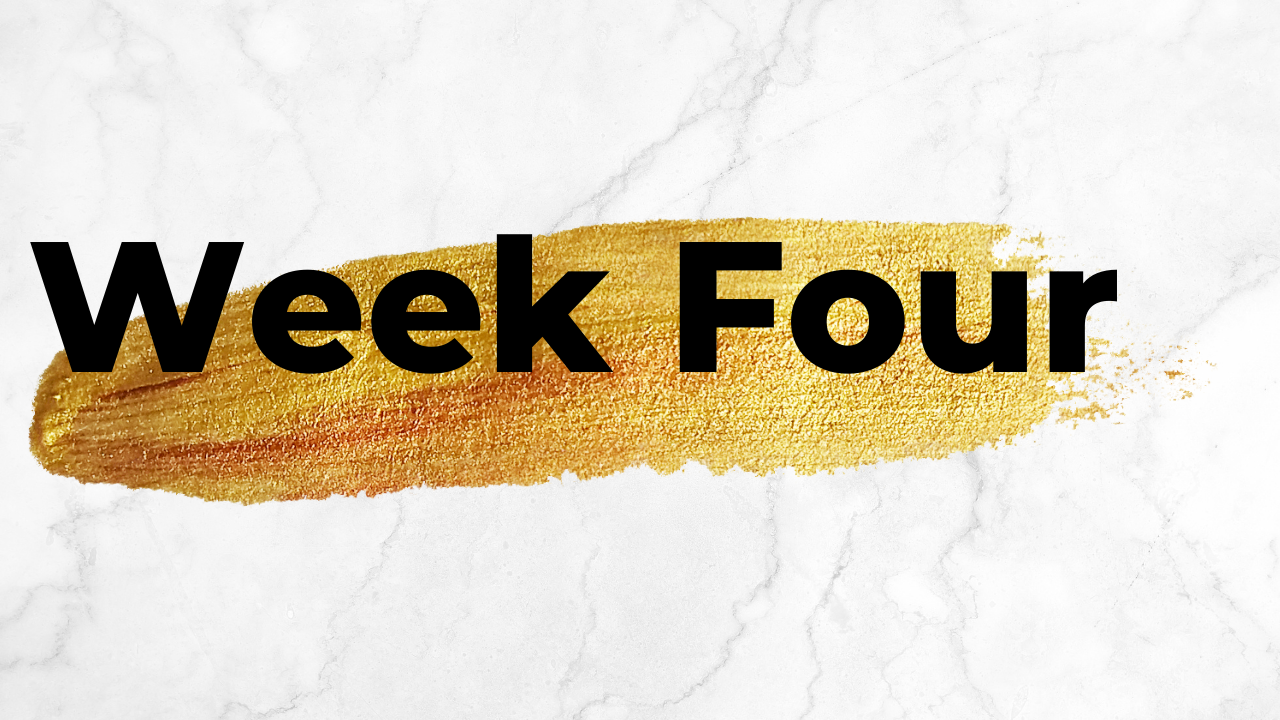 Here's What You're Getting…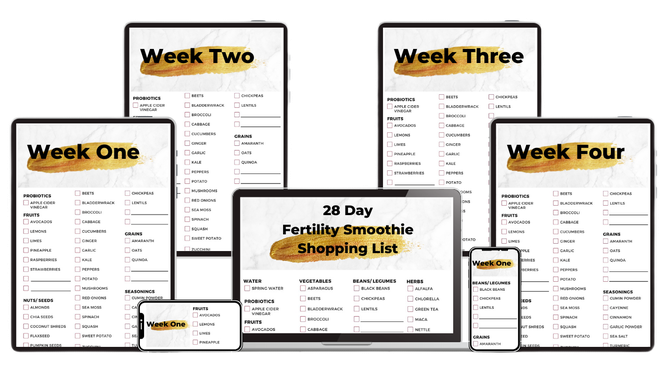 Choose healthier foods for fertility!
Takes the guesswork out of what to eat for fertility. Your weekly shopping lists make choosing healthier options simple. In it you'll get all the macronutrients you need to support your body including:
Healthy fats

Plant-based protein

Healthy carbs
4 Weekly Smoothie Meal Plans
Consistent fertility smoothies made easier!
You'll receive a weekly smoothie meal plan each week so you know what you'll be making and drinking in advance. Prepare each day's smothie ahead so you stay on track and get exactly what you need while avoiding poor choices.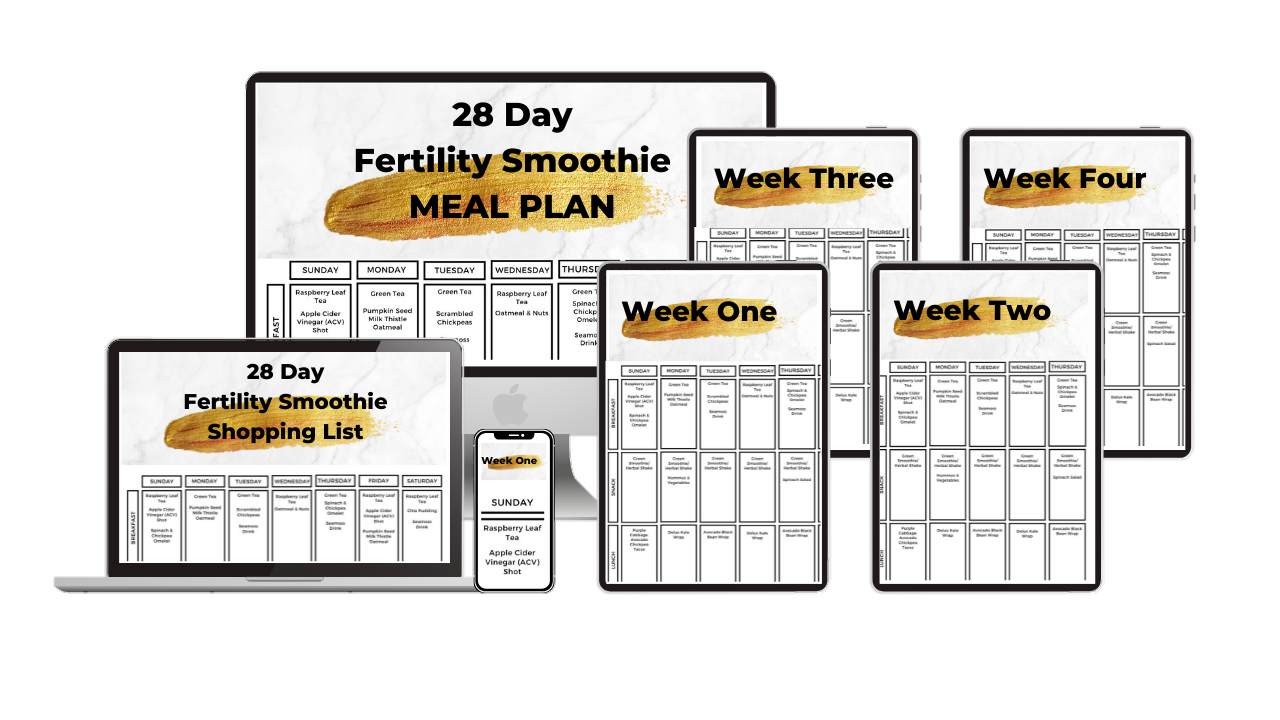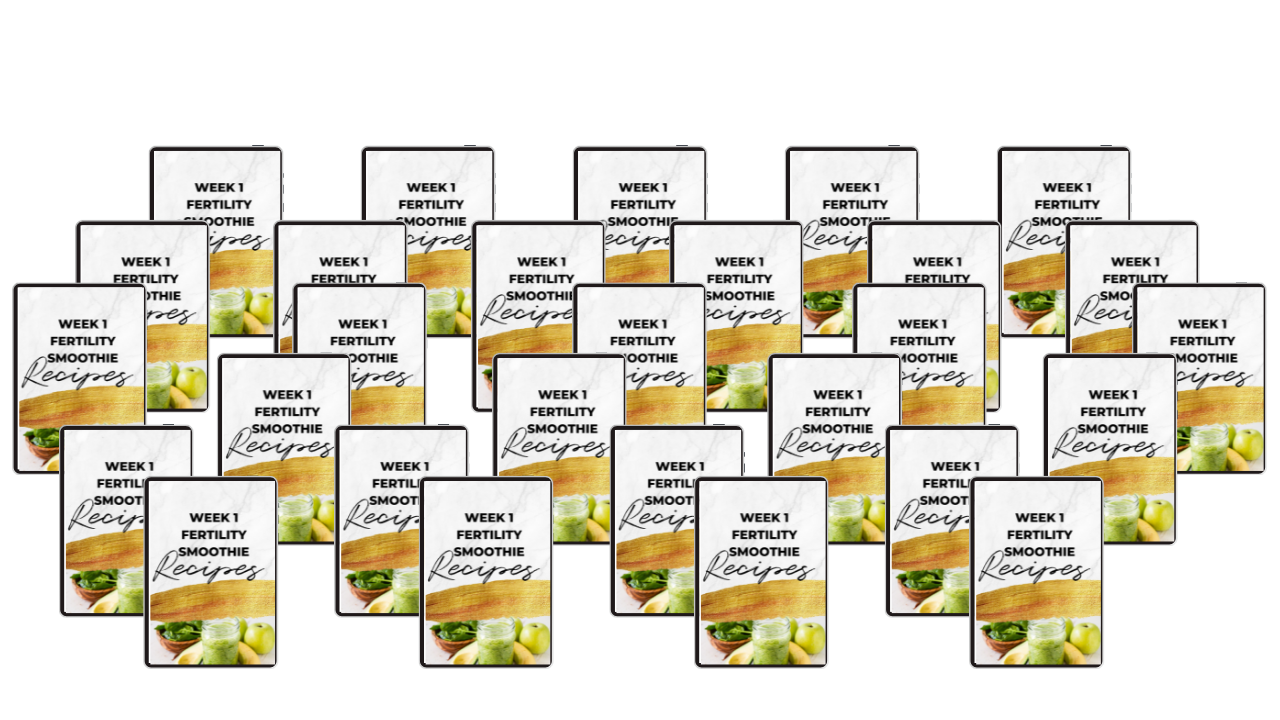 28 Egg Quality Friendly Smoothie Recipes
Smoothie preparation for fertility simplified!
Hassle free, step-by-step instructions on how to make each delicious smoothie recipe.
Makes each smoothie successfully so you get closer to your goals by following directions and choosing fertility foods and supplements known to help boost your chances of conception and improve egg quality.
Make perfect fertility recipes each time!
It's just like having a personal fertility chef in your kitchen with you! Watch as you make each recipe so there are no mistakes.
Pause, skip or fast forward to your favorite recipe tips for each smoothie until you get the hang of it yourself.
Master tips and tricks to ensure smoothie consistency and perfection every time.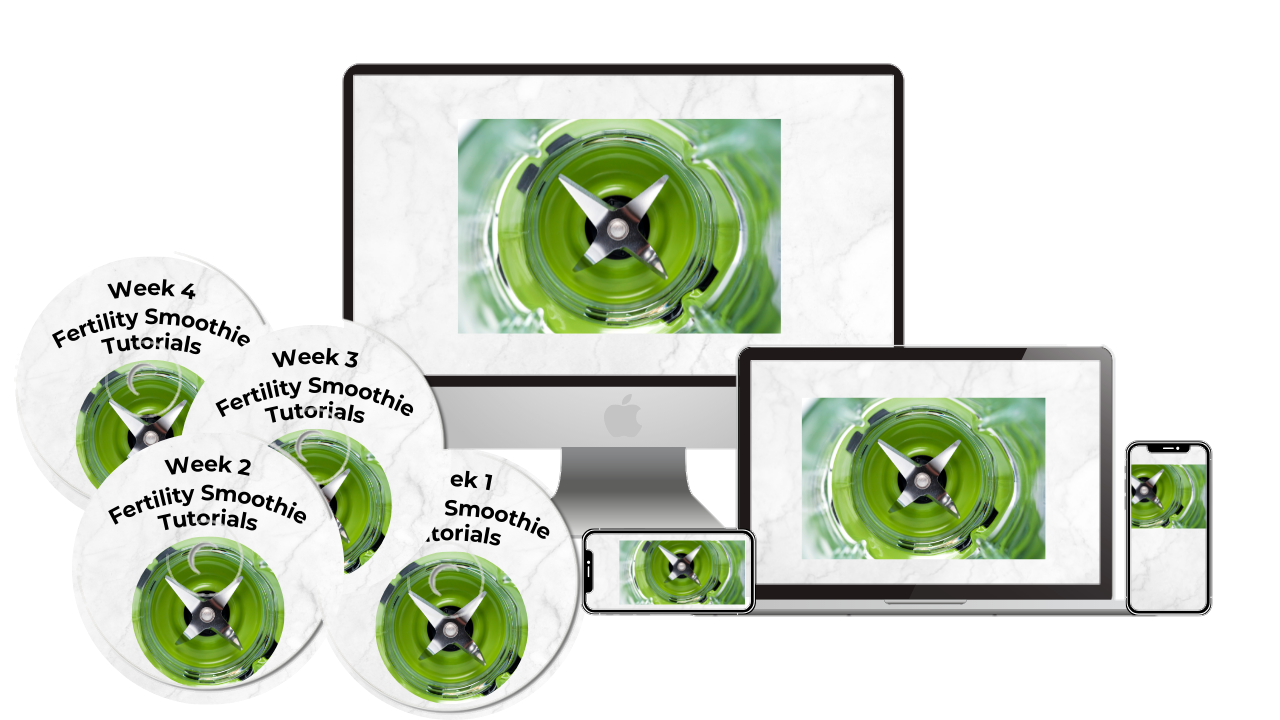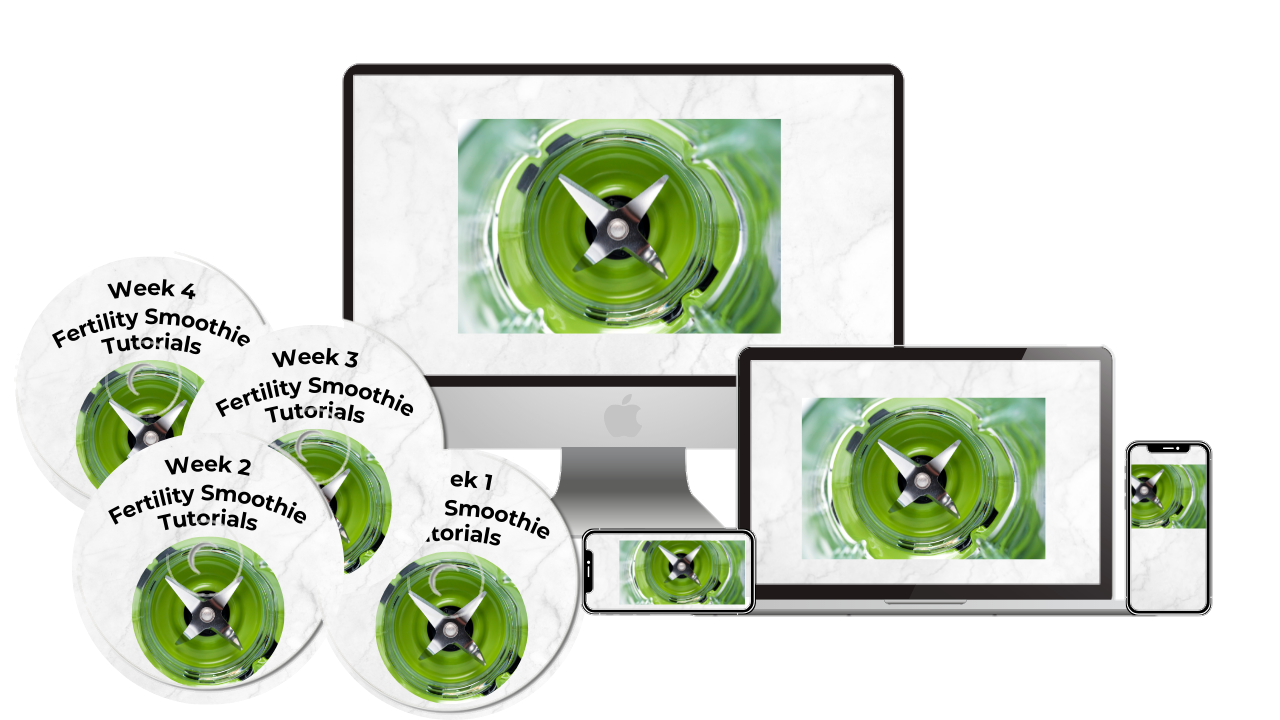 Nutrition Videos & Workbook
Fertility foods mini training!
Learn the inside scoop on why the foods supplements and ingredients in each smoothie are important and help promote egg quality.
Plus retain the information you learn with fillable section in the workbooks.
Digital Planner & Checklists
Get closer to your goals each week!
Plan, track and chart your progress, performance and success. Stay on track and keep yourself accountable in between live support sessions.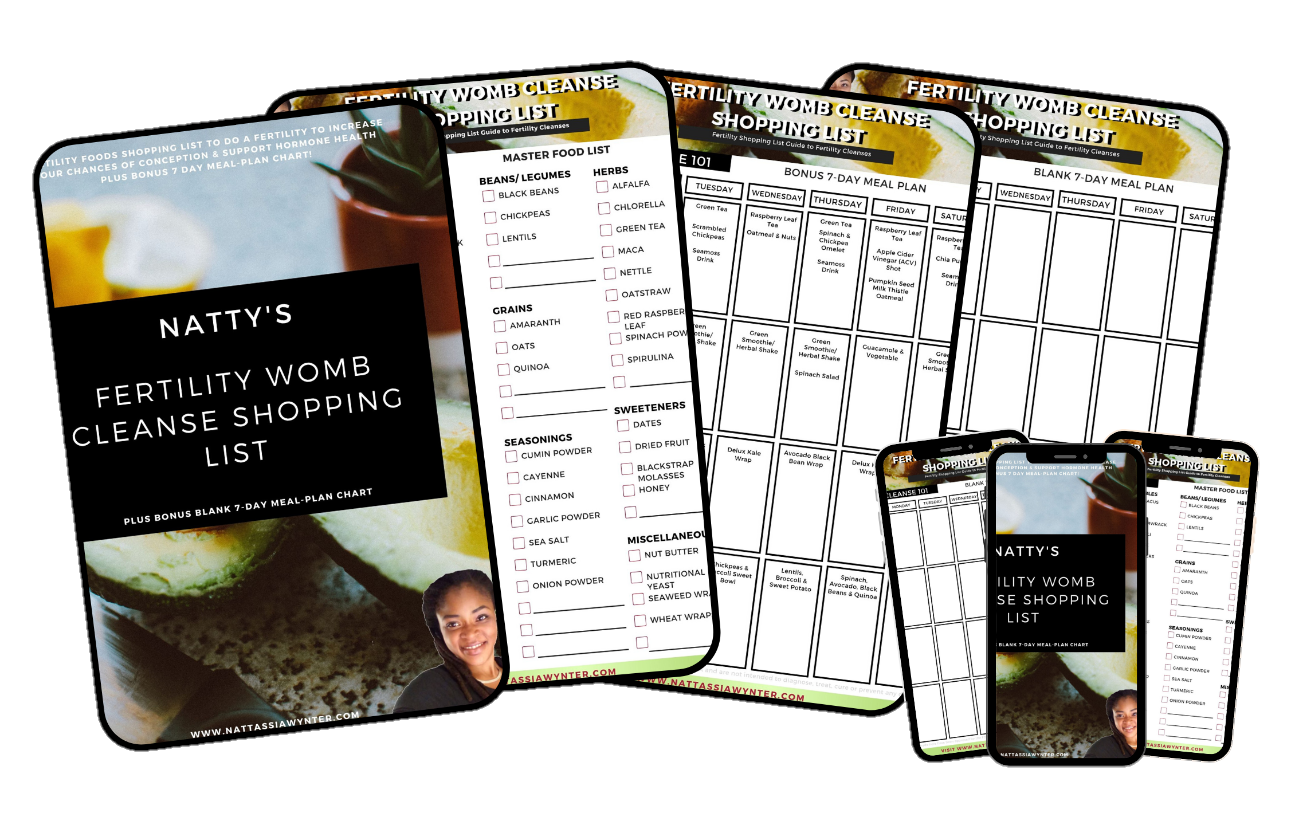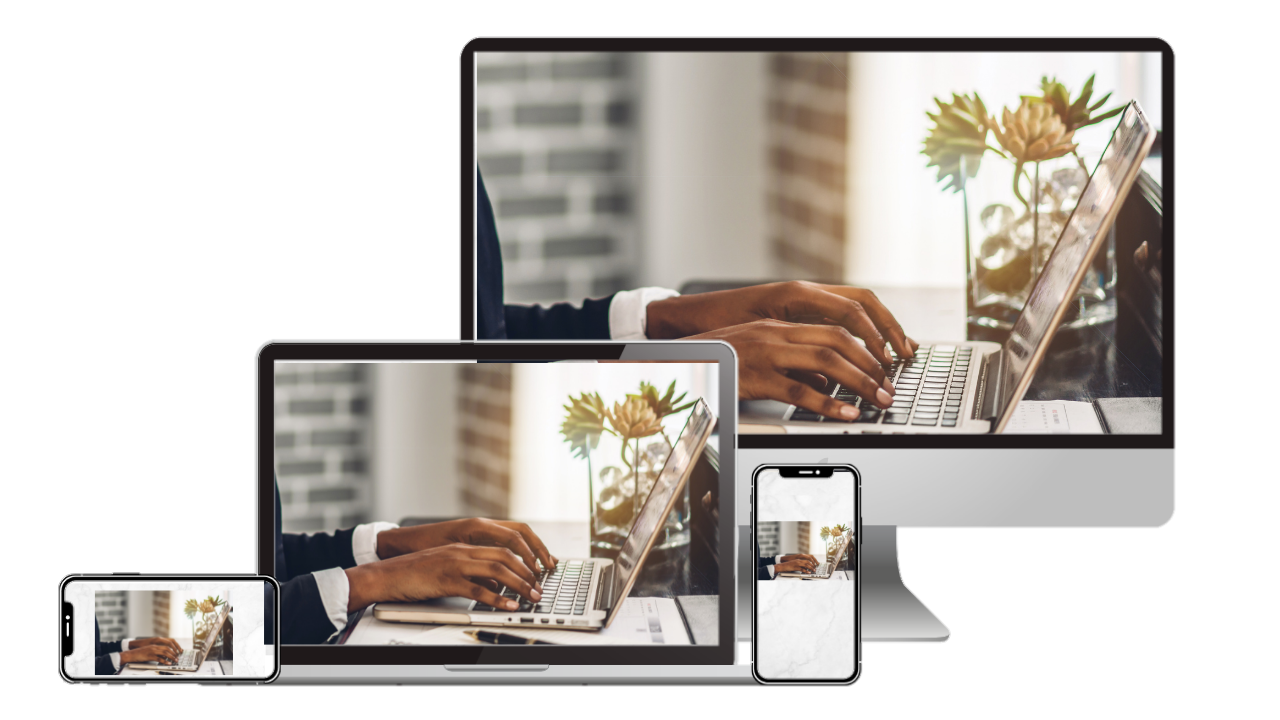 Daily Check-Ins (on Facebook)
Fail-proof challenge completion support!
Recieve live support each day of the challenge to ensure you stay on track. Share your progress, get group feedback and stay motivated.
1 Weekly 2-Hour Group Call (on Zoom)
Group Coaching Calls For Extra support!
Speak directly with me during group coaching calls for Q&A, guidance, support and added clarity.
Chime in once a week to tailor your fertility challenge to suit your specific need or to further fast-track your success.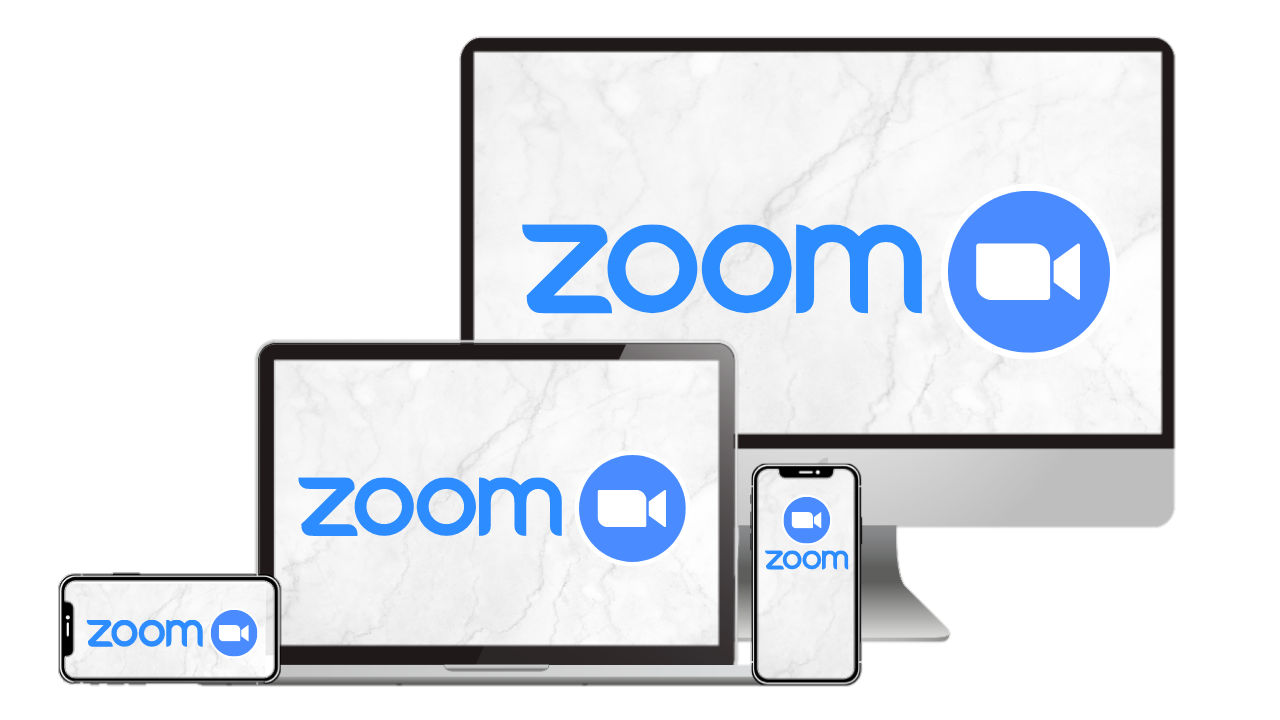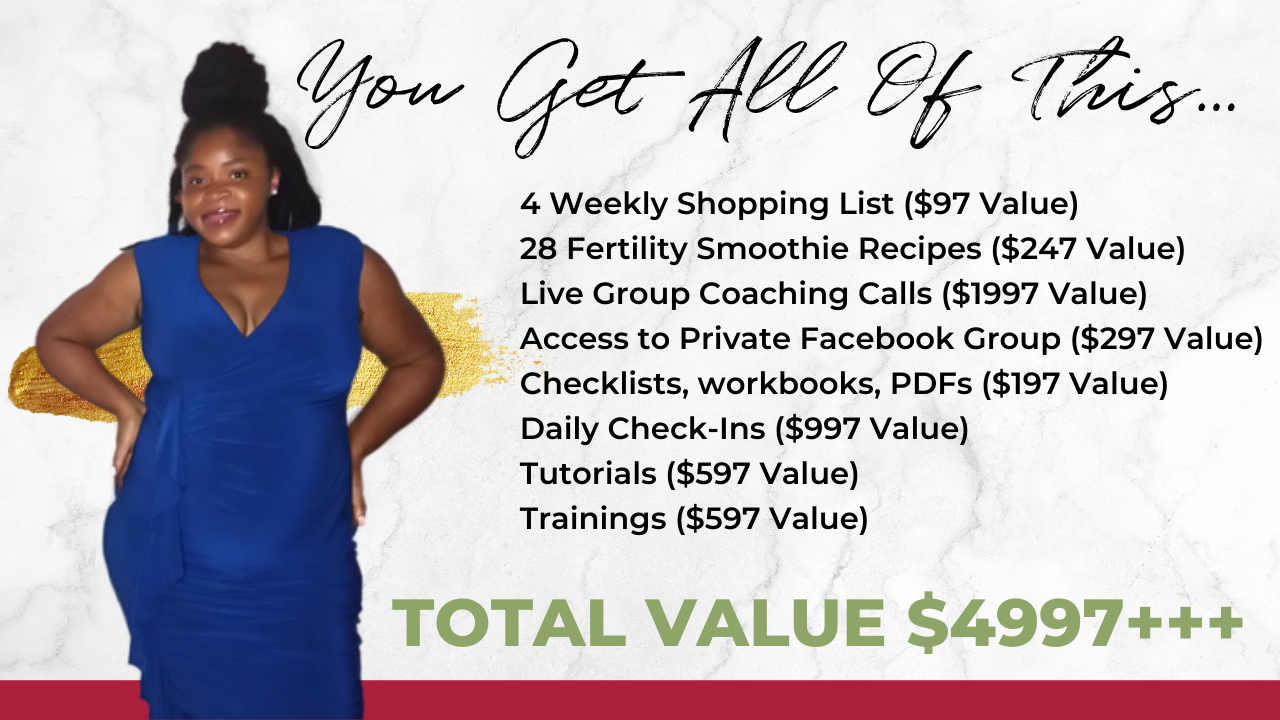 Hurry! Sign Up For this Limited Offer before Its Gone!
Spaces are limited!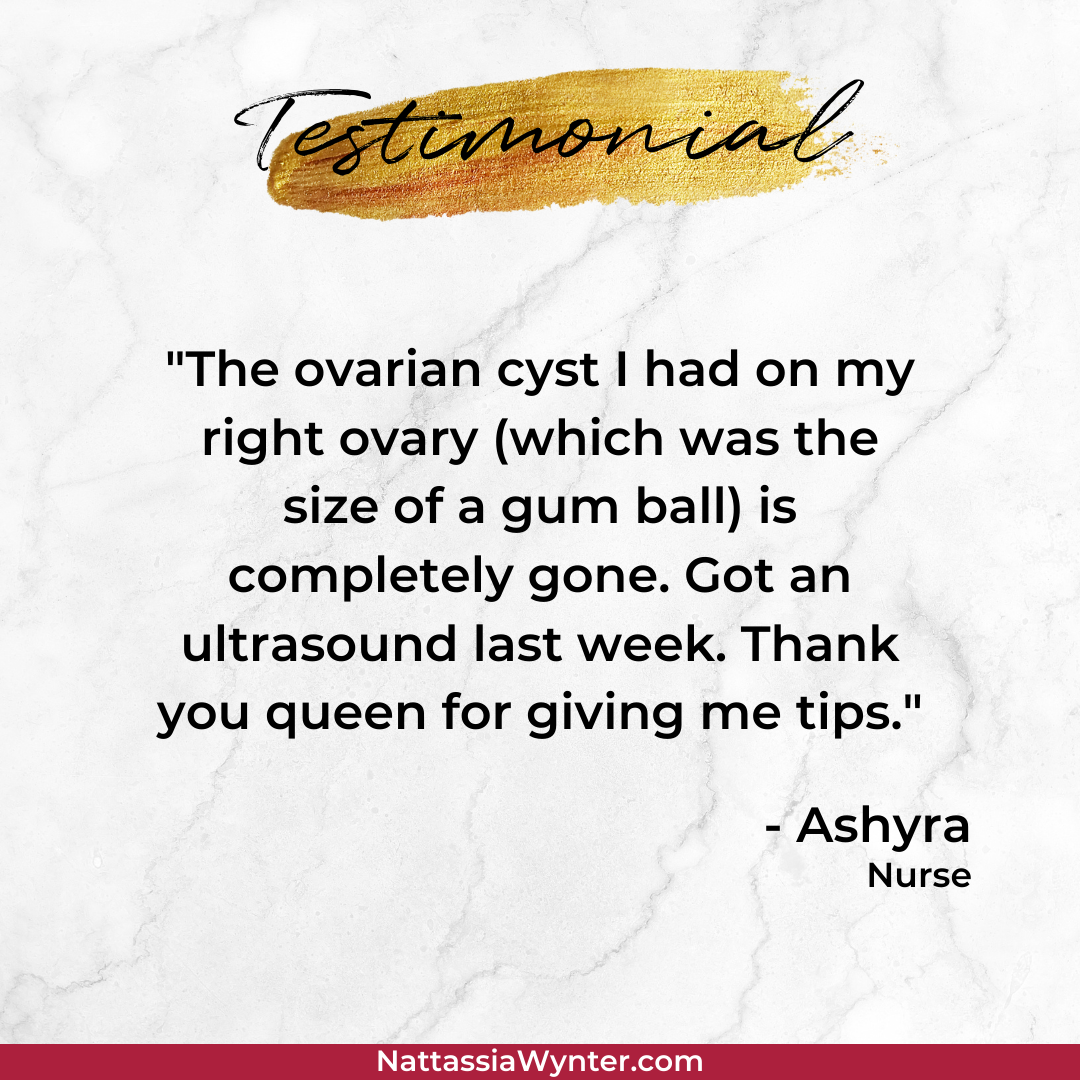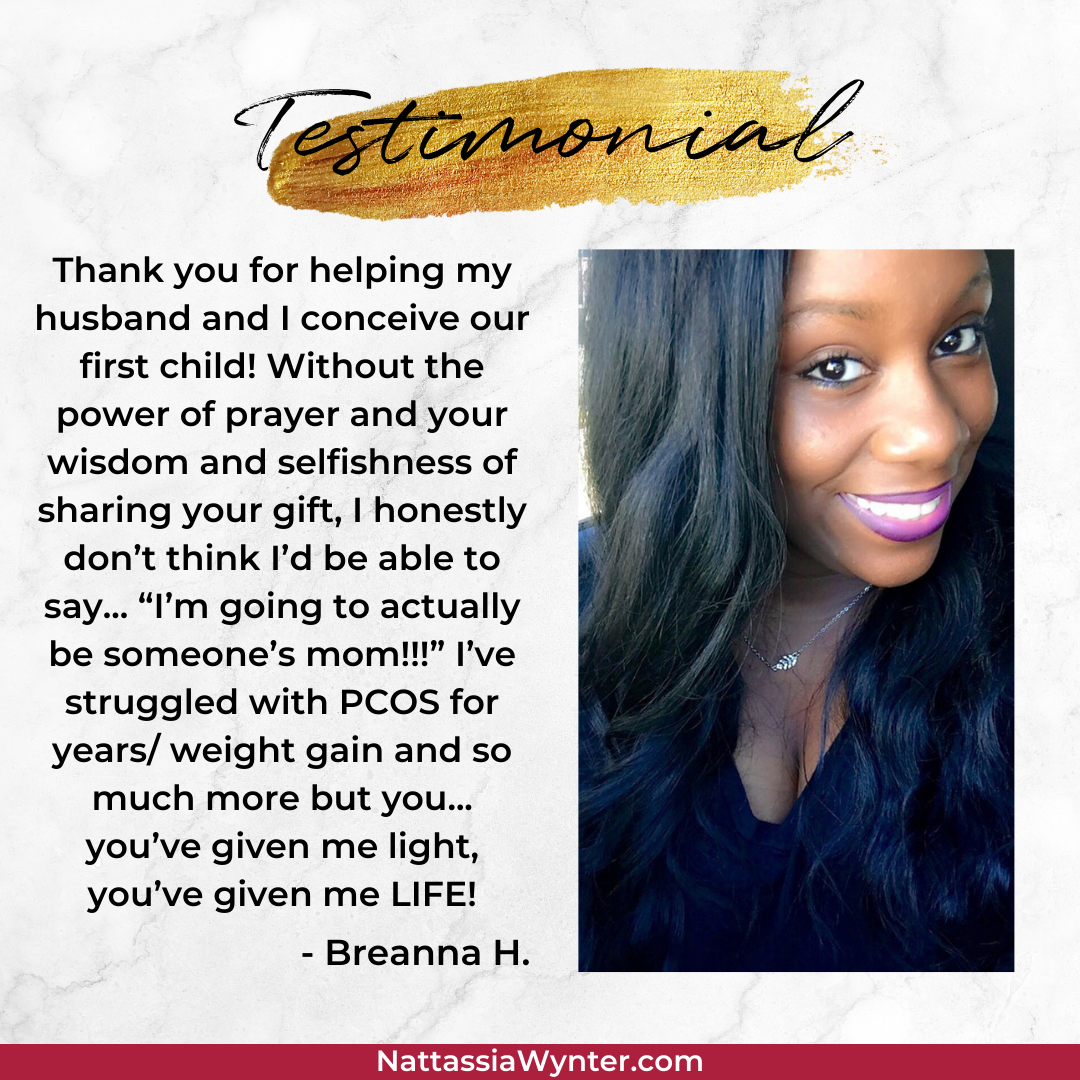 You'll get 28 egg quality boosting fertility smoothie recipes so you can make delicious, healthy, nutritious fertility smoothies on their own.
You'll save $100's by making smoothies at home and even $1000's if you never have to set foot in an IVF clinic!
I'll show you how you can save precious time by batching smoothies so you can prepare them in advance.
You'll learn how you can make perfect smoothies at home with hacks you can use even on a 500 watt blender.
Learn which foods, supplements and ingredients help improve egg quality and finally start including more healthy fats & plant-based proteins in you diet.
By the end of this challenge you may even quit smoking, eating meat or dairy, consuming sugar, eating white carbs, drinking wine or coffee and any poor habits.
This challenge will help you become more diciplined so you can stick to a healthier diet and stay consistent with improving your habits on your natural fertility journey.
You may even be able to skip taking those gross prenatal vitamins you hate so much!
More importantly, you'll begin, continue or complete your 90 day process of improving your egg quality.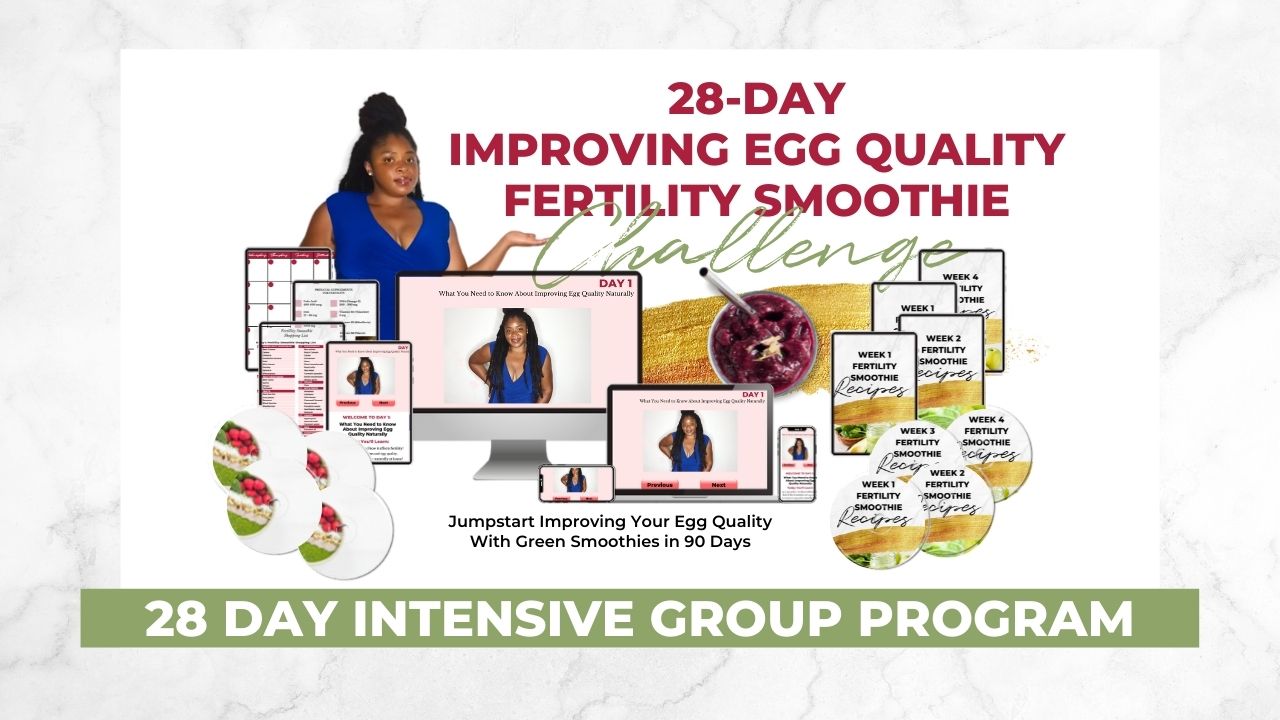 Join this POWERFUL LIVE 28-Day Egg Quality Group Program!
Step 1: Register for the 28-Day Intensive Challenge
Step 2: Check Your Email for the instructions to access this virtual event that's automatically sent to your inbox.
SEE YOU INSIDE!
Hurry! Sign Up For this Limited Offer before Its Gone!
Spaces are limited!