Free Training Nattassia Wynter Presents…
The first four things you need to do to improve fertility naturally in the next 30 days!
4 Natural Fertility Moves
Join me to Today on Wed, Dec, 06, 2023
Get the Blueprint to my 30 Day Fertility Strategy to…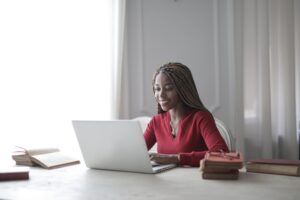 Learn the easiest strategy to start your natural fertility journey mentally, physically & emotionally without failing to conceive faster.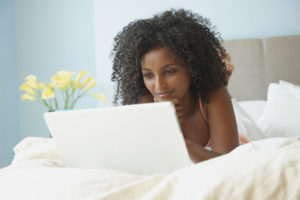 Learn the strategy used to reverse irregular periods, short luteal phase, period pain & promote regular ovulation.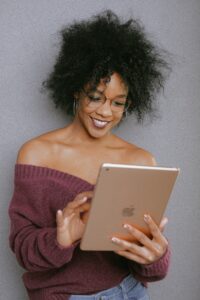 Reduce Infertility Issues
Learn the most common underlying fertility trouble women experiencing infertility have and the strategy to reduce it.