5 Ways to Improve Fertility Naturally Over 35
Are You Worried About Your Eggs?
Think you can't get pregnant because you have low amh?…
Have you been told that donor eggs are your only option?…
Does it feel like you're running out of time?…
If you're worried about being "Too old" to get pregnant with your own eggs…
THEN YOU'LL WANT TO GET YOUR HANDS ON THIS…!
Download Your Improving Egg Quality Workbook NOW!
WHAT'S INSIDE THIS GUIDE???
Downloadable workbook to help you assess what's affecting your egg health.
My 5 tips every woman should know to improve egg quality.
Fillable sections for every tip to help you create your game plan.
The exact 5 steps I use in my coaching program to help women conceive naturally.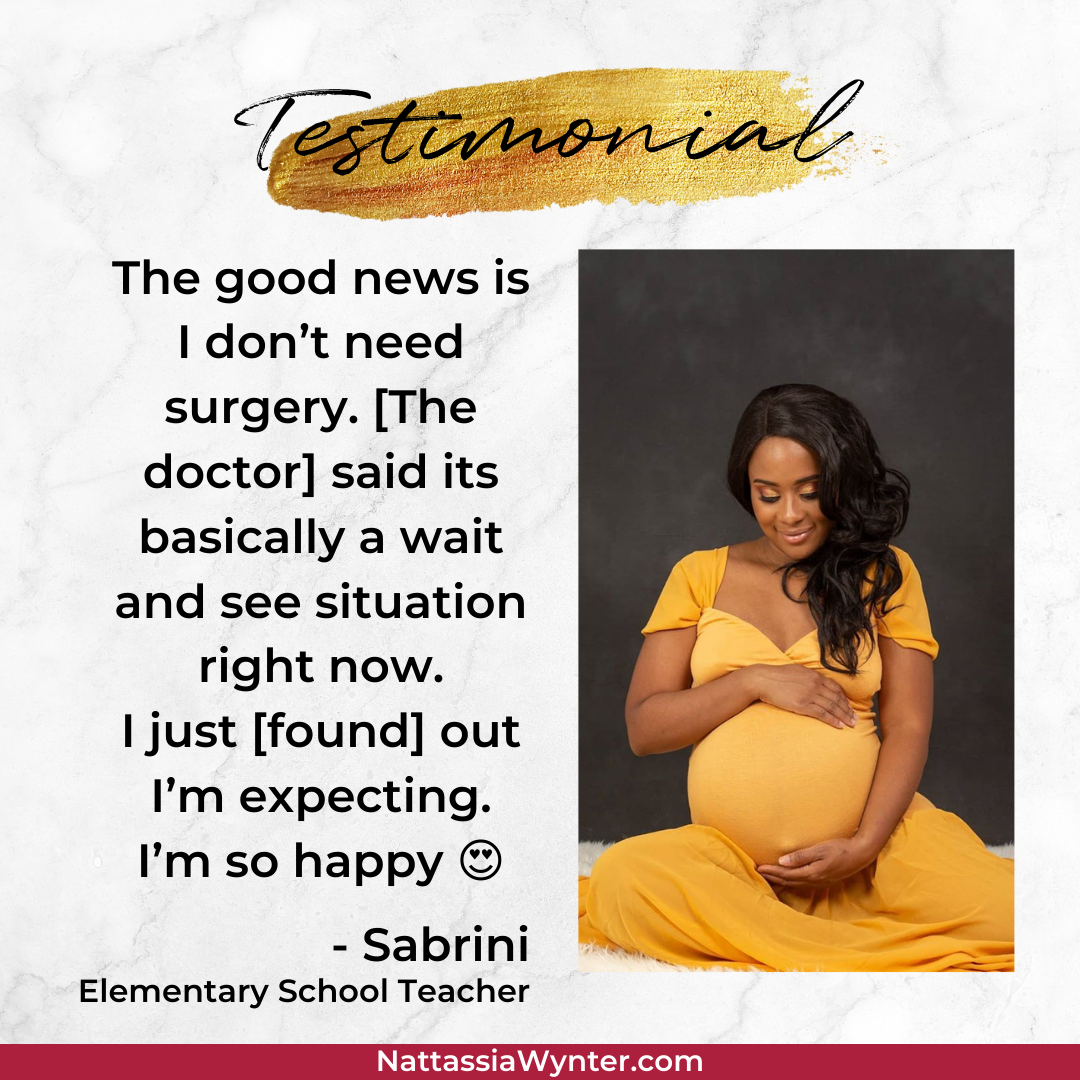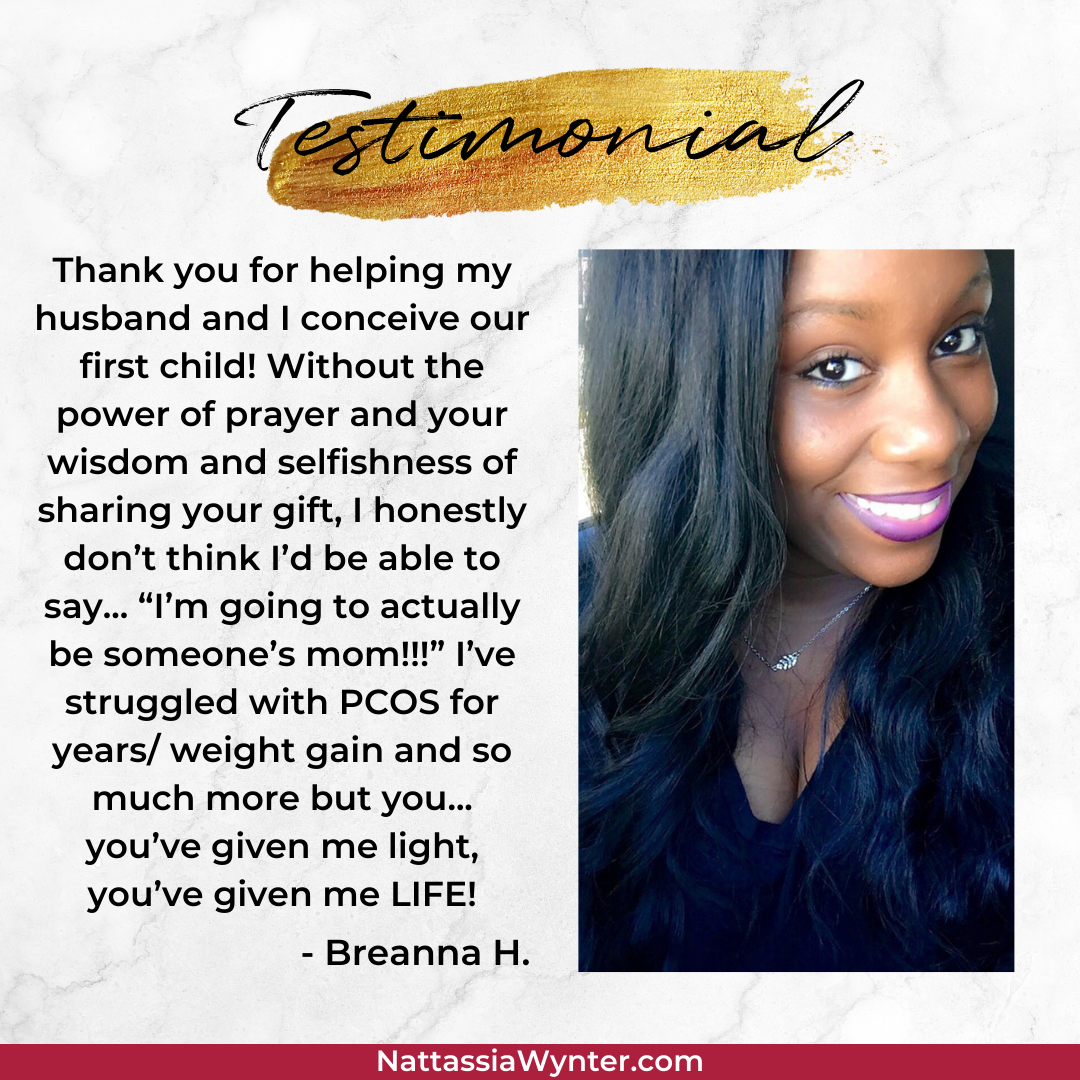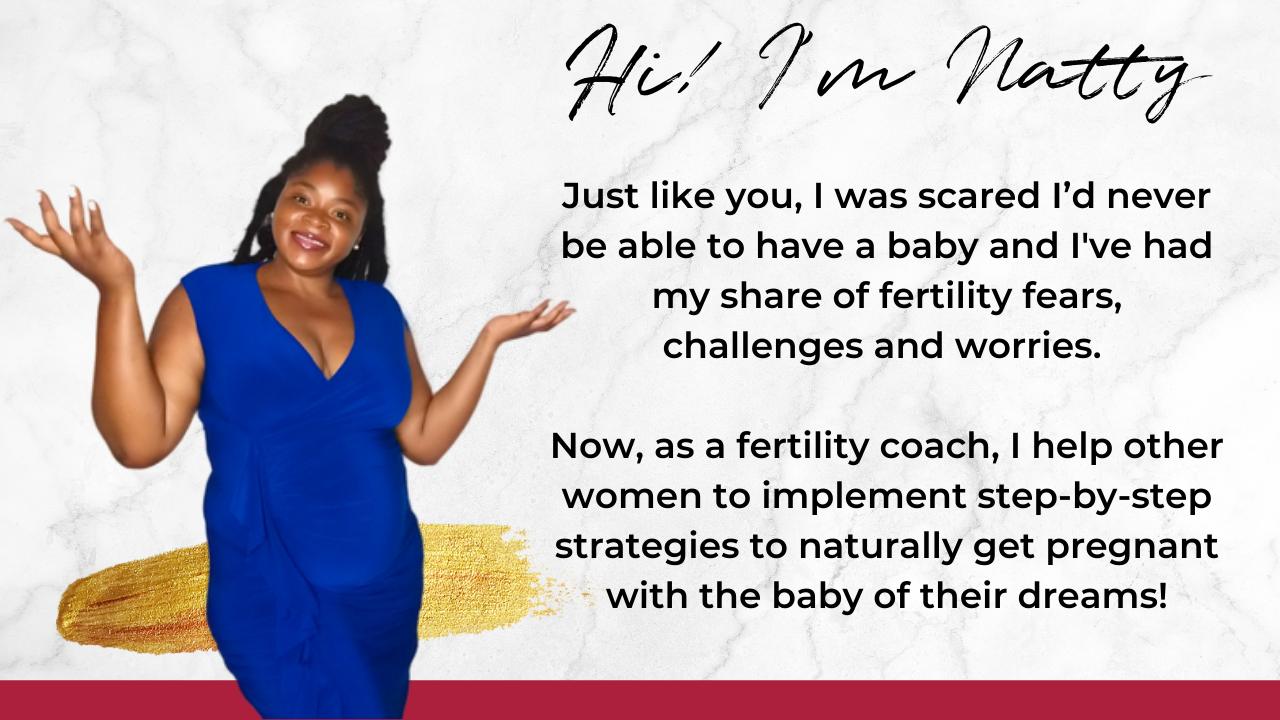 Even if you're over 45, you no longer have to fear not being able to conceive a baby naturally and with your own eggs.
This guide will help you to start taking the necessary steps to improve your egg quality so you can get pregnant sooner and without IVF or IUI.
When you start at the source, with your eggs, you can get to your fertility goals quicker, even if you have diminished ovarian reserve, ovulatory issues or any other underlying fertility challenges.
I'll show you the five areas of your life that you can make changes to, so that you can positively impact the quality of your eggs and achieve your ultimate goal of having a baby.
By answering the questions and practicing the tips inside, you can begin planning your first 90 day process towards better egg quality from the comfort of your home.
Alright Honey! What are you waiting for? It doesn't get better than this!
Download Your Free Guide!