Nattassia Wynter Presents…
WANT TO INCREASE YOUR EGG QUALITY IN THE NEXT 90 DAYS?
CREATE YOUR 90 DAY EGG QUALITY PLAN!!!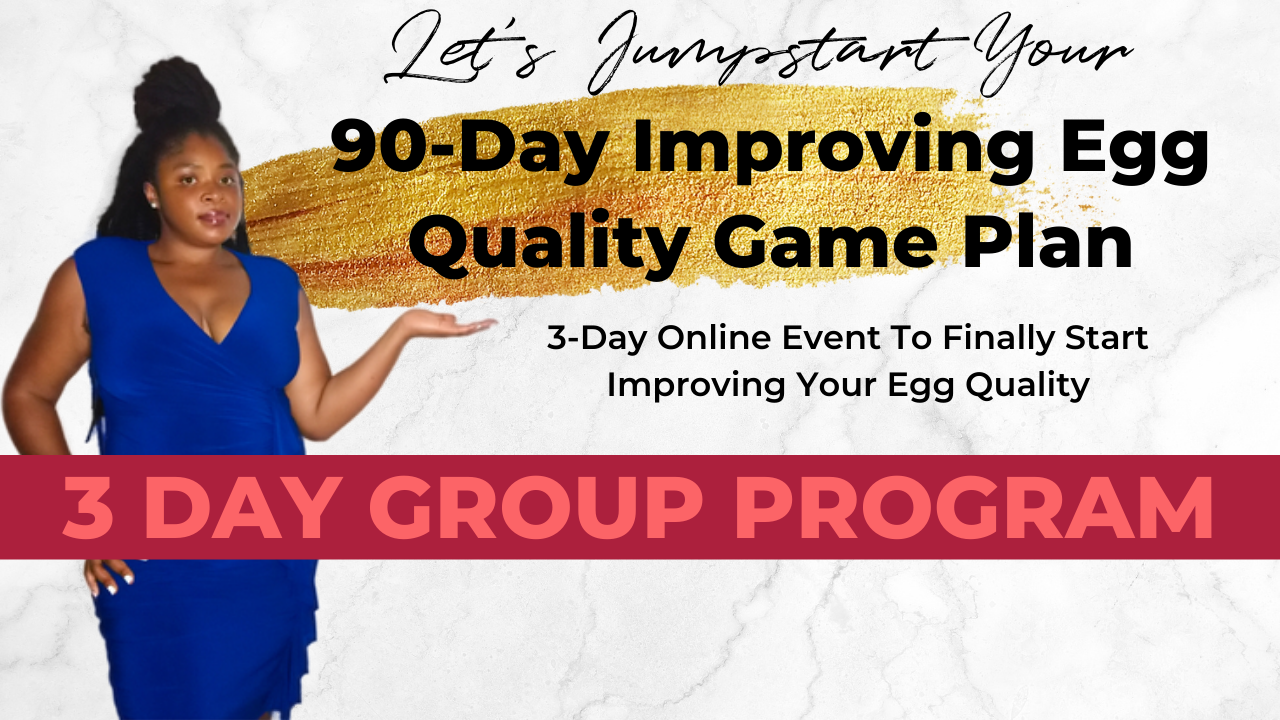 Watch Tip #1: Avoid Inflammatory foods
Watch Tip #2: Practice Moderate Exrcise
Watch Tip #3: Take Herbal Supplements
Watch Tip #4: Get 8 Hours Sleep At Night
Watch Tip #5: Achieve Hormonal Balance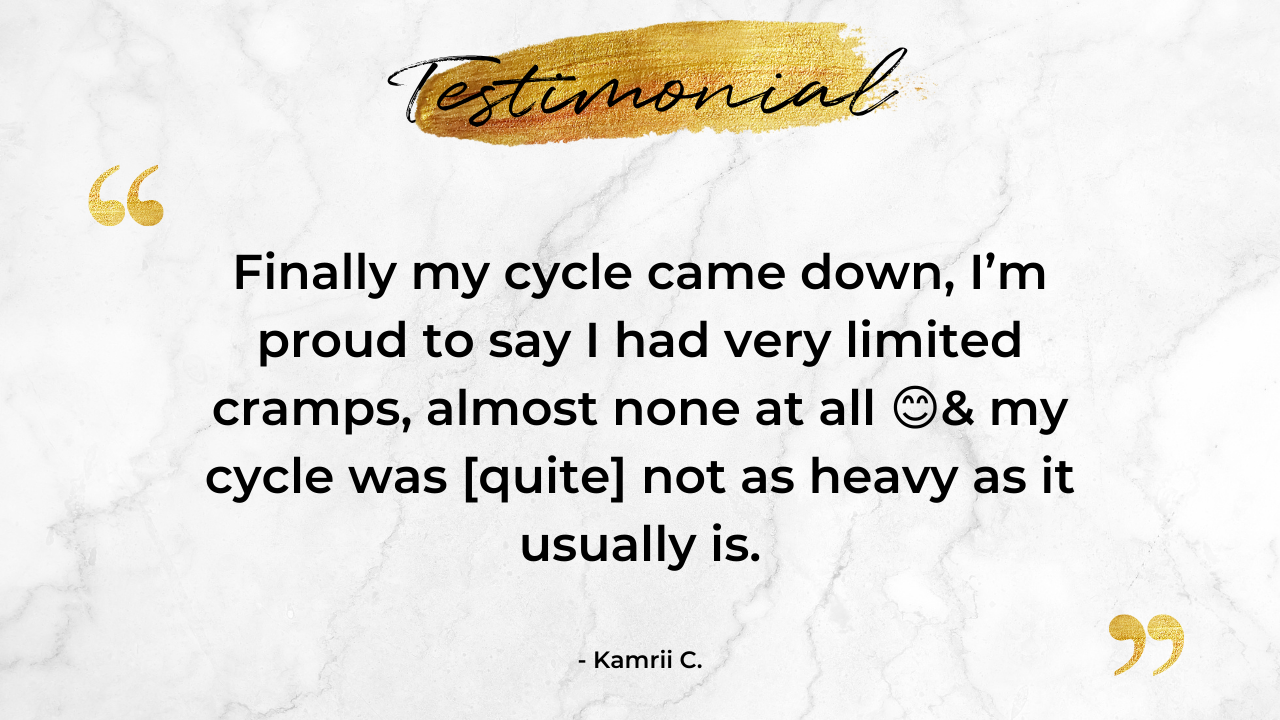 It takes a minimum of 90 days to improve egg quality!
Understanding your body and how egg quality and fertility works is half the battle you can win!
Learn more by taking one of these Fertility Courses Below.
Or Register for my 3 Day Egg Quality Training Today!
Improving Egg Quality Naturally
Natural Fertility Journey #GOALS
Natural Fertility Planning Clinic
JOIN FEMININE FERTILITY LIFESTYLE NOW!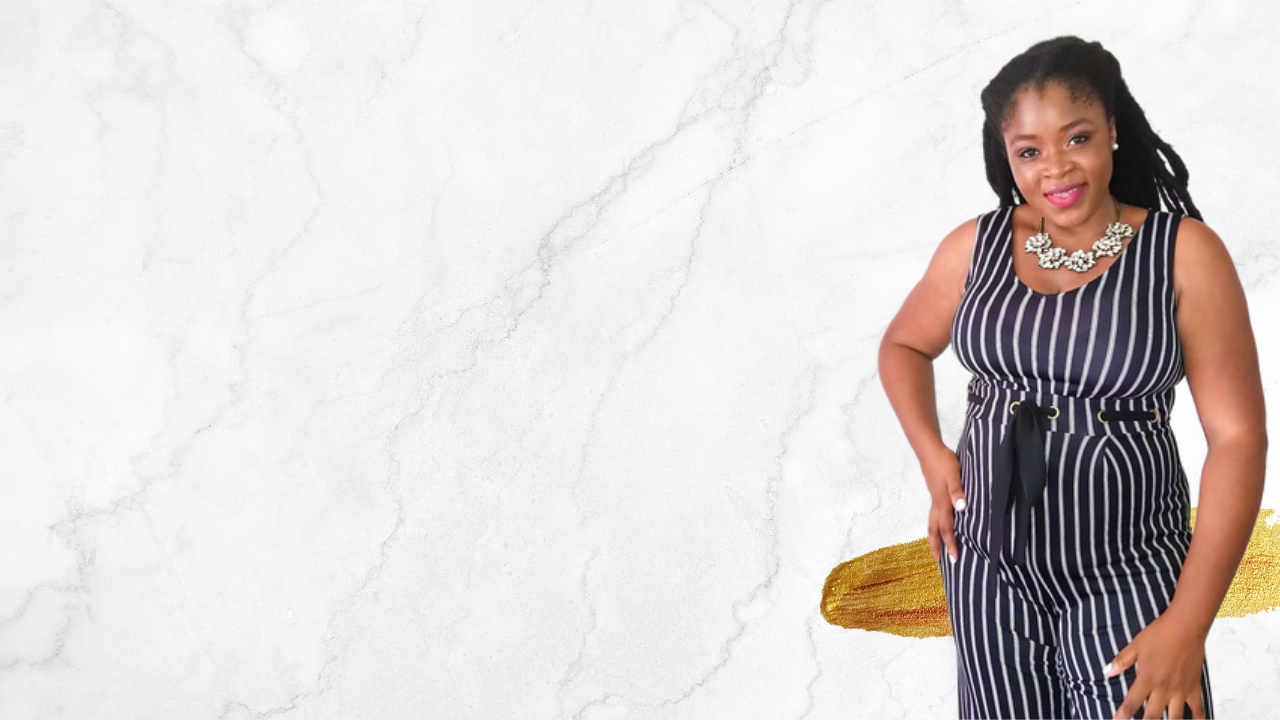 Begin Your 90 Day Routine Today!
Ready to start improving your egg quality?
Improving egg quality takes 90-120 days of consistent, strategic, key action steps–done right.
My LIVE 90 Day Egg Quality Routine Intensive Program helps you get the support and accountability you need to get the results you want faster!
Now is the time to GET STARTED!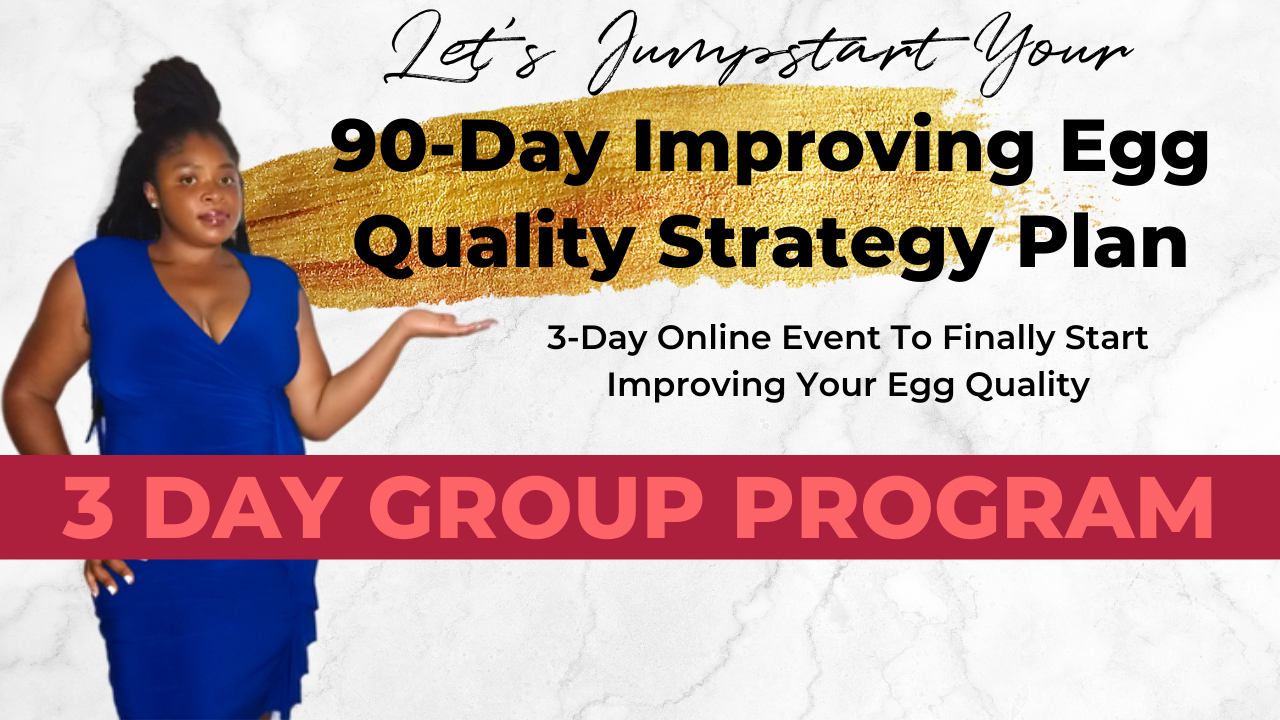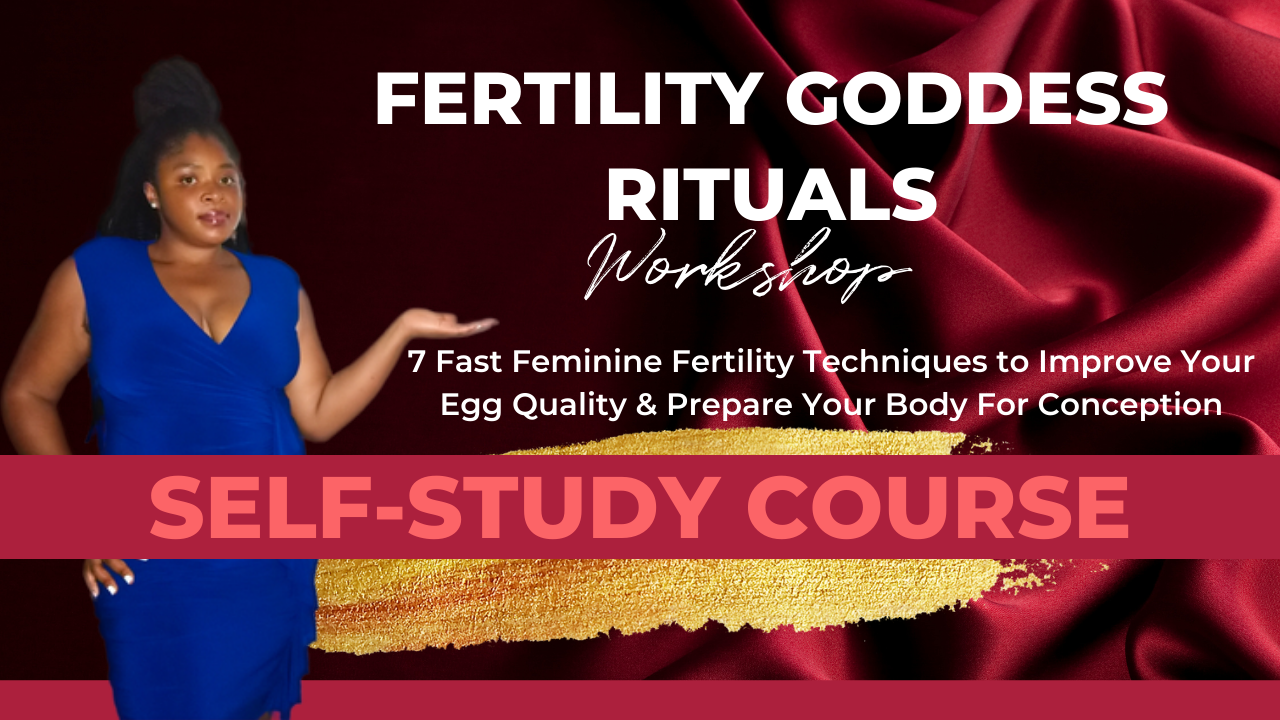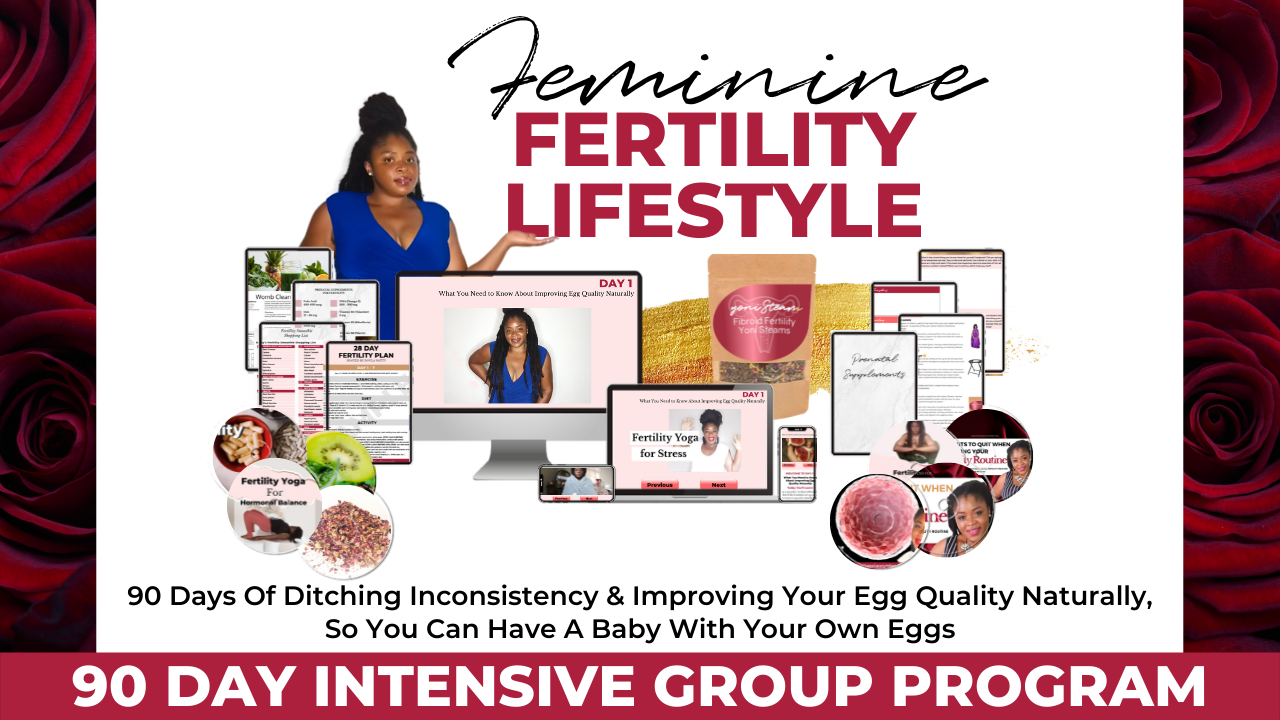 CLAIM INSTANT DOWNLOAD NOW!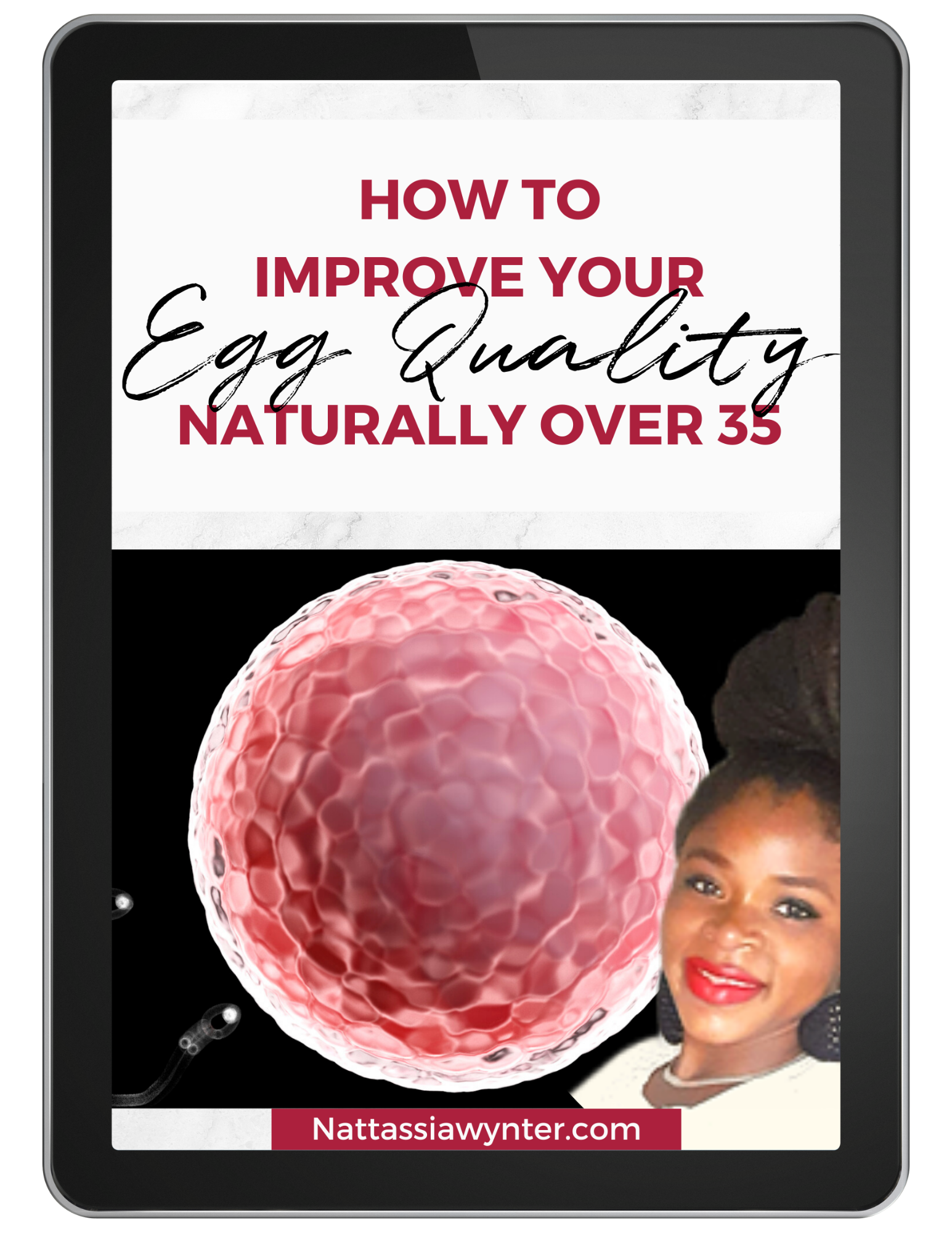 Welcome to Your Fertility Courses Bundle Learning Portal. New courses will be uploaded soon.
Watch Tip #1: Avoid Inflammatory foods
Watch Tip #2: Practice Moderate Exrcise
Watch Tip #3: Take Herbal Supplements
Watch Tip #4: Get 8 Hours Sleep At Night
Watch Tip #5: Achieve Hormonal Balance