Congratulations! Click the button to Instantly Download your Free Egg Quality PDF Immediately
Apply For Your Bonus Workshop TODAY!
Awakening Your Fertile Energy By Knowing Where To Start And What To Do To Improve Your Egg Quality Naturally
Welcome to the Fertile Woman Awakening Workshop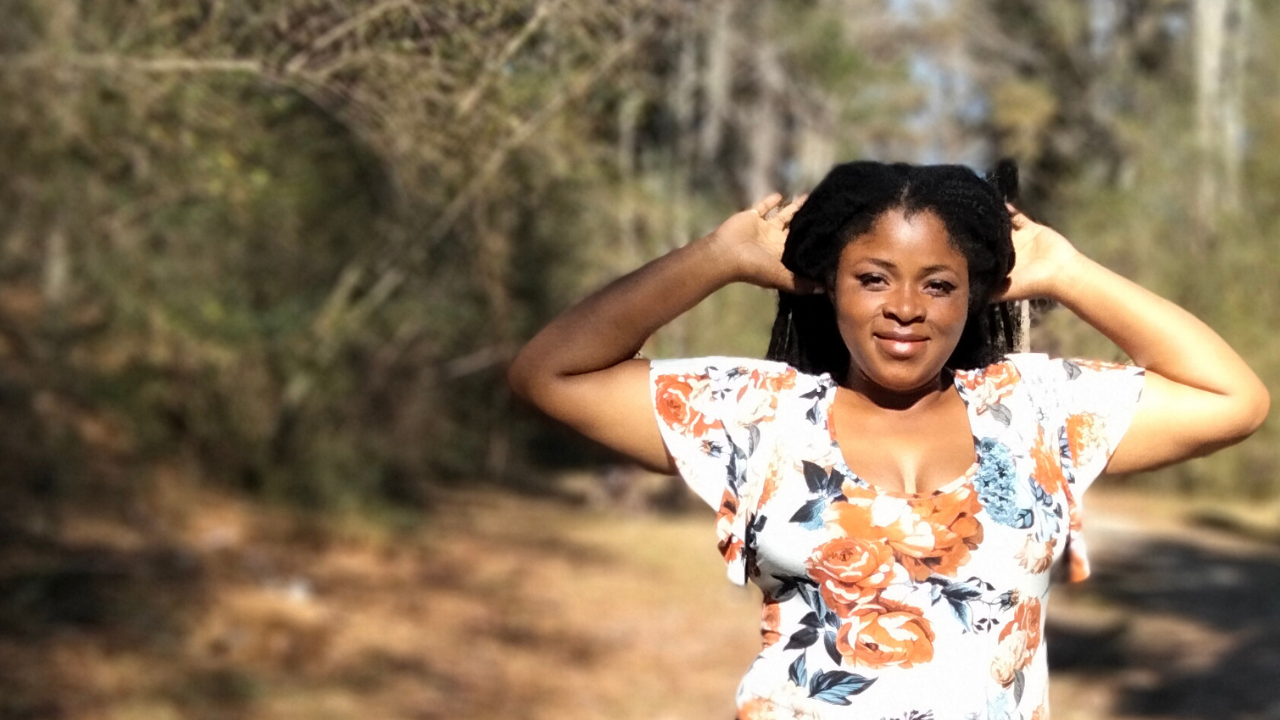 Day 1: Wake Up! There's a 100% natural way to improve fertility!
Day 14: Reclaim Your Fertile Power!
Apply to watch the Bonus Training TODAY!