Use Code: 90DAYRITUAL for $90 off
Nattassia Wynter Presents…
7 Fast Feminine Fertility Techniques to Improve Your Egg Quality & Prepare Your Body For Conception
LIVE FRIDAY MARCH 24 – 26 2023, 7 -9 PM EST
Want to put something in place to improve your fertility and get results?
If you feel like you're running out of time…
Want to have a baby with your own eggs…
Then it's time to learn the habits that have helped other women improve egg quality so you can add them to your routine!
Because if you're not doing anything to improve fertility naturally, then you need to put something in place A.S.A.P.
Learn My 7 Secret Fertility Rituals
A clearer understanding of what natural fertility methods are and why this holistic, feminine approach is best.
Exactly which natural fertility techniques help improve egg quality and how to do them plus how often to do them

effectively, fast and at your own home!


AND


How to have a deeper connection with your body so you can know start trusting the process and your body again so you can feel and see

noticable results.
How to actually start getting results fast.
What you can do effectively even though you're busy and don't have a lot of time.
How to reduce the stress of waiting to conceive or stop fertility stress altogether.
How to stay motivated after you get started and keep that energy going even when you feel like giving up.
You're over 35 and told you have poor egg quality, low egg quality, low amh, diminished ovarian reserve or advanced maternal age.
The only options you've been told to try are IVF/ IVF, donor eggs or adoption.
You worry that you're never going to have a baby with your own eggs.
You're constantly thinking that you're too old, running out of time.
You aren't doing anything for your egg health and you know you need to do something. You want to put something in place, but what?
You keep getting the run around and mixed information when you try to get a diagnosis.
You're stressed out and don't know what to do or if it's even worth it. But you're willing to keep trying.
The thought of tapping into your femininity sounds intriguing…
AND you want more ease, relief, release, stress minimizing womb centered exercises and affirmations.
I created this so I can support you with getting started at doing something to help improve your egg quality and get fast results!
Because I'm committed to helping you if you're ready to say…
Goddess! Improving fertility, egg quality, shrinking fibroids, endo, pcos, and balancing your hormones doesn't have to be so hard.
If you want to know how to improve your fertility naturally and what works fast…
LET ME SHOW YOU HOW TO IMPROVE YOUR FERTILITY NATURALLY!
Introducing the Fertility Goddess Rituals Masterclass!
My 7 Fast Feminine Fertility Techniques to Improve Your Egg Quality & Prepare Your Body For Conception
Here's What You're Getting…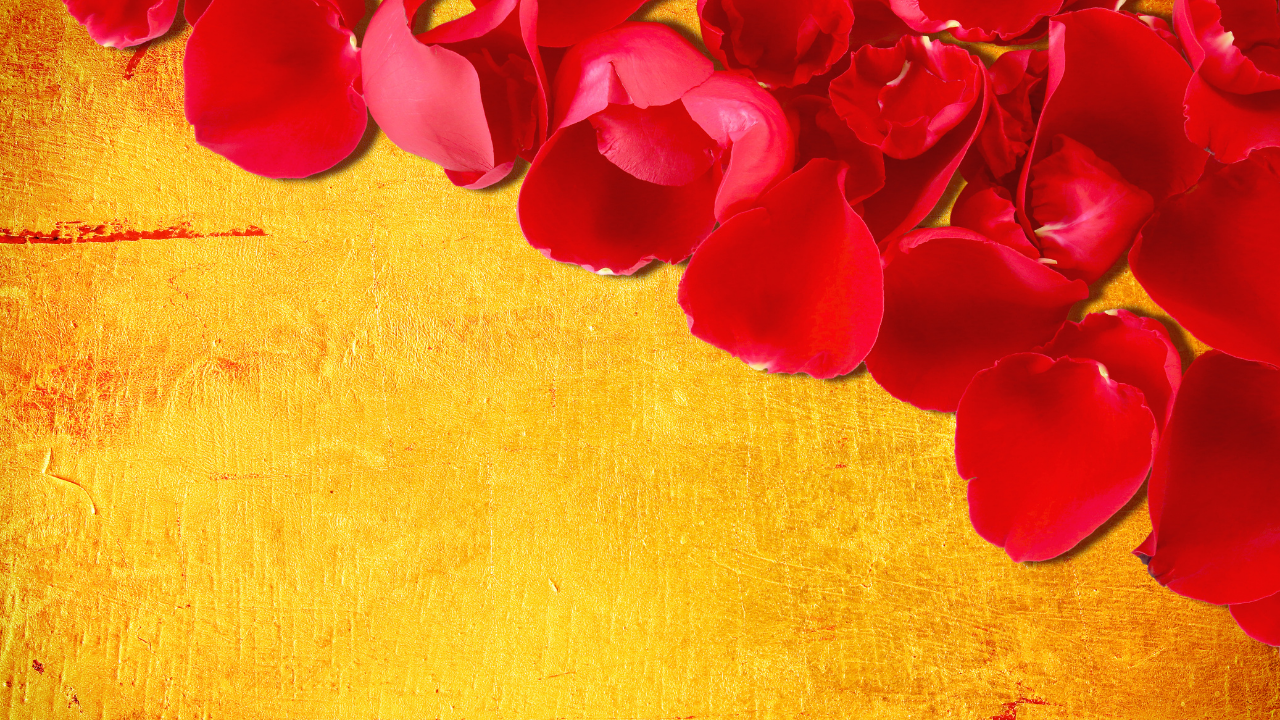 7 x 15 min Online Self Study Trainings + Workbooks (Value $197)
Begin to your improve egg quality & overall fertility even if you're over 35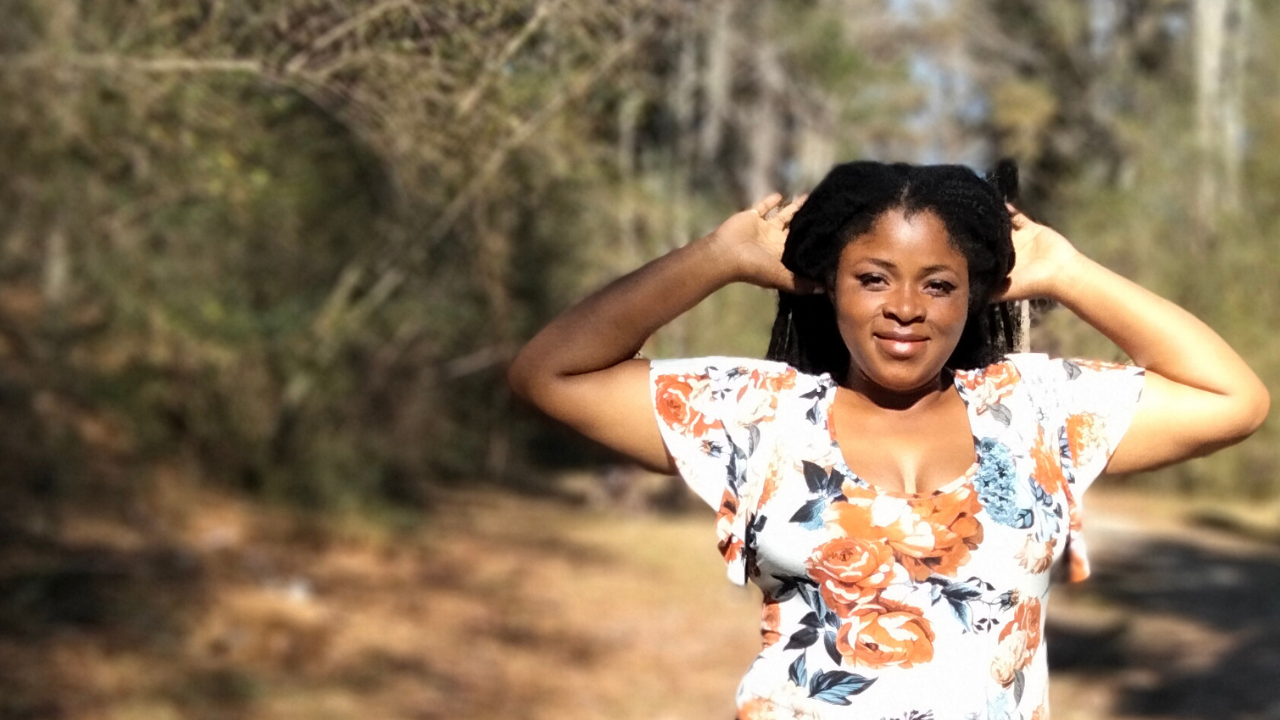 7 Womb & Ovaries Centered Exercises (Value $197)
Learn & start doing fun, natural feminine fertility methods & selfcare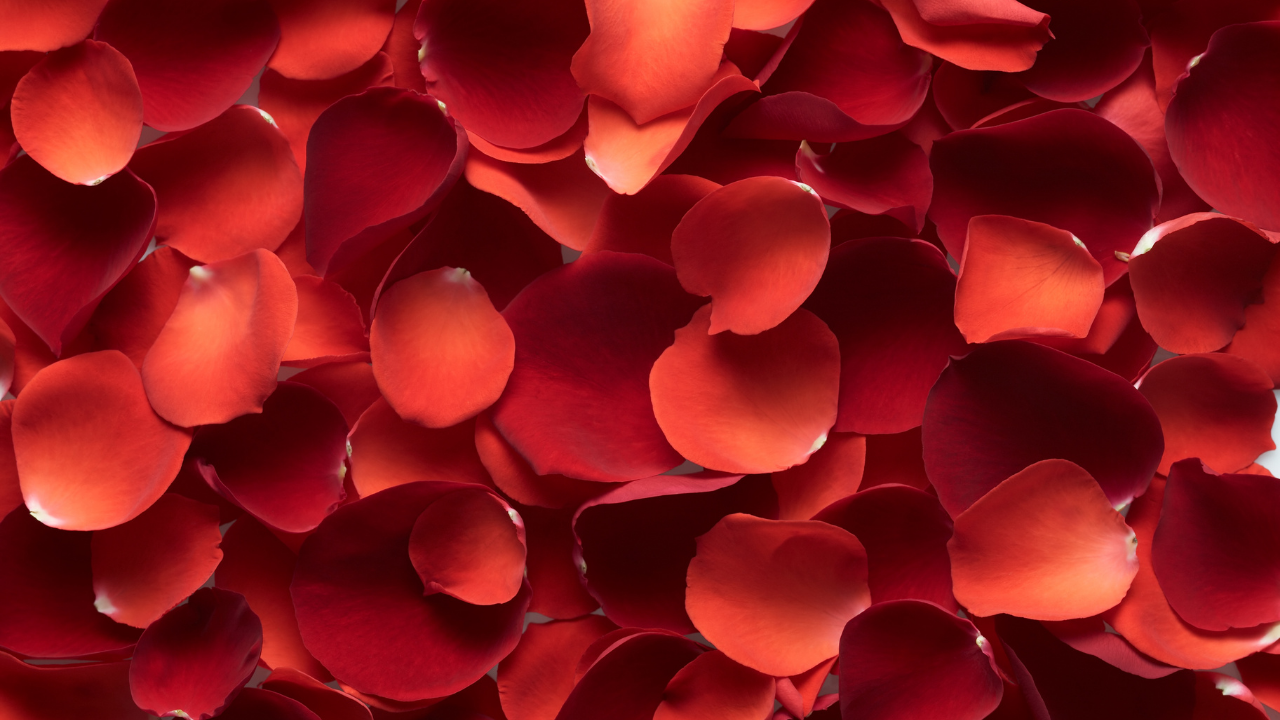 7 Guided Affirmations & Mantras MP3's (Value $197)
Develop deeper physical, mental & spiritual connection to your body
Access to Live Trainings

Access to Daily Challenge

Workbooks

Daily Challenge emails

7 Natural Fertility Methods

Upgrade anytime to V.I.P.
Everything in Free Access Plus…

Daily Q&A with Me

Daily V.I.P. Coaching from me

7 V.I.P. Guided Live Demonstrations

7 Step-By-Step Tutorial Recordings

7 Fertility Affirmations MP3 Download

7 Mantras MP3 Download

Live Personal Audits of Your Techniques

On-Demand Replay Recordings
"YES" I want to receive more clarity on my fertility journey!
"YES" I want to get started improving my egg quality and overall fertility!
"YES" I want to get up and start moving my body more!
"YES" I want to do quick, fast and easy fertility techniques I can practice on my own!
"YES" I want to nurture myself to have a more abundant & fertile mindset!
"YES" I want to finally start doing something for my egg health and fertility that's actually fun, exciting & enjoyable!
"YES" I want to learn fertility methods to manage fertility stress in a proactive way!
"YES" I want to start being more mindful of my womb, eggs, reproductive system and female hormones!
"YES" I want to develop a greater connection to my womb, femininity & fertility!
"YES" I want to increase more movement, flow & circulation to my womb eggs & ovaries!
Plus, You may also experience…
Higher sex drive, more sensuality & more sexuality!
Improving your relationship with your partner!
Or start attracting your ideal partner to you!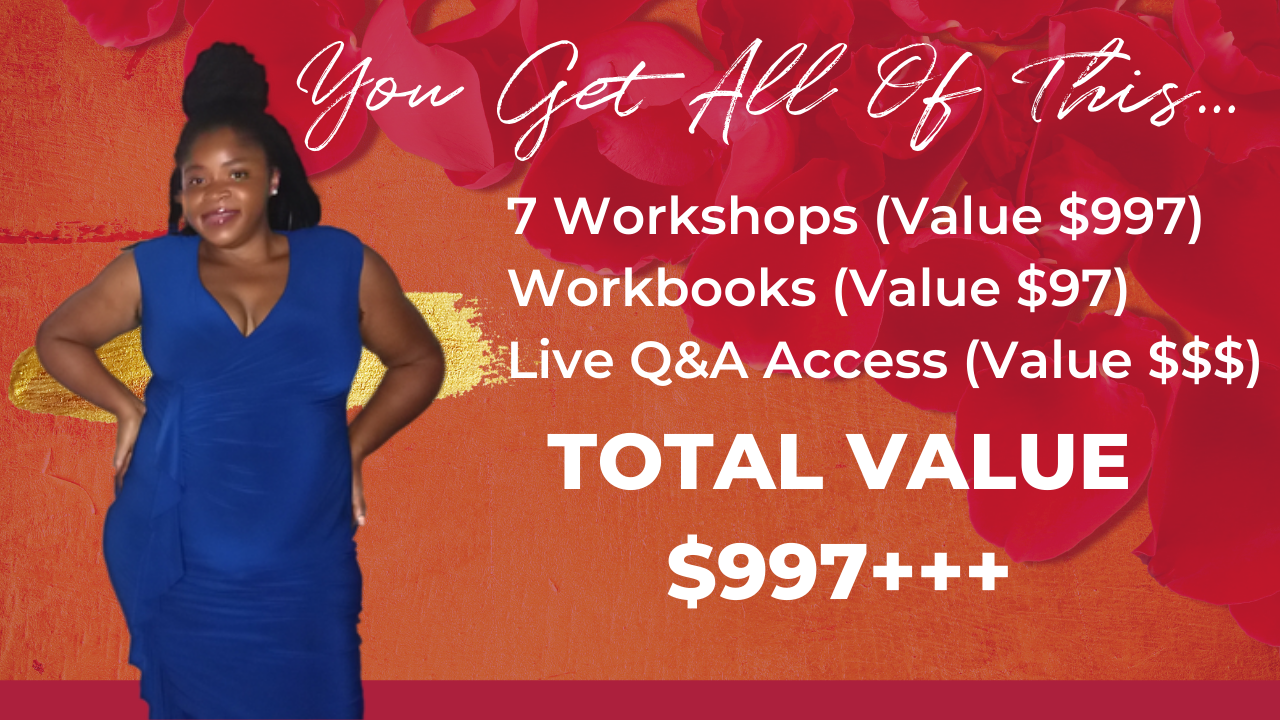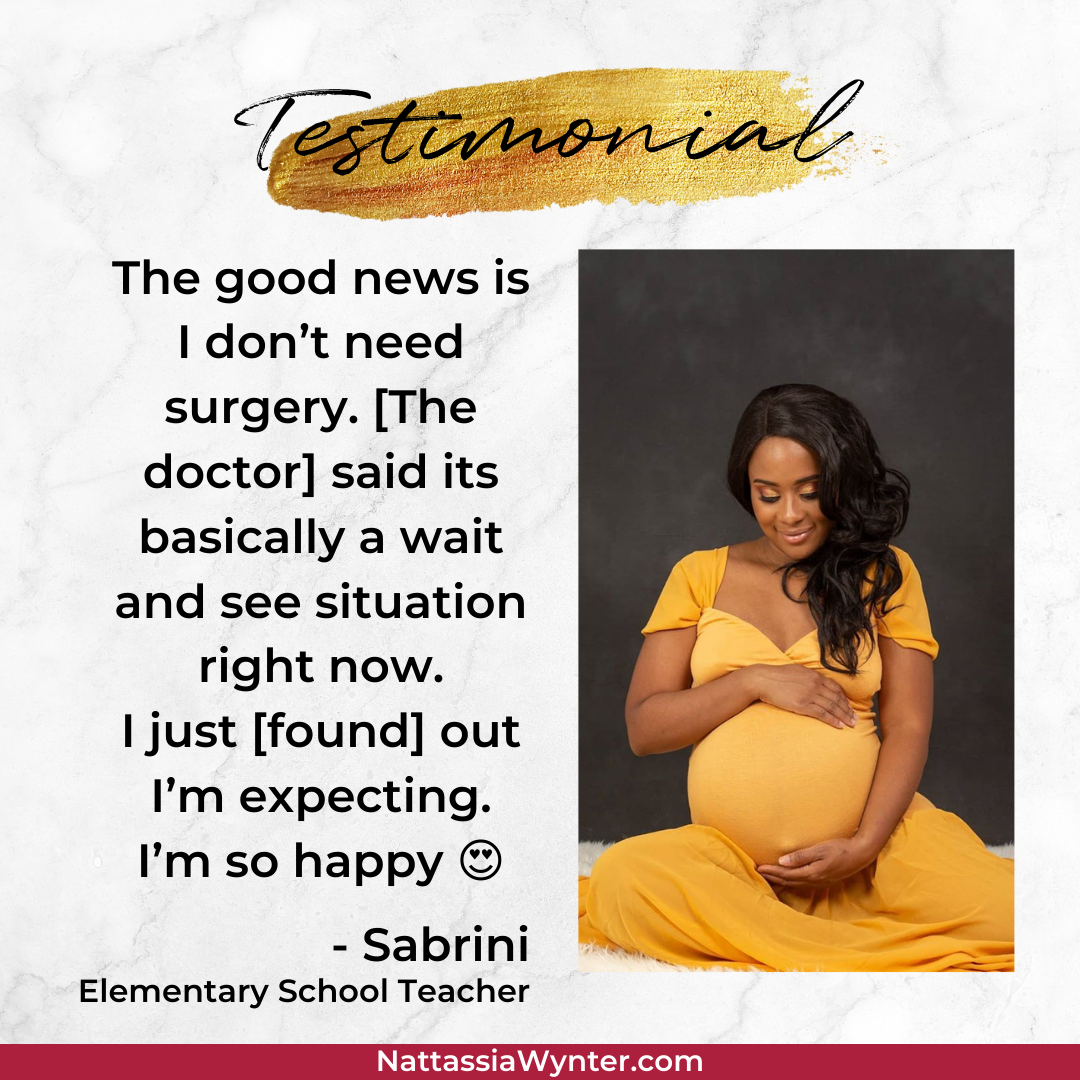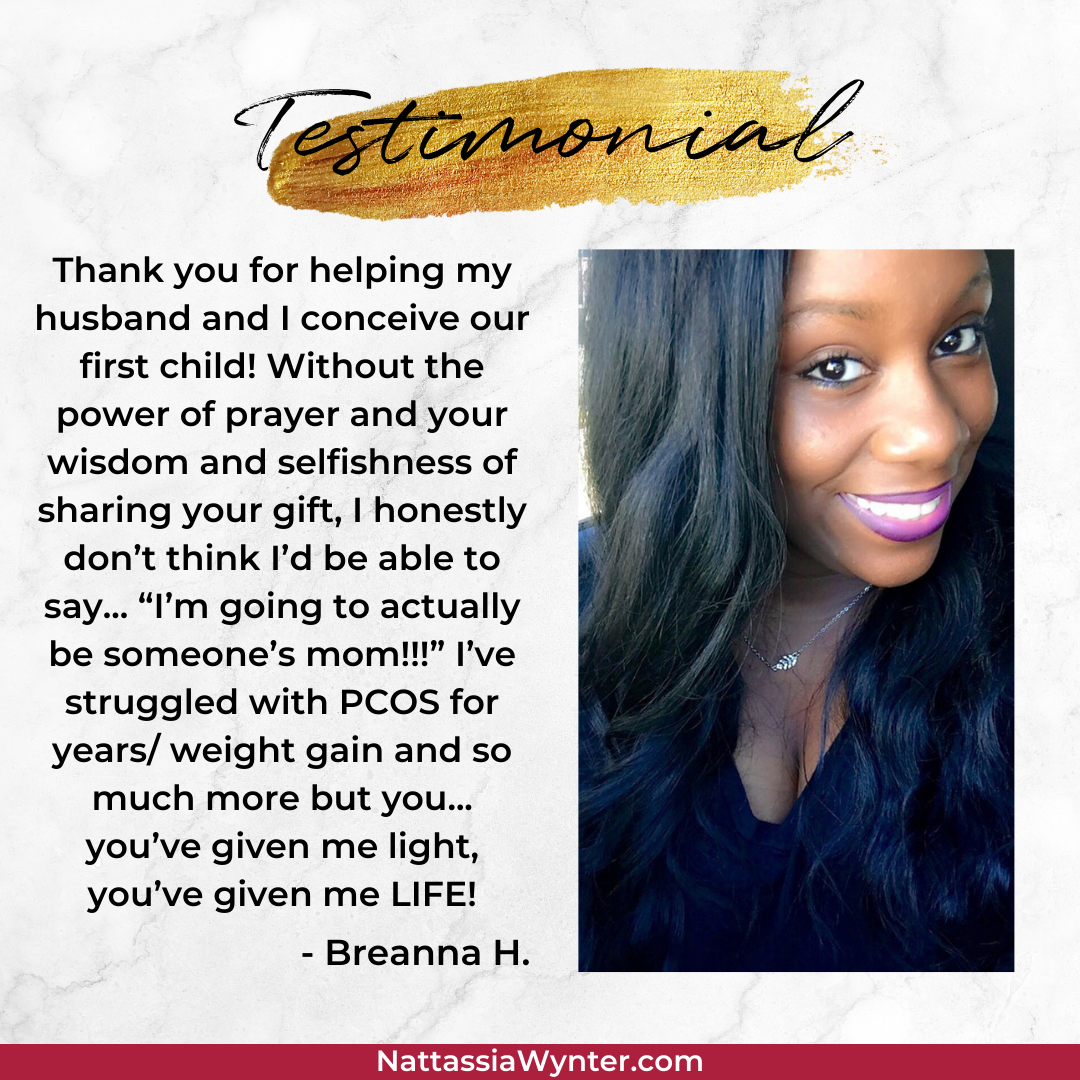 I've been supporting women on their fertility journey since 2017 when I first started tapping into my inner fertility goddess and femininity.
That was when I healed my breast fibroid, shortened my long painful periods from 9+ days to just 3-4 pain free days and conceived my son in one cycle after finally feeling when I ovulated for the first time.
That was after struggling with these issues for over 15 years.
Everyday, I practiced a specific set of actions that I believe helped me have those three major breakthroughs.
And in one summer, I learned that it didn't have to take 15 years to get those results.
As I began teaching other women how to get the results I did, I learned that most women want ways to resolve their fertility issues that are fast and easy to do.
However, I also learned very quickly that most women want an instant solution to their fertility issues. They want a magic pill or a drink to help them conceive yesterday.
But the problem is that fast solutions usually have very short term results and the type of pill or drink that would produce those minimal results are disgusting and hard to swallow.
But I knew that compounding the effects of quick fixes could not only improve the results, but that you could get longer lasting results. However, no one wants to keep taking yucky pills and drinks everyday for three months.
So I wanted to provide a way for women to get fast results, that were actually enjoyable and so rewarding, that you'd want to do them again and again, day after day, for the 90 days it takes to improve egg quality, so you would get the results you wanted without ever stressing over it.
And more importantly, I wanted to give you ways to solve the bigger issues, which is the disconnect between women and our reproductive organs-our wombs, ovaries and eggs.
That's why I put together seven feminine natural fertility methods I used in my daily fertility routine to tap into my inner fertility goddess when I was on my own personal fertility journey that helped me overcome years of suffering, pain and stress and conceive my son in once cycle in my 30's!
These easy to do natural fertility methods can be done in as little as 15 minutes a day or once a week until you conceive.
The best part is that unlike disgusting pills or drinks you'll want to do these feminine fertility methods for the 90 days it takes to improve your egg quality.
I'LL TEACH YOU HOW TO DO THEM IN THIS POWERFUL 3-DAY WORKSHOP!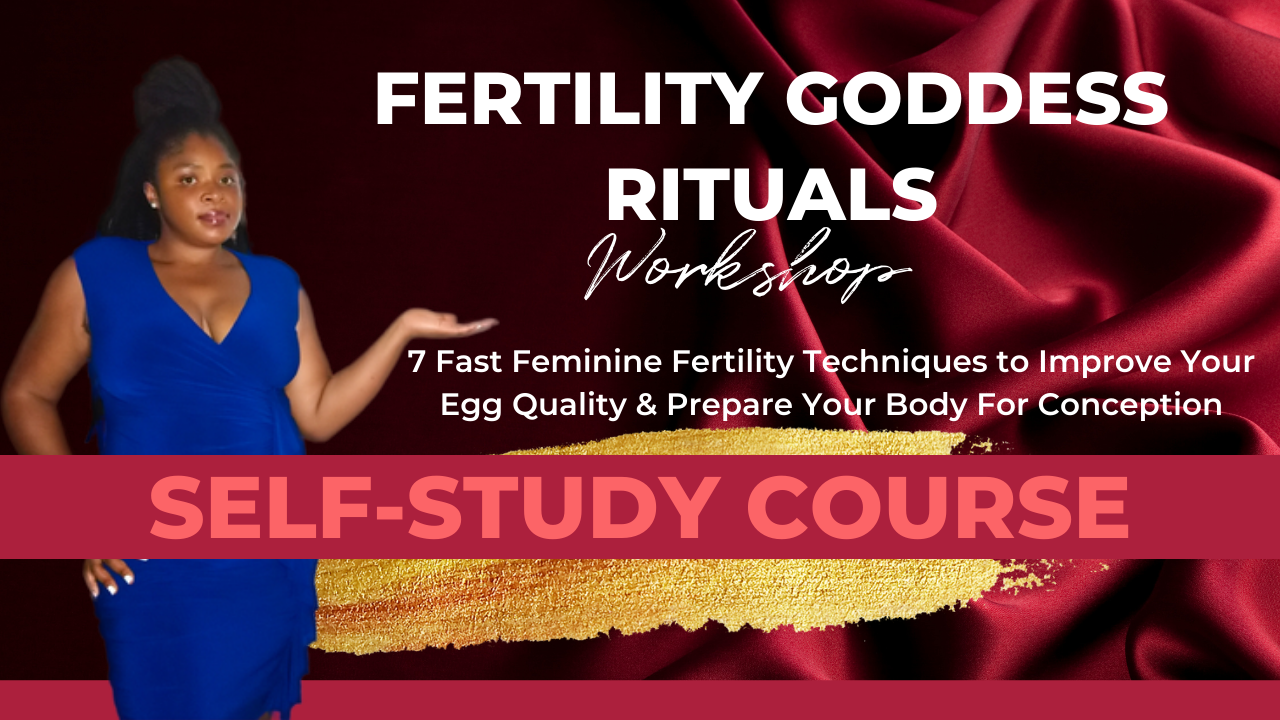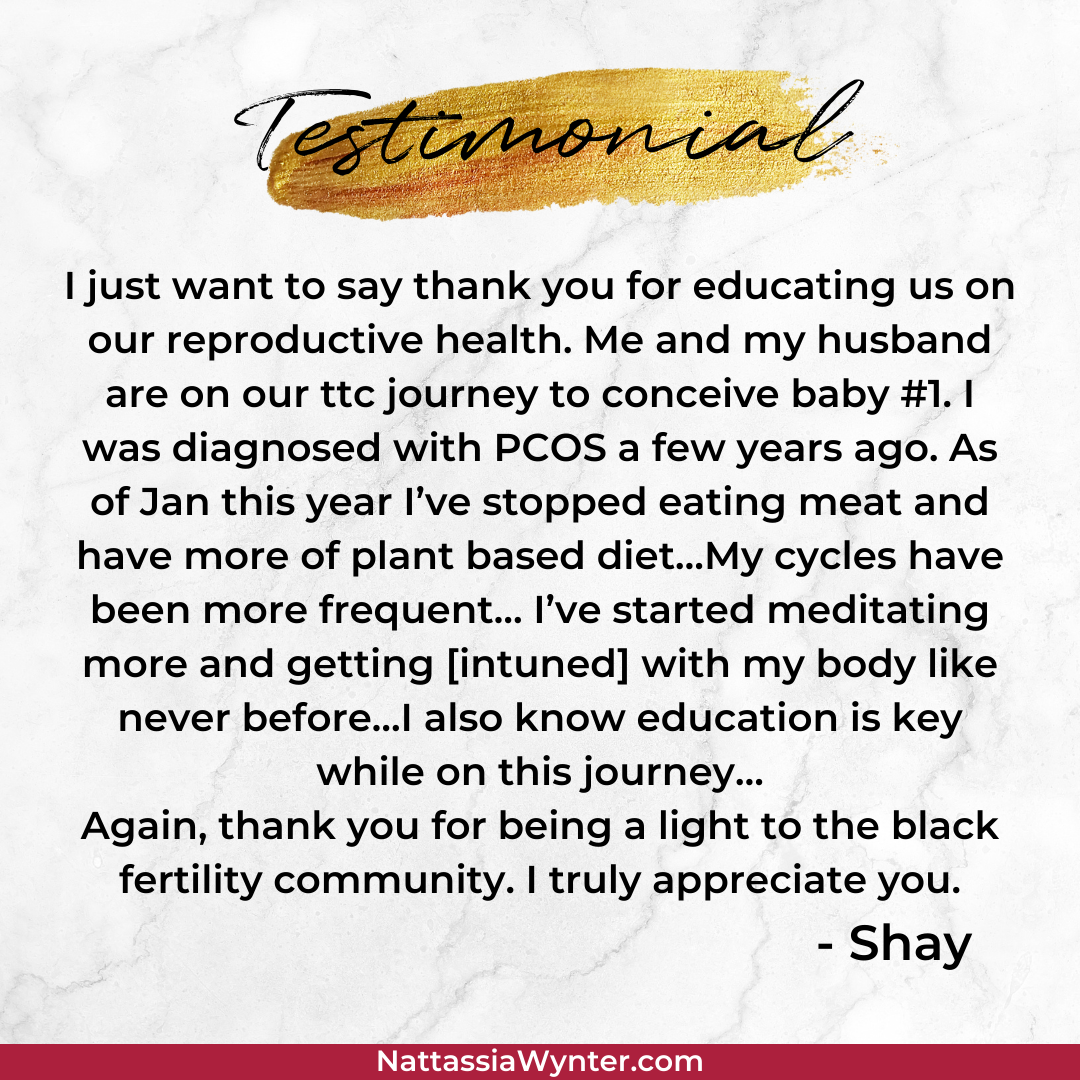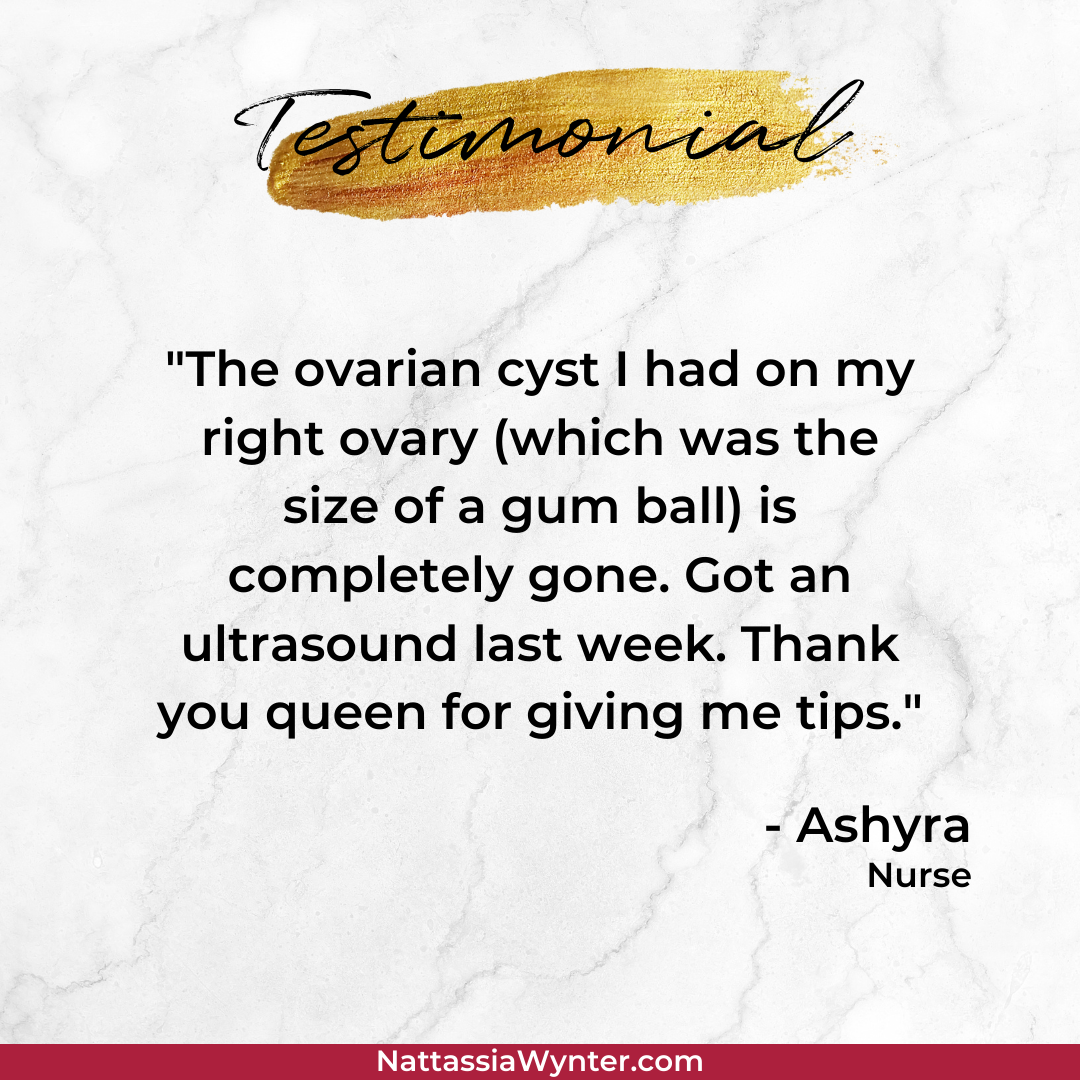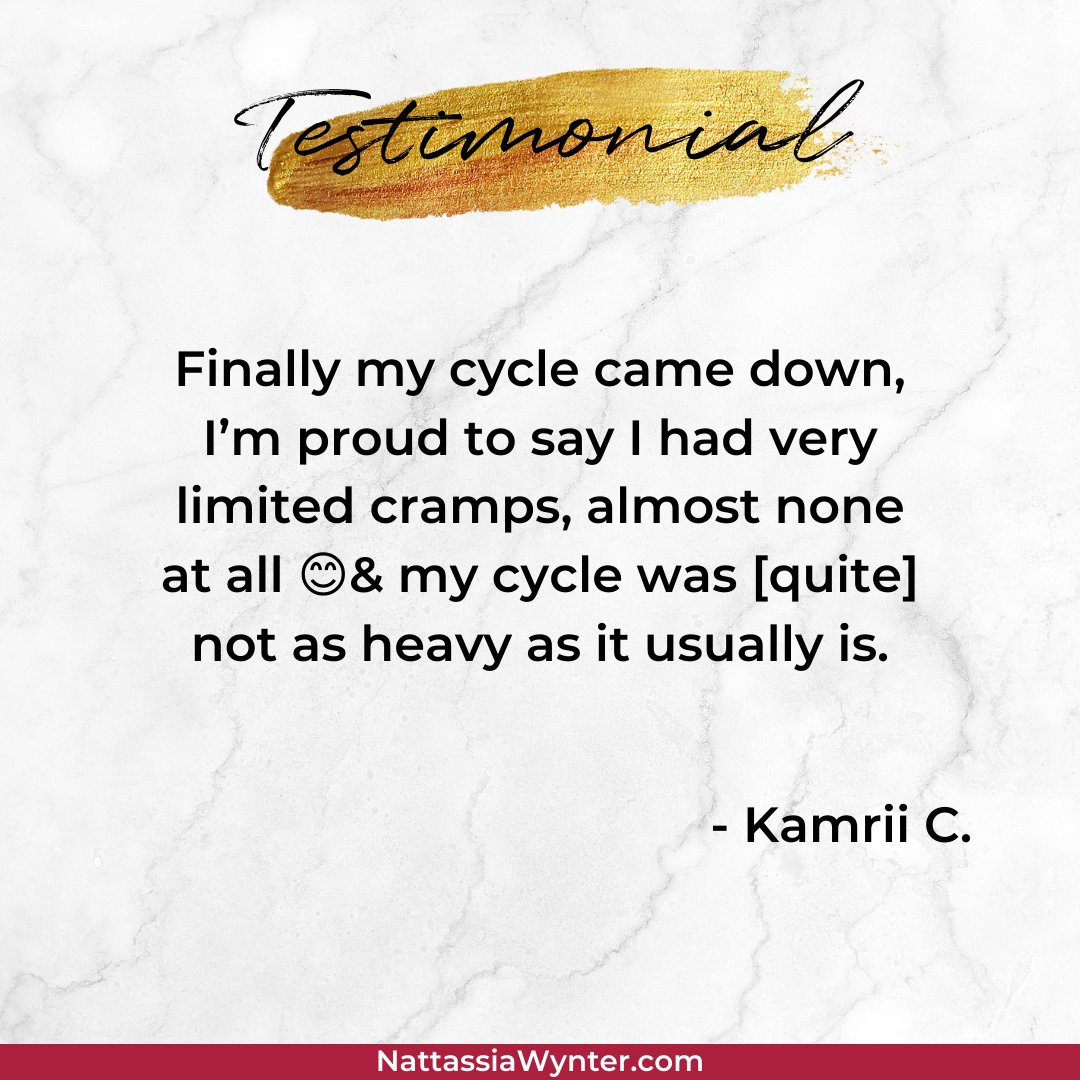 Join this POWERFUL 3-Day Natural Fertility Methods Workshop!
Step 1: Register for the 3-Day Workshop
Step 2: Type "FREE" OR "VIP" in the "message/ note section" OR Send a screenshot of your purchase to info@nattassiawynter.com
Step 3: Check Your Email for the instructions to access this virtual event that will be sent to your inbox.
SEE YOU INSIDE!
Access to Live Trainings

Access to Daily Challenge

Workbooks

Daily Challenge emails

7 Natural Fertility Methods

Upgrade anytime to V.I.P.
Everything in Free Access Plus…

Daily Q&A with Me

Daily V.I.P. Coaching from me

7 V.I.P. Guided Live Demonstrations

7 Step-By-Step Tutorial Recordings

7 Fertility Affirmations MP3 Download

7 Mantras MP3 Download

Live Personal Audits of Your Techniques

On-Demand Replay Recordings