FERTILITY Smoothie Shopping list
Over 50 Ingredients for Making Perfect Fertility Smoothies!
Join now & get SPECIAL behind the scenes access to the fertility smoothie challenge with Nattassia Wynter
You want to make fertility smoothies?…
…But not sure what fruits or vegetables to use?
You want to increase your chances of conception so you want to make better food choices and are thinking, "If I change my diet, maybe I'll get pregnant!?"
So you're trying to get more fruits and veggies in your diet but it's not easy.
Yet you keep hearing over and over that you need to eat healthy balanced meals–but how?
You don't have time to cook and you're no chef either!
Even though your doctor and everyone else tells you you need to take prenatal vitamins, you hate the way they taste and how they make you feel–And you don't like their side-effects either!
You'd like to start buying healthier drinks, because you know that's one way you could improve your fertility.
But most of the so called "healthy drinks" are loaded with sugars, and contain preservatives and ingredients you don't like and can't even pronounce!
And it's cheaper to make those delicious smoothies at-home.
So you're thinking it's time to start making your own fertility smoothies, but you still don't know what ingredients to put in it that are good for fertility–especially for egg quality!
Why is making fertility smoothies such a mystery? All you want is to know what ingredients to use!
Improving your diet IS hard!
But making fertility smoothies is easy.
You just need the right ingredients!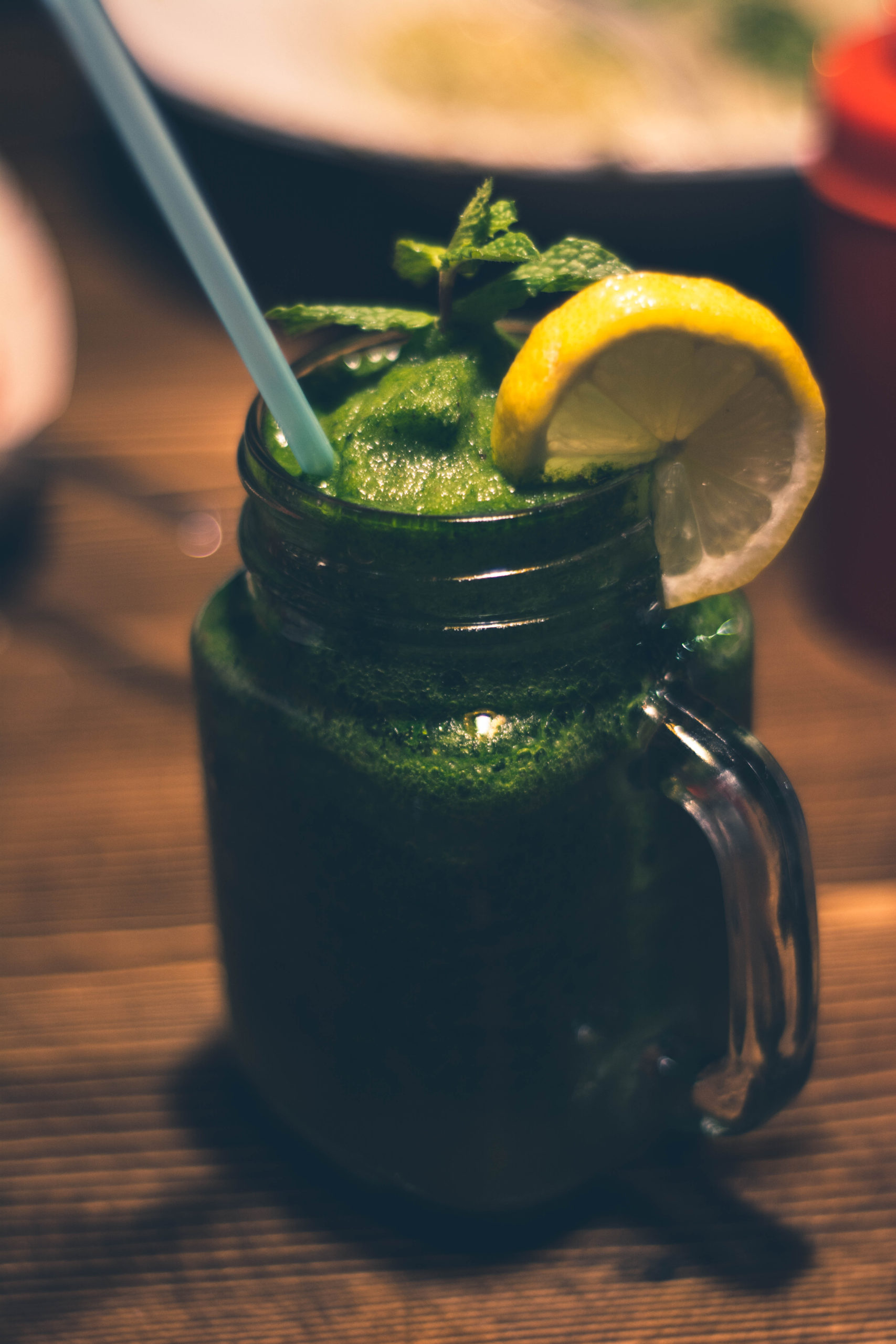 My Easy
Fertility Smoothie
Shopping List!
Over 50 Ingredients for Making Perfect Fertility Smoothies!
What if you could get all your servings of fruits and vegetables without having to eat a ton of food?
Imagine if you could ditch your disgusting prenatal vitamins and they're harmful side-effects?
Would you love to make healthy drinks quickly that you know are improving your fertility, egg quality and overall health?
And what if you could finally get a way for your hubby to do something healthier for fertility with you?
Or how would you feel if you had more energy so you can deal with stress better and not have to worry how it's affecting your egg health?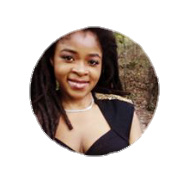 Hi I'm Nattassia
I started cleaning up my diet after a diagnosis, when I was told surgery was my only option to deal with abnormal cells on my cervix.
I also had a breast fibroid, long, heavy, painful, irregular periods and symptoms of endometriosis, blocked tubes AND PCOS!
At first, I started eating more salads, reducing red meat, and eating more fruits and vegetables, it wasn't enough!
I was a fast food, potato chip wanna be vegetarian.
I had no clue what to eat and struggled for a while with choosing healthy drinks and food choices.
I started making my own fertility smoothies after experimenting with different herbal supplements and extracts in shakes and teas.
But it wasn't until I started including these healthy drinks in my routine that I finally shrunk my fibroid and completely reduced my long and heavy painful periods to just four pain-free days.
That summer, I also conceived my son naturally, in my 30's, in just one cycle and shrunk my fibroid.
I truly believe that healthy drinks helped me.
Now I make my own fertility smoothies with fresh whole ingredients.
So I know that this Guide will help you because it's the type of shopping List I wish I had When I started my fertility journey.
Now I swear by fertility smoothies as a way to also include more wholefoods in my diet and so I can get more fiber and beneficial enzymes too.
But I was intimidated by smoothies at first because I had no clue what ingredients to use…
And that's why this Fertility Smoothie Shopping List is so helpful!
So you don't have to guess what ingredients to use to make healthy, nutrition dense fertility smoothies like I did!

I started following you recently and I just want to say thank you for educating us on our reproductive health.
Me and my husband are on our ttc journey to conceive baby #1. I was diagnosed with PCOS a few years ago.
As of Jan this year I've stopped eating meat and have more of plant based diet…My cycles have been more frequent…
I've started meditating more and getting [intuned] with my body like never before…I also know education is key while on this journey…
Again, thank you for being a light to the black fertility community. I truly appreciate you.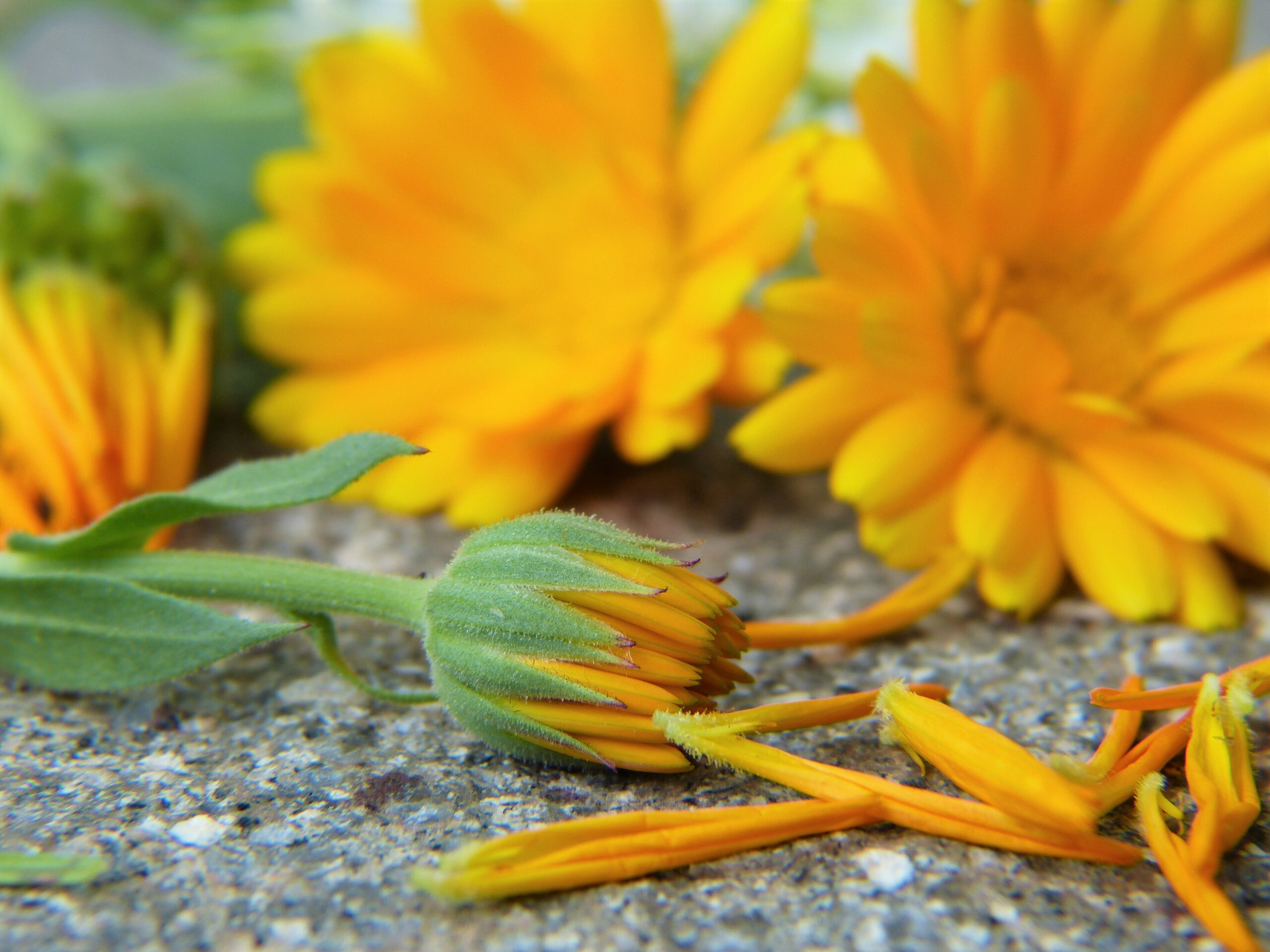 ✅ Stop guessing!
✅ Eat more fruits & veggies!
✅ Improve your egg quality!
✅ Save money!
✅ Save time!
✅ Lose weight !
✅ Improve your diet!
✅ Kick bad habits!
✅ Boost your fertility!
✅ Have more energy!
✅ Reduce your sugar intake!!
✅ Transition to plant-based foods!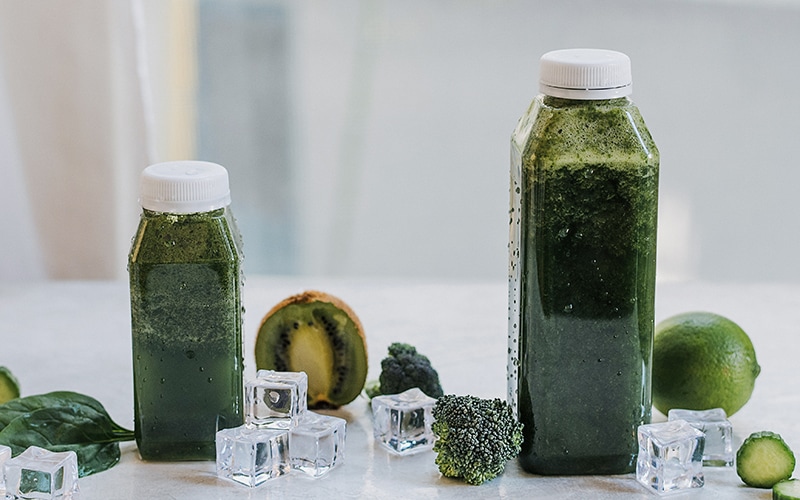 Your shopping list includes options to select from including:
✅ Fruits
✅ Vegetables
✅ Nuts & Seed
✅ Fertility Supplements
And MORE!
Don't leave without downloading your FREE Fertility Smoothie Shopping List!
Plus you'll even get free access to more useful tips sent right to your email!
AND my BONUS Training Videos, detailing everything in the shopping list for your!
Work With Me
Sign Up Now!!!
Get my Fertility Smoothie Shopping List with Over 50 Ingredients for Making Perfect Fertility Smoothies in a 10+ page mini workbook.
Hurry! Sign Up For this Limited Offer before It's gone!
Act Now & Receive 2 FREE Bonus Offers:
2 Bonus Fertility Smoothie Videos ($47 Value)
If you're not satisfied with this free guide offer simply unsubscribe at anytime!