Nattassia Wynter Presents…
YONI STEAMING FOR FERTILITY
WANT TO INCREASE YOUR FERTILITY NATURALLY?
How to Yoni Steam For Fertility Tutorials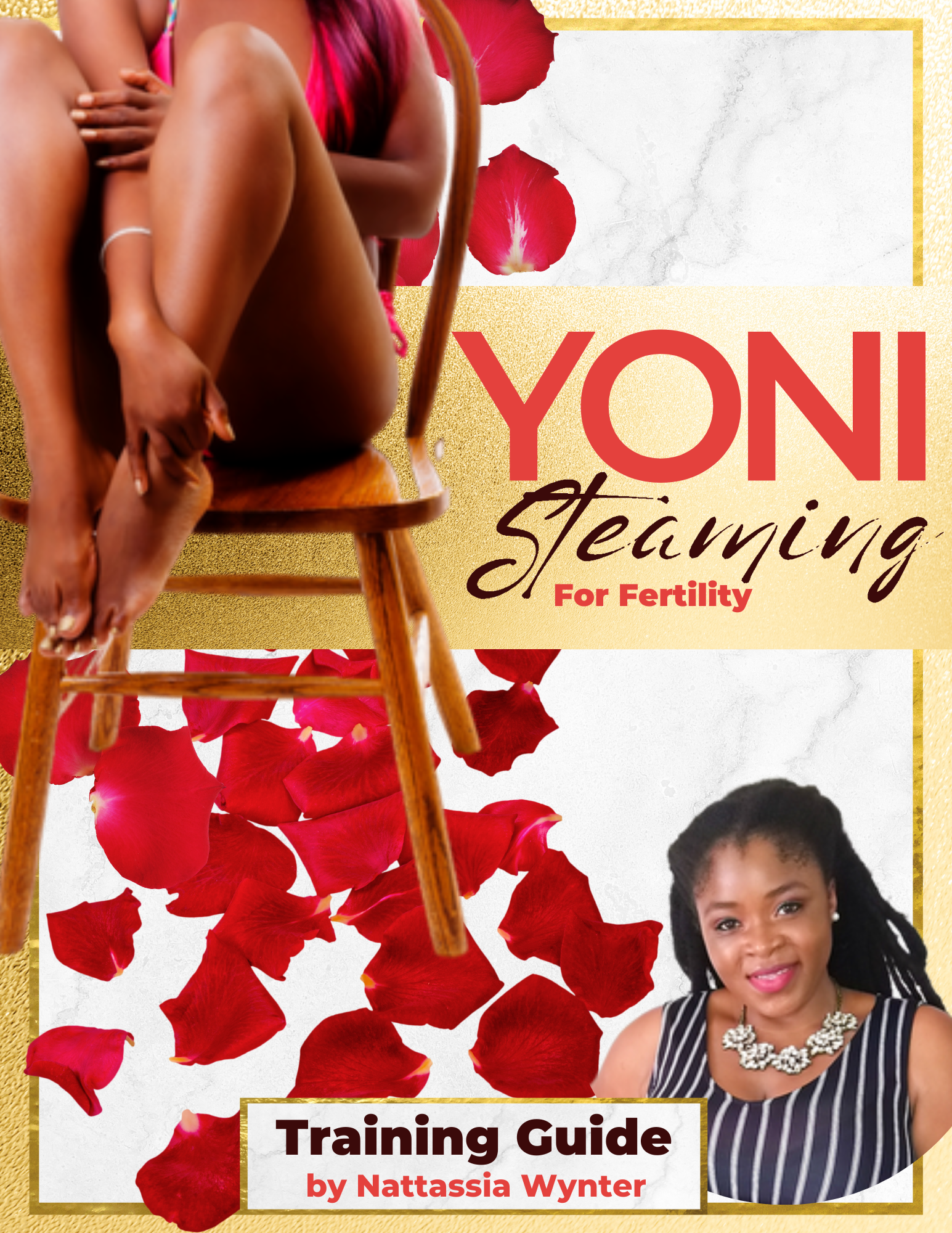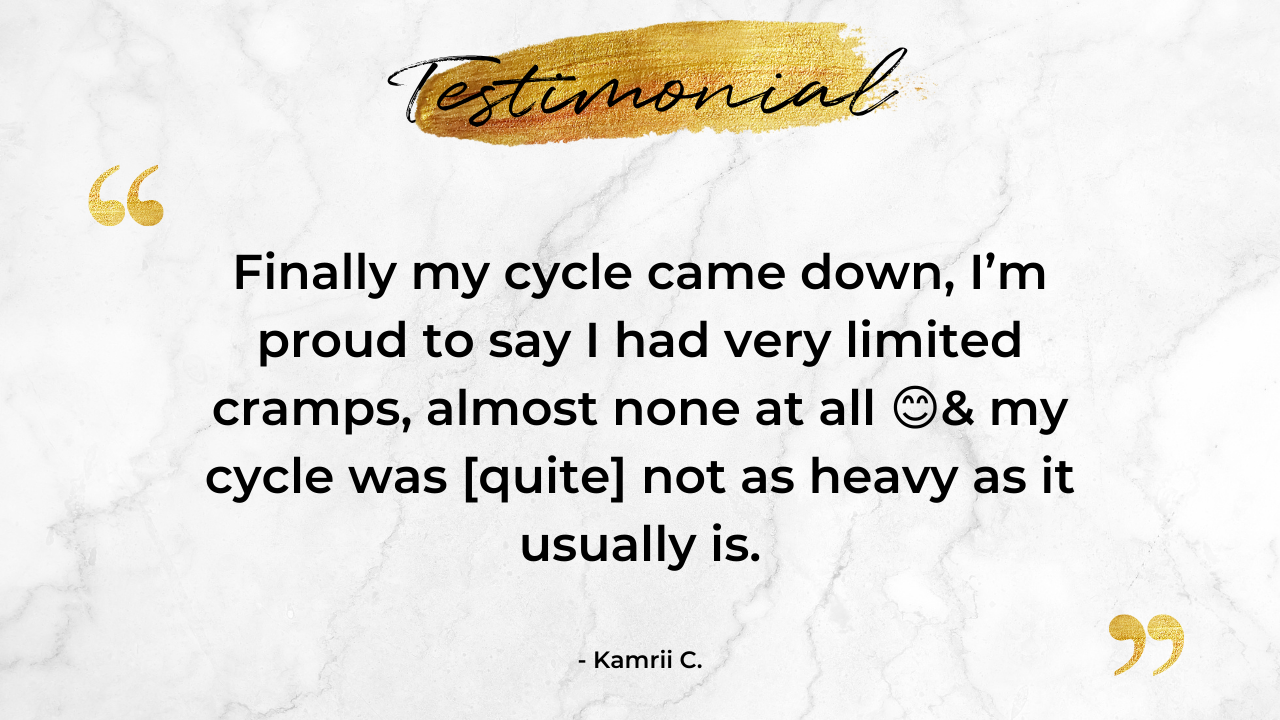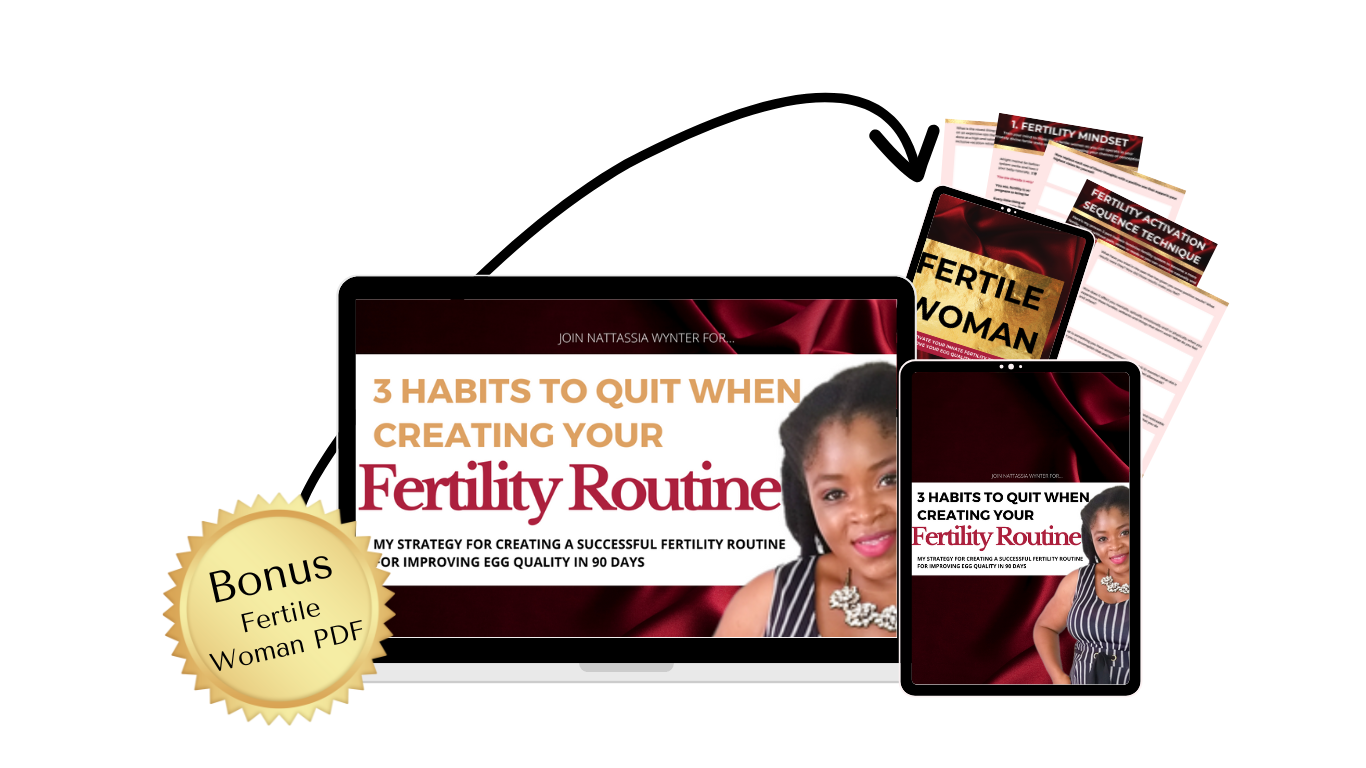 Begin Your 90 Day Routine Today!
Ready to start improving your egg quality? Improving egg quality takes 90-120 Days of consistent, strategic, Key action steps. Now is the time to GET STARTED!
JOIN Feminine Fertility Lifestyle NOW!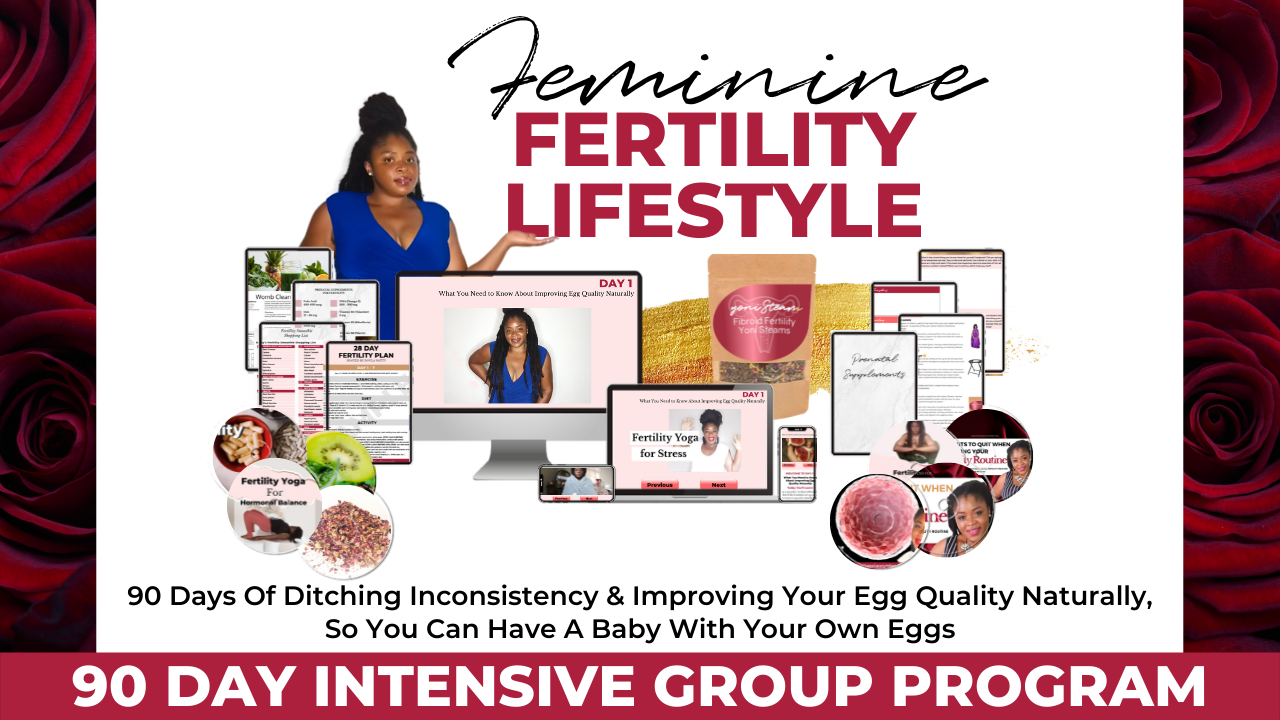 Welcome to Your Fertility Courses Bundle Learning Portal. New courses will be uploaded soon.