Hiii! I'm
Nattassia Wynter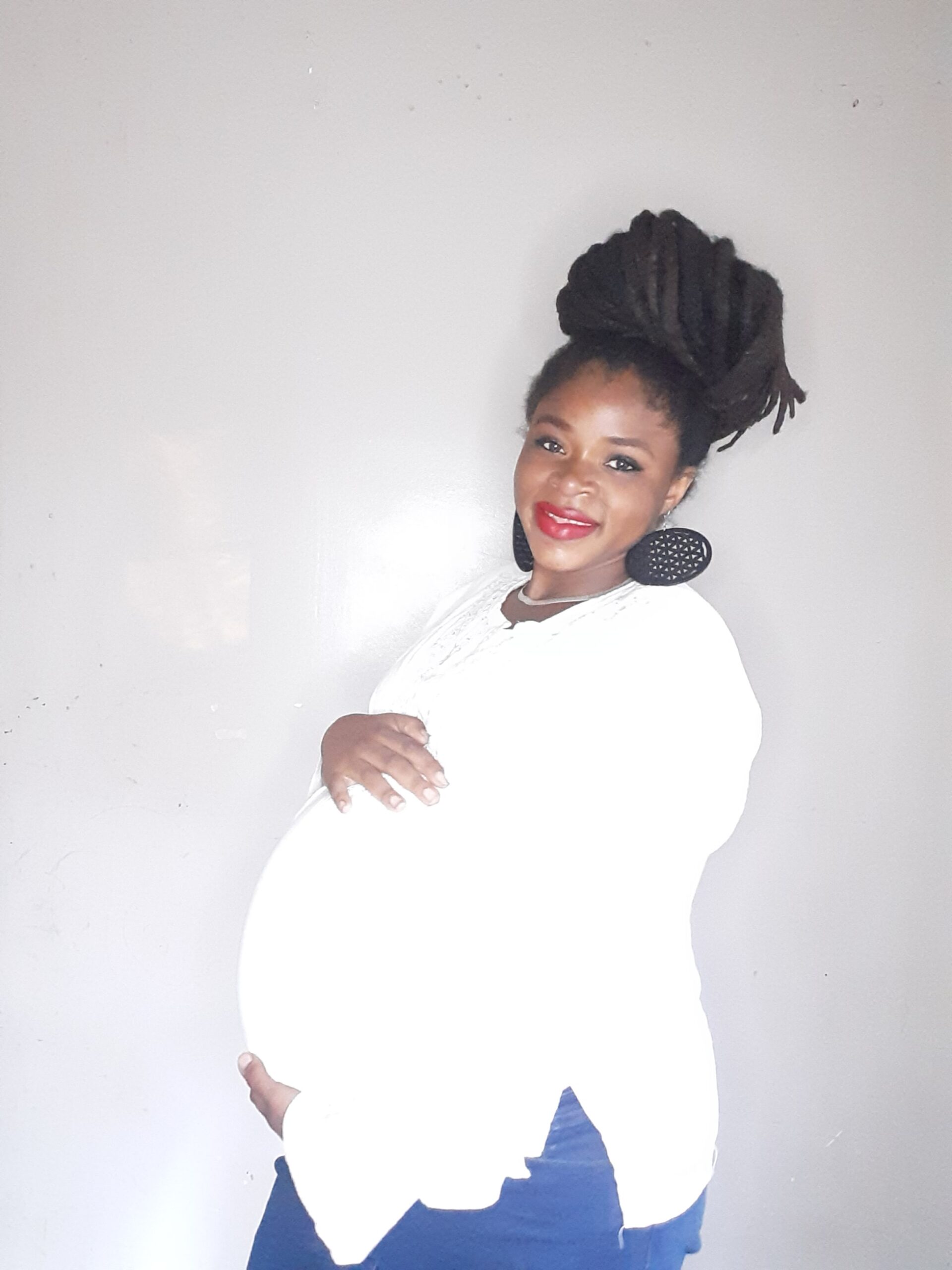 Check out my
FREE
Fertility Resources Below!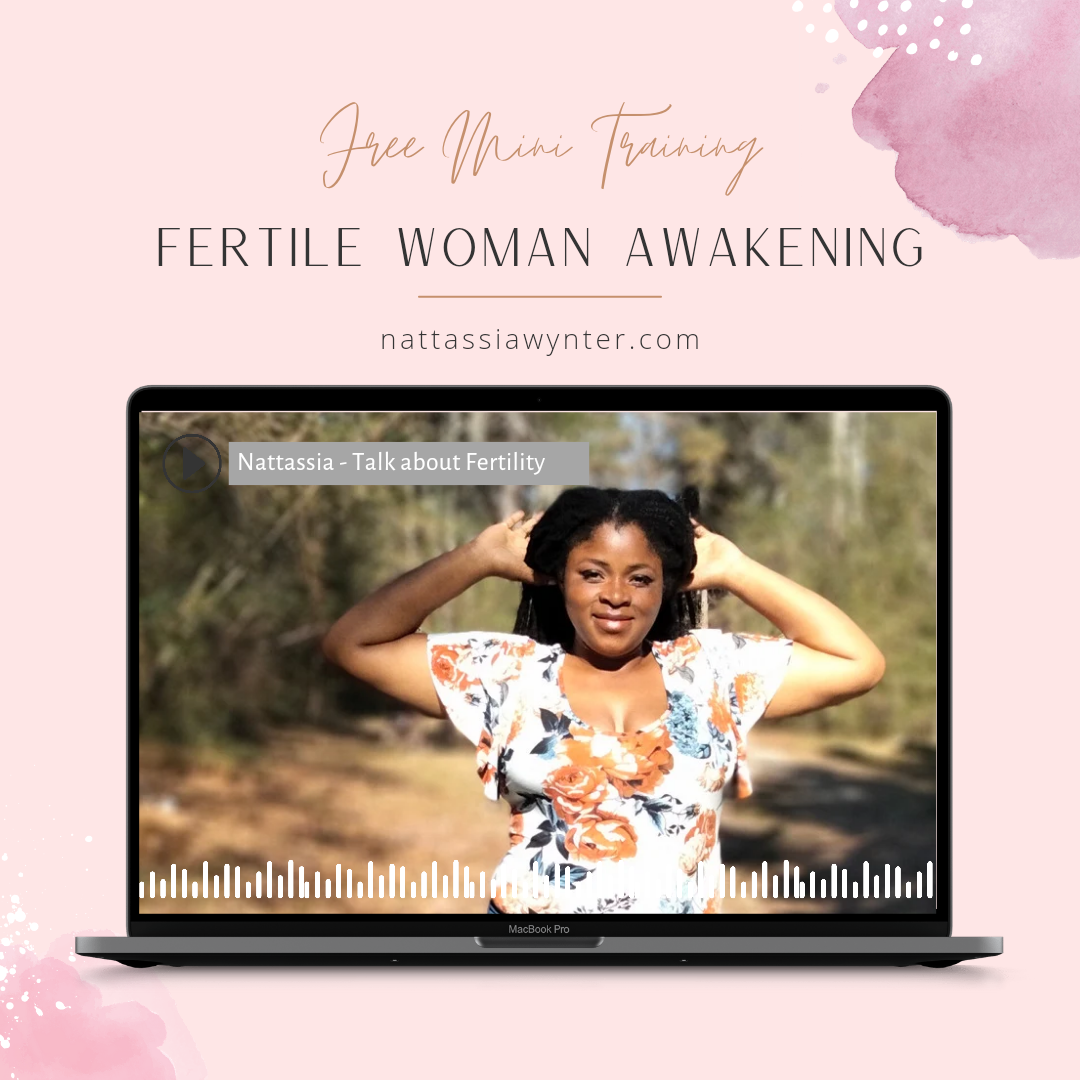 Fertile Woman Activation Training
Watch my Fertile Woman Activation Workshop + BONUS MASTERCLASS!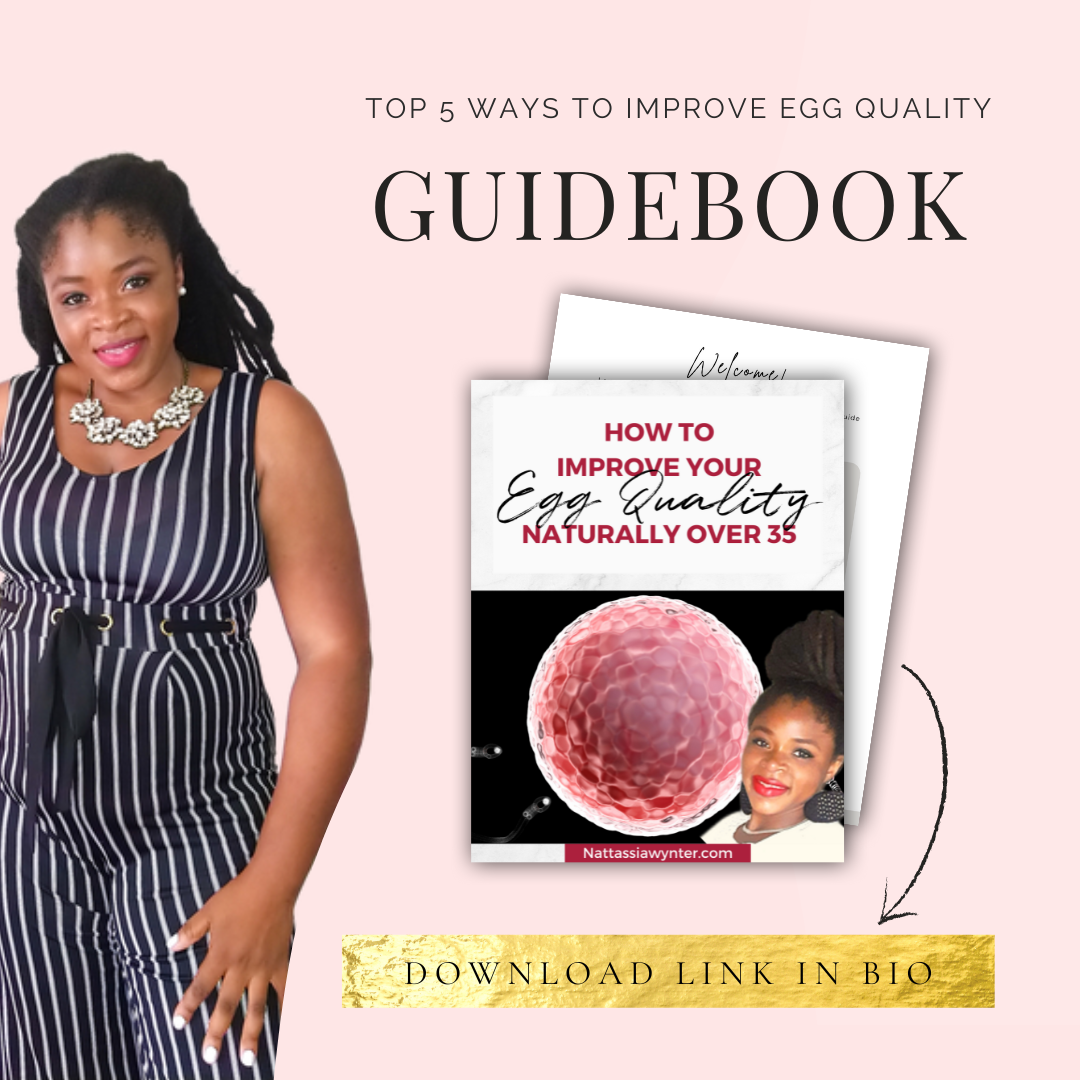 5 Ways To Improve Egg Quality Naturally Guidebook (PDF)
Learn How To Improve Your Egg Quality Naturally Over 35!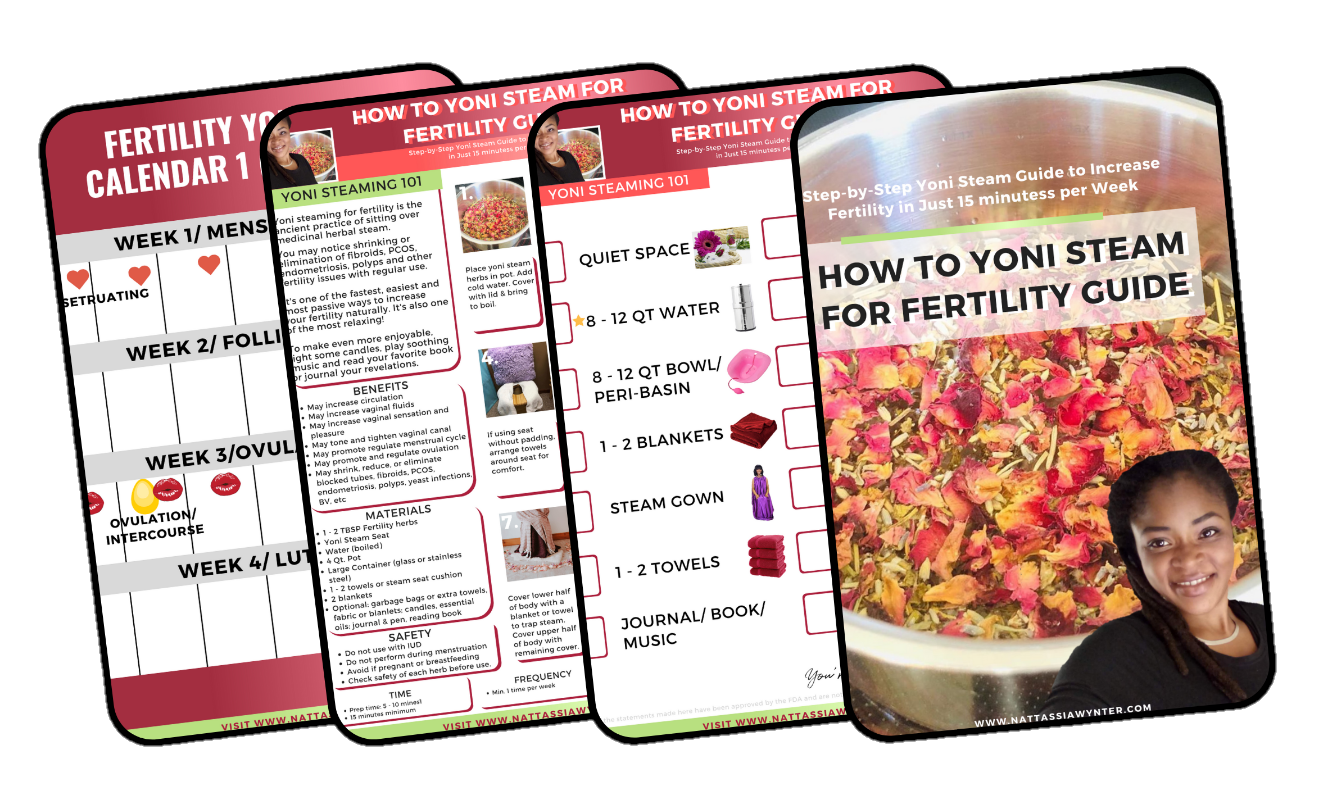 Yoni Steaming For Fertility Guidebook (PDF + Training)
Get my Step-by-step Yoni Steam for Fertility Guide Naturally Guidebook!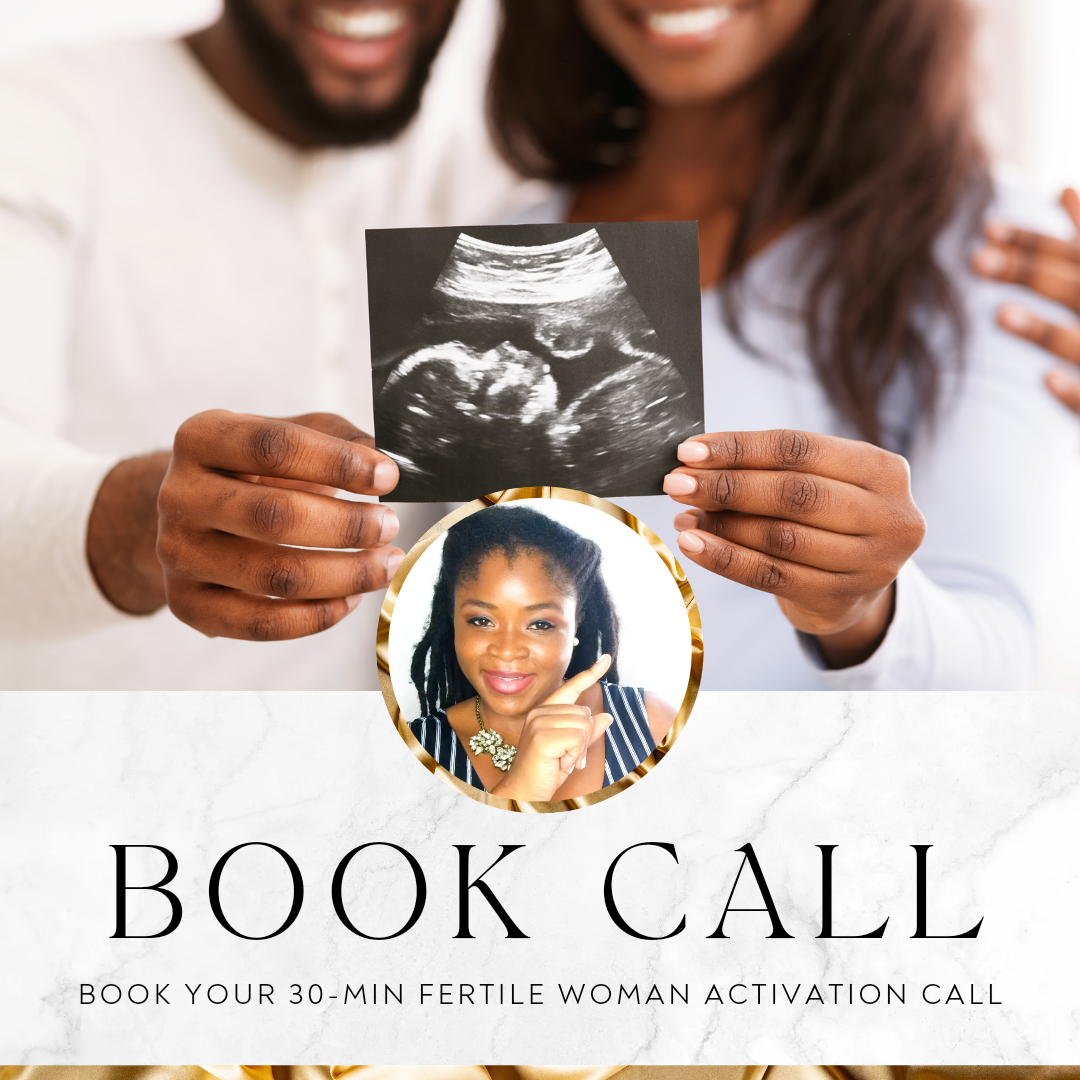 Book Your Fertile Woman Activation Call
Learn my 12 Step Activation Process and Bonus 3 Methods to Improve your Fertility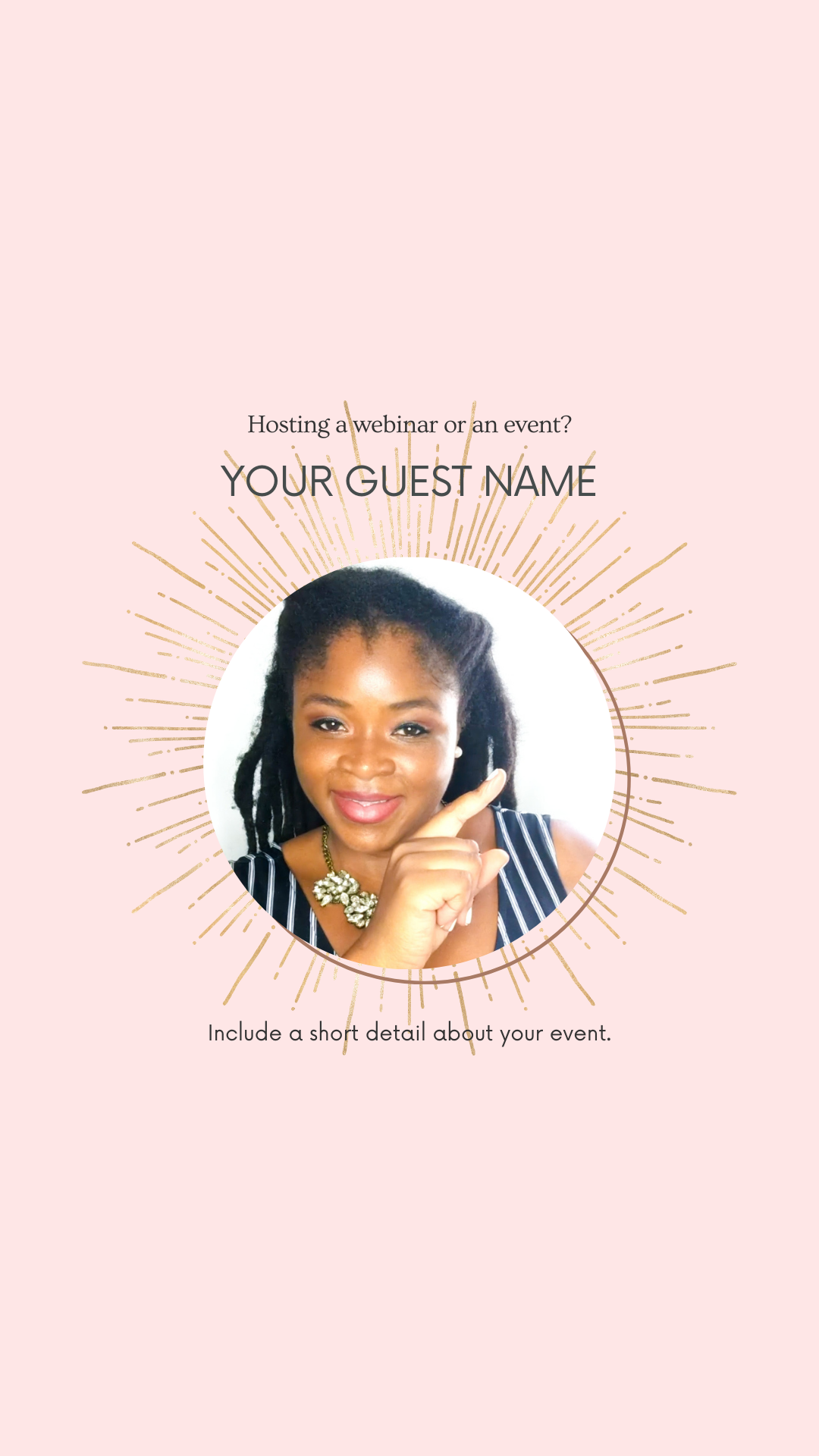 Join My Notification Circle
Recieve Notifications whenever I upload new Videos or Podcast Episodes!