Your training is in progress. Do Not Close This Window!
3 WAYS IMPROVE YOUR FERTILITY NATURALLY

My Strategy For starting a successful fertility routine for improving egg quality in 90 days!
Plus ask how to claim your Rapid Access Enrollment Scholarship for 5 days!
Pick a time and schedule your FREE Activation Call Below
Yes You Too Can Concieve Naturally!

Ready to conceive Goddess? Book your Free Fertile Woman Activation Call Now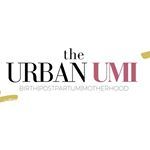 Copyright 2022 Nattassia Wynter. All right Reserved. Terms. Disclaimer.