Fertility Coaching Packages.
You are wanting to conceive naturally but you don't know where to start.
You've been trying unsuccessfully to get pregnant for over a year and finally want some help.
You may also have fibroids along with pcos, endometriosis, blocked tubes, etc. and want to get rid of it naturally.
Are you frustrated that you haven't got pregnant yet? Is the stress making matters worse?
Are you ready to try new things?
Do you need support, accountability and to learn new ways to improve your fertility health?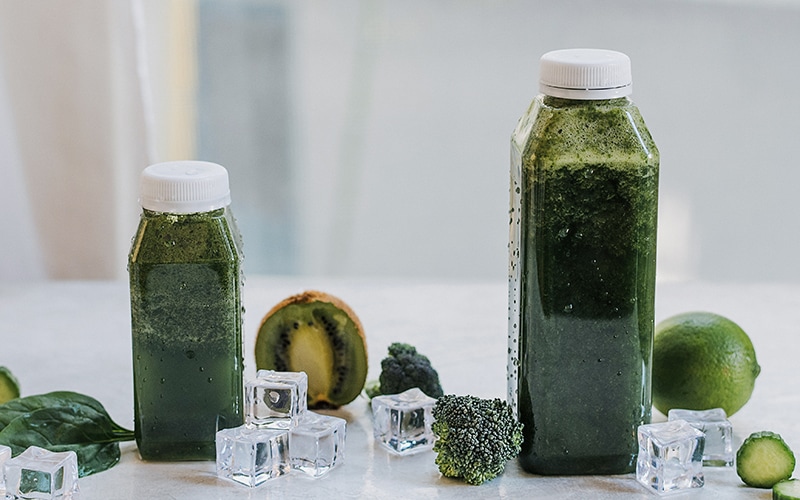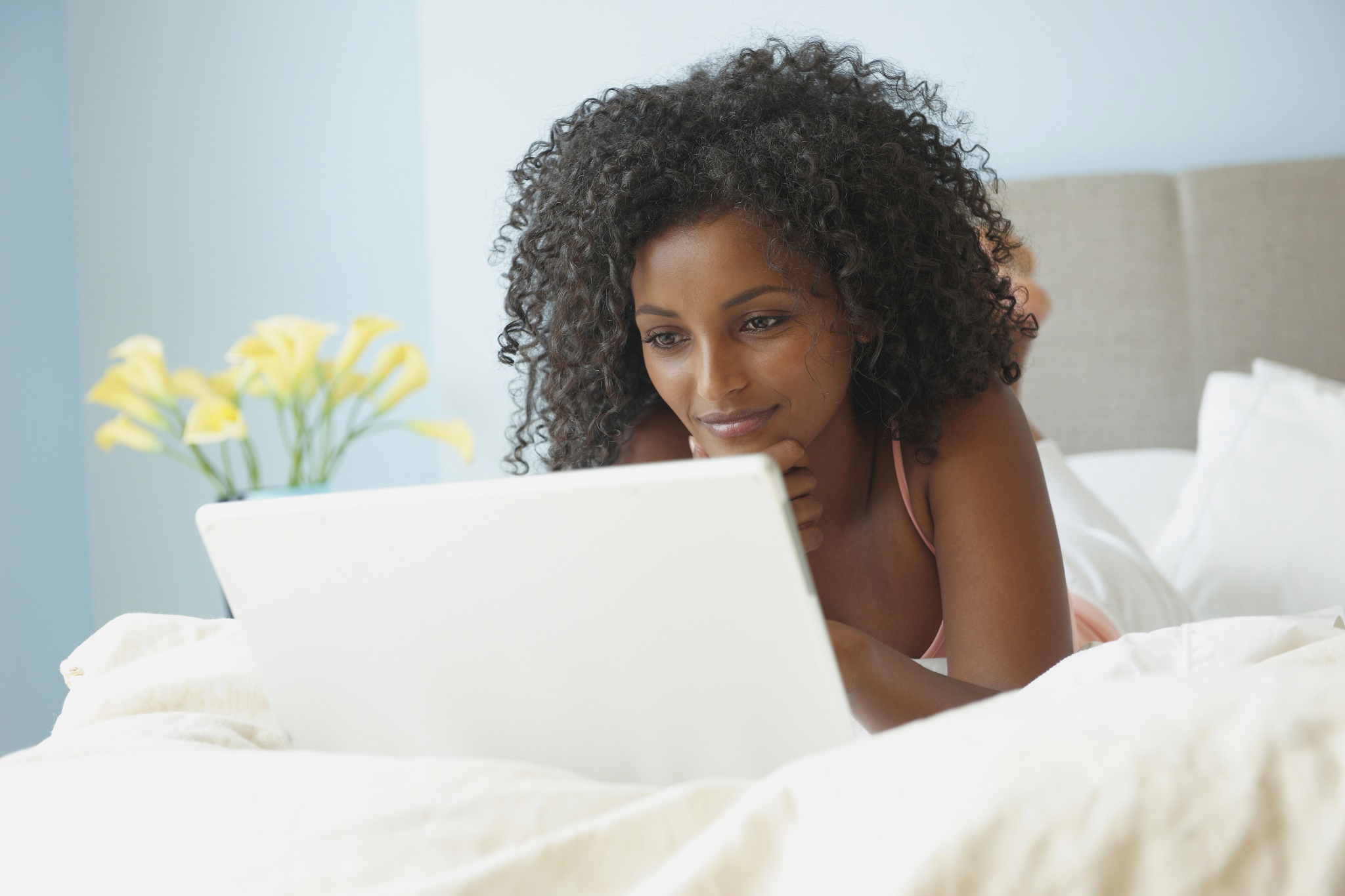 "The ovarian cyst I had on my right ovary (which was the size of a gum ball) is completely gone. Got an ultrasound last week. Thank you queen for giving me tips."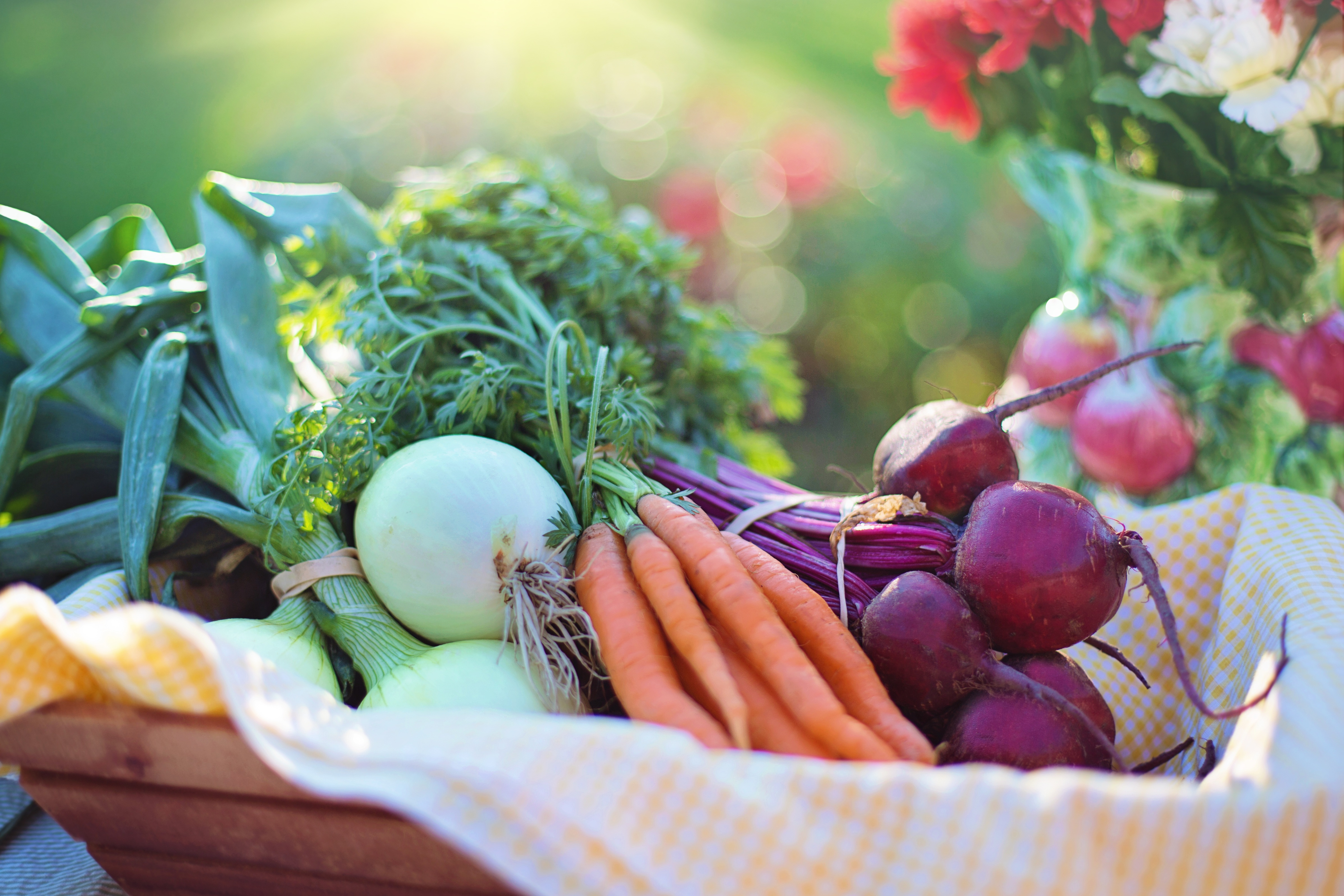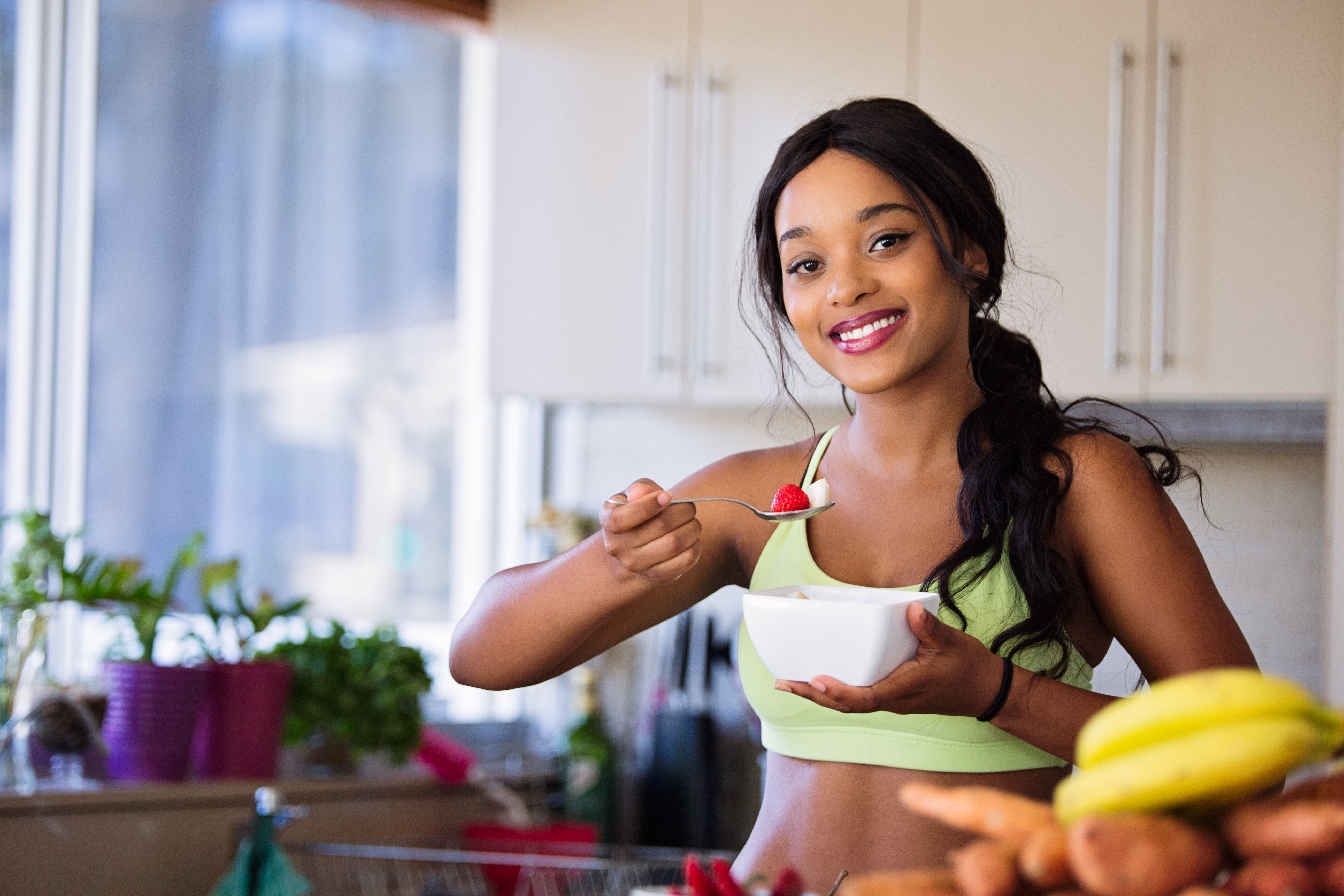 I can help you improve your fertility naturally with nutrition, selfcare techniques and lifestyle activities you can do at home.
I help you privately by phone or video sessions using Zoom so you can improve fertility in the comfort of you own home.
Our sessions together may include breathwork, massage, meal planning, ovulation tracking or more.
I use methods taught in spas, by other fertility practitioners and in cultures traditionally used to get results.
You'll feel empowered, enlightened and motivated to take charge of your own Fertility.
You'll experience release, relaxation, stress relief, self awareness, flexibility, vaginal tone, cleansed, in control, gratitude, abundance ,self love and a range of emotions that may come up.
My approach is natural, holistic and feminine!
Your package includes:
1 Weekly 60-minute long phone calls via Zoom or phone.
Unlimited text/ emails for follow up or additional support between calls.
Each session is unique to you and never cookie cutter or one-size fits all.
Your sessions may also include customized support with:
Planning,
Cleanses,
Herbal supplementation,
Nutritional meal planning,
Exercise routines,
Fertility selfcare routine or
Private LIVE demonstrations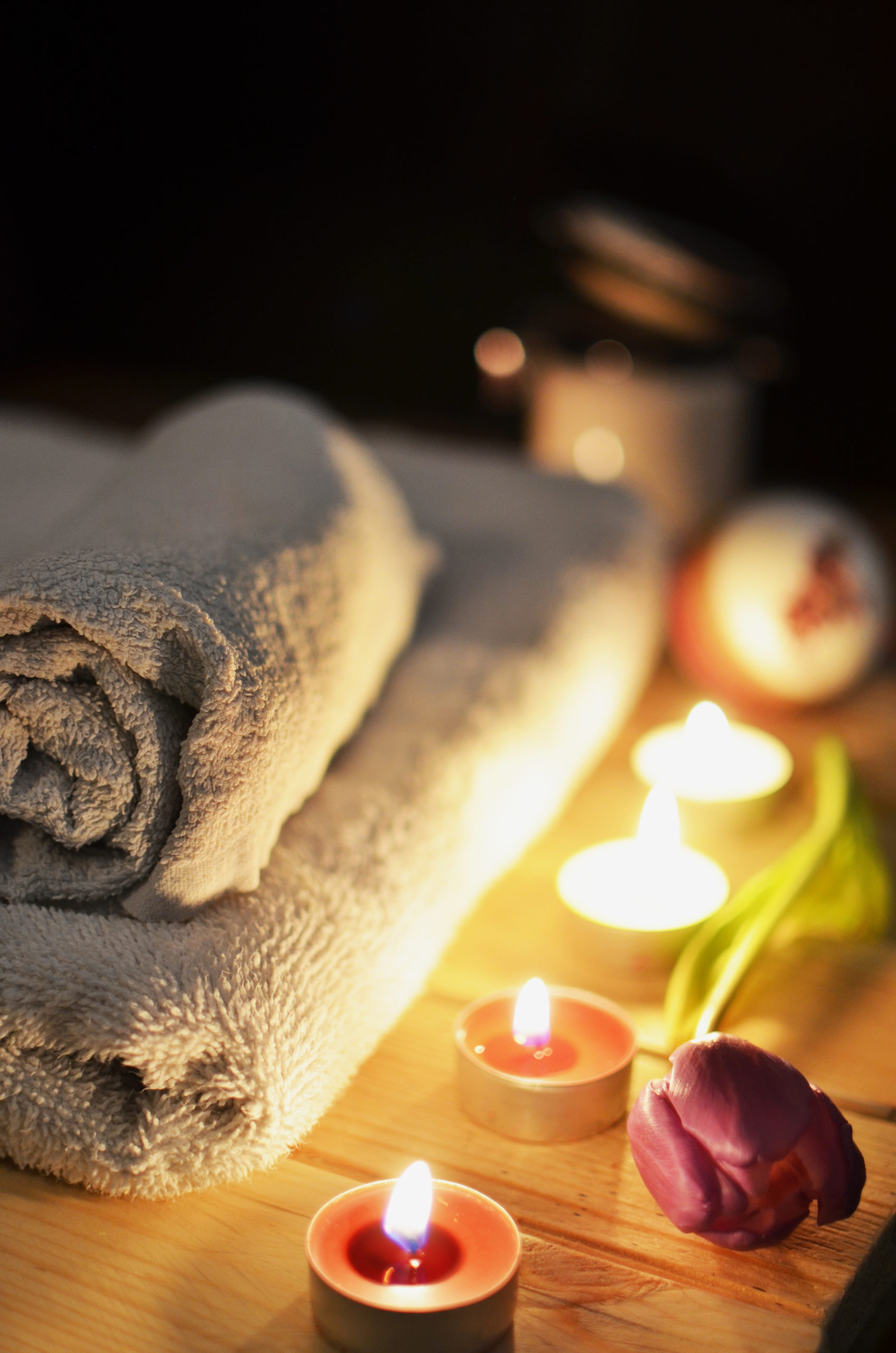 Select a package based on how long you want to commit to your fertility goals.

Click "Start Now", and make the minimum donation in full or enter your first listed partial payment.

Check your email for Payment Confirmation and a link to book your next 6, 12, or 24 Coaching Sessions.
6 Week Fertility Coaching
6 Week Basic Coaching.
6 Phone call 60-min
Unlimited text/ emails
Only $297/ Week
OR 3 Deposits $549
3 Month Fertility Coaching
12 Week Done-with-you Coaching.
12 Phone calls 60-min.
Unlimited text/ emails
Only $297/ Week
OR 6 Deposits $549
24 Week Done-for-you Coaching.
24 Phone calls 60-min.
Unlimited text/ emails
Only $247/ week
OR 12 Deposits $457
Basic Done-with-you Coaching.
1 Phone call 60-min
Unlimited text/ emails
A S S E S S M E N T
7-Day Fertility Cleanse Guide
Journal support
Shopping List support
Nutrition, Exercise & Selfcare Support
Planning Support
Follow-Up Single Questions Calls
Follow-Up Single Q&A Calls
1 Phone call 30-min
F O L L O W – U P & Q & A
Follow up your last session
Get answers to new question
Detailed actionable answer
Review and discuss your next steps
Follow-up Support
Examples: "What can I do to improve my egg health so I can ovulate regularly?"