Check your inbox in 2 minutes for You're FREE Yoni Steaming for Fertility PDF!
But first Get Your First Yoni Steam to go with it!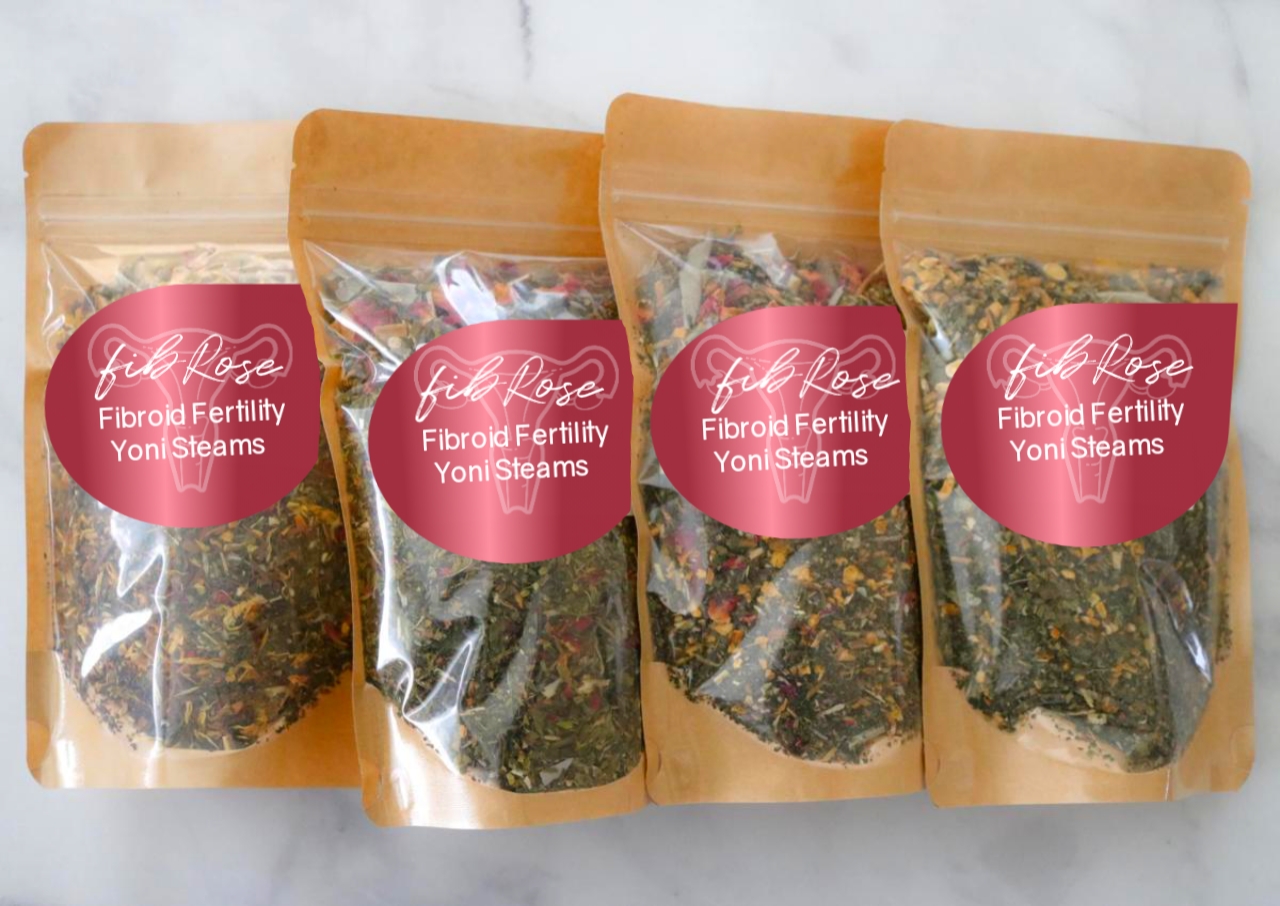 Hey Sis. Do you want to Melt your fibroids away with one of the best natural infertility and fibroid solutions.
For a limited time, you can now try the Womb Restorer Yoni Steam Blend.
Restore your wombs to fertility that's been afflicted with fibroids.
The WOMB RESTORER may be for you if you experience any of the following:
Poor circulation
fatigue and low energy
Irregular menstrual cycles
Long, heavy, painful periods
Excessive cramping
Constipation
Short luteal phase
Missing ovulation
Poor libido, no sexual desire
WHO IS THIS YONI STEAM FOR?
Unlike regular yoni steams, Womb Restorer is formulated specifically for women with fibroids trying to conceive naturally.
THESE ARE NOT JUST ANY YONI STEAM HERBS
Dong Quai rejuvenates your uterus, increasing circulation and restoring proper function. It is a female reproductive tonic aiding in fatigue and low energy in women often resulting from fibroids and anemia. It also helps balance estrogen hormones and normalize the menstrual cycle. As well, it reduces excessive menstrual cramp pain that may be due to fibroids. Dong quai removes and limits excess tissue cell growth, such as fibroids, including scar tissue & adhesion formation.
Dandelion helps support and cleanse the liver. Promotes elimination of toxins, and excess estrogen hormones. Helps your body maintain a regular fertility cycle and is detoxifying.
Rosehips helps reduce painful periods regulate irregular menstruation and to control heavy periods. Rose's astringency and decongestant properties are very beneficial for fibroids.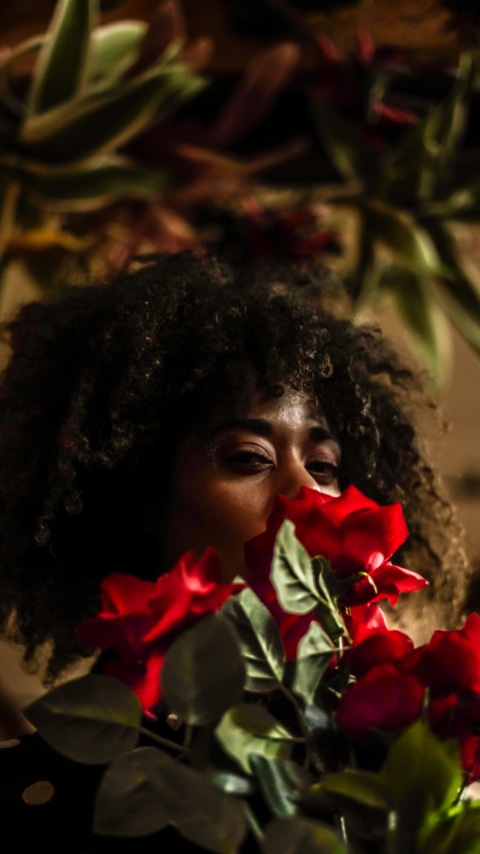 Vitex helps regulate heavy, long and frequent menstrual blood flow, and helps to regulate menstruation after stopping birth control. It also encourages ovulation faster and lengthens short luteal phases, preventing miscarriages.
Ginger root helps improve blood flow to your womb, restoring circulation and reversing any stagnant energy or tissue and blood from forming existing or future fibroid growths.
Mugwort eliminates abnormal uterine growths.
"The ovarian cyst I had on my right ovary (which was the size of a gum ball) is completely gone. Got an ultrasound last week. Thank you queen for giving me tips."

Ashyra
This is unbelievable. After using Testimonial Generator my business skyrocketed!


Mick A.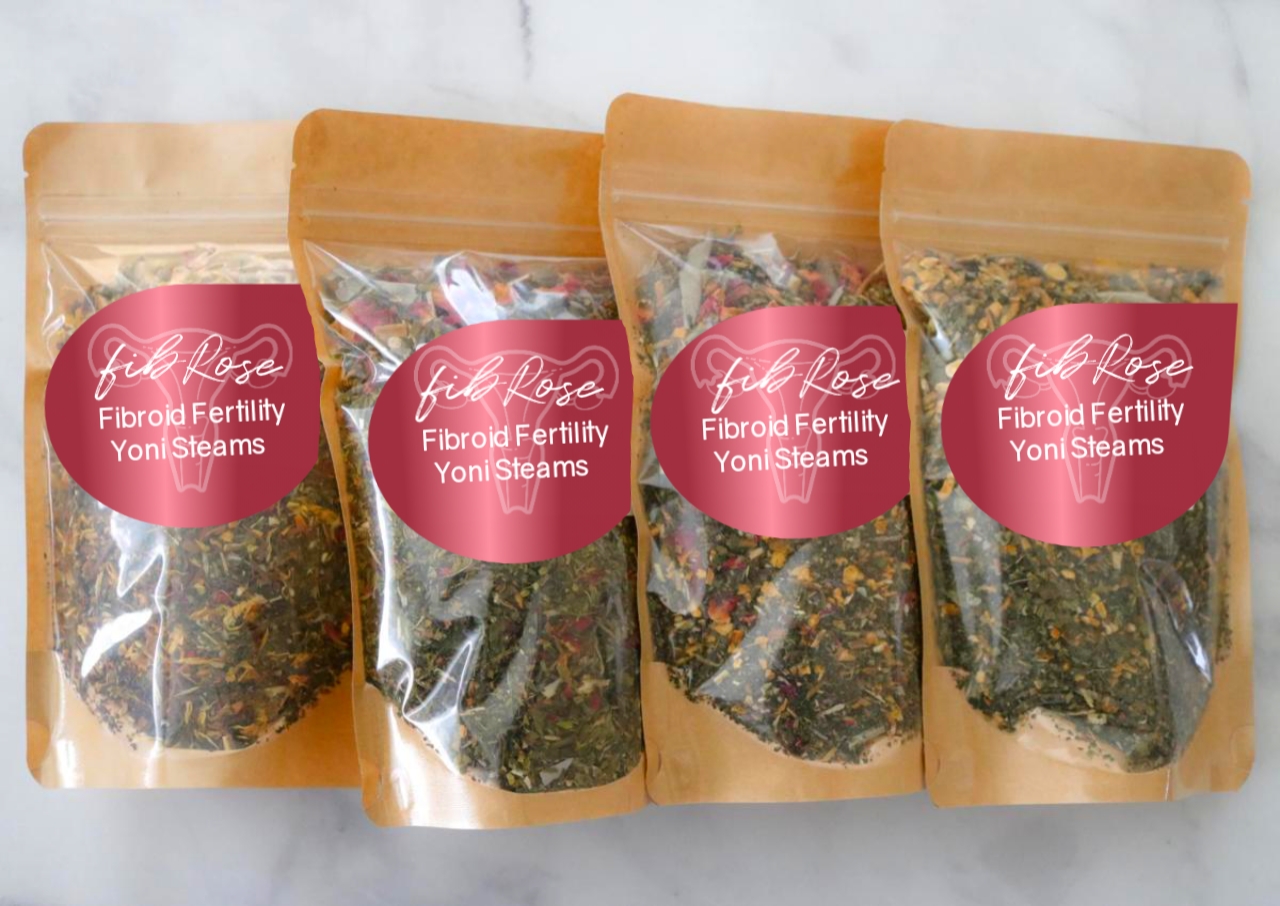 Includes FREE shipping (US & Canada)
Get Premium Quality Yoni Steam Herbs!
2oz of all organic Dandelion, organic Vitex, organic Rosehips, organic Ginger, organic Dong Quai & organic mugwort. This is an over $35 value due to the potent quality and semi-customized exclusivity of these herbs for Only $29 usd (FREE Shipping to US & Canada).
HOW MANY YONI STEAMS IS THIS ENOUGH FOR?
Each pack is ideal for one (1) yoni steam spa at home…
But enough for up to two (2) yoni steams.
Compare this to 1 yoni steam spa session (reg. $49 each & up).
You Save over $20 to $40.
Thee herbs are very potent and powerful enough to begin producing results by your first or second steam. However, results vary and you may need up to 12 yoni steams to see a significant result.
I have researched and used herbs successfully for myself, my family and my clients. I also have a course on fertility herbs for women including a section on fibroids. These herbs are selected due to either their traditional use in Traditional Chinese Medicine (TCM), studies or reported use in treating either fibroids and or fertility from various sources.
HOW CAN YOU ORDER YOUR YONI STEAM HERBS?
On the next page Enter your Name, Email and Address (email me first if outside U.S. or Canada), plus Send $29 usd HERE.
HOW LONG WILL SHIPPING TAKE?
Once you send your shipping info and your order will be processed and shipped within 2 – 3 business days.
Yoni steaming is one of the best natural fertility methods and has helped many women improve fertility by melting their fibroids away.