Hiii! I'm
Nattassia Wynter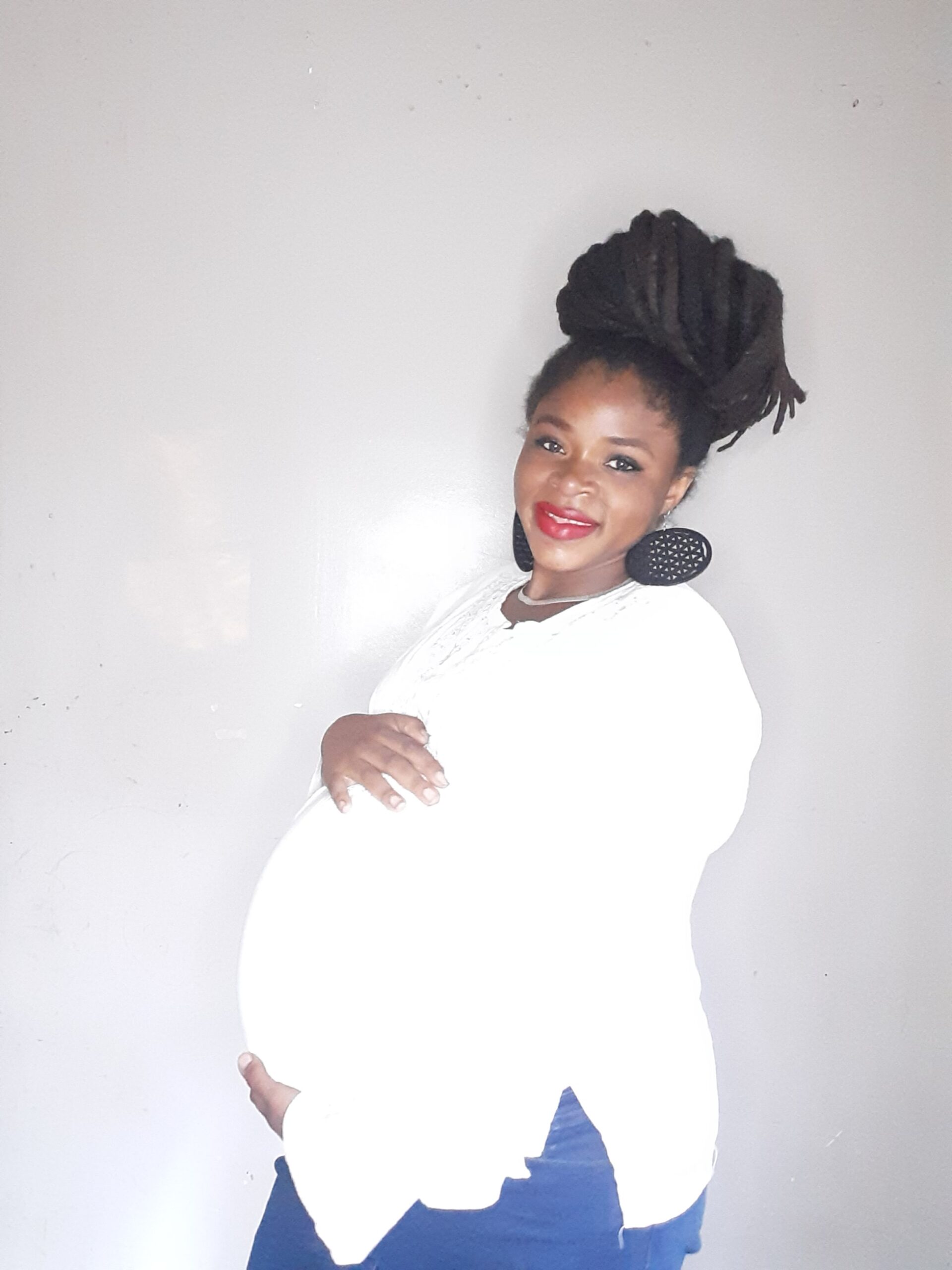 Check out my
FREE
Fertility Resources Below!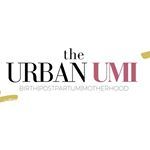 My 6 Natural Ways to Unblock Your Tubes Plus BONUS QUIZ!
FREE Unblock Your Tubes Naturally Guide!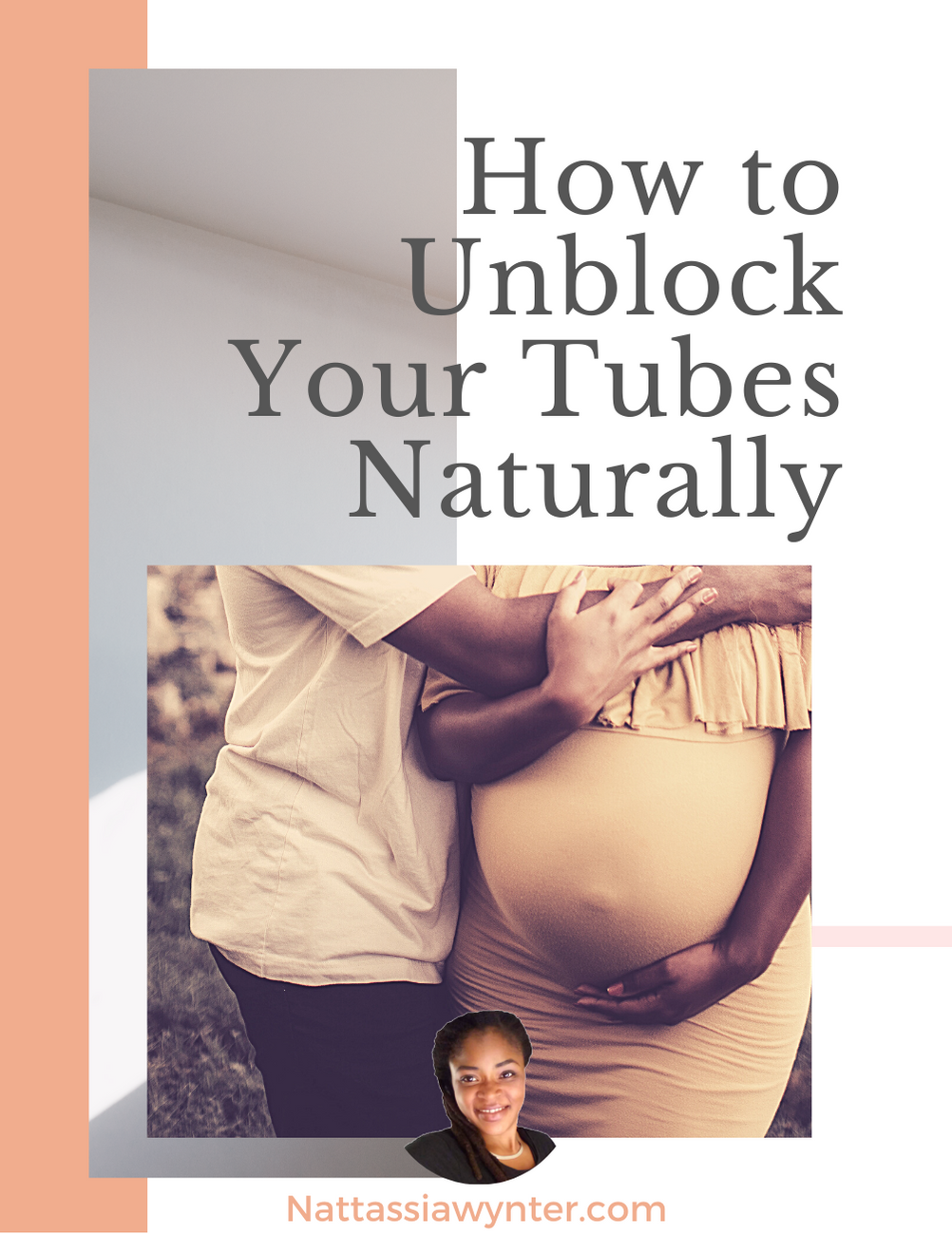 My 5 Ways to
Improve Egg Quality
Naturally!
FREE Improve Your Egg Quality Over 35 Guide!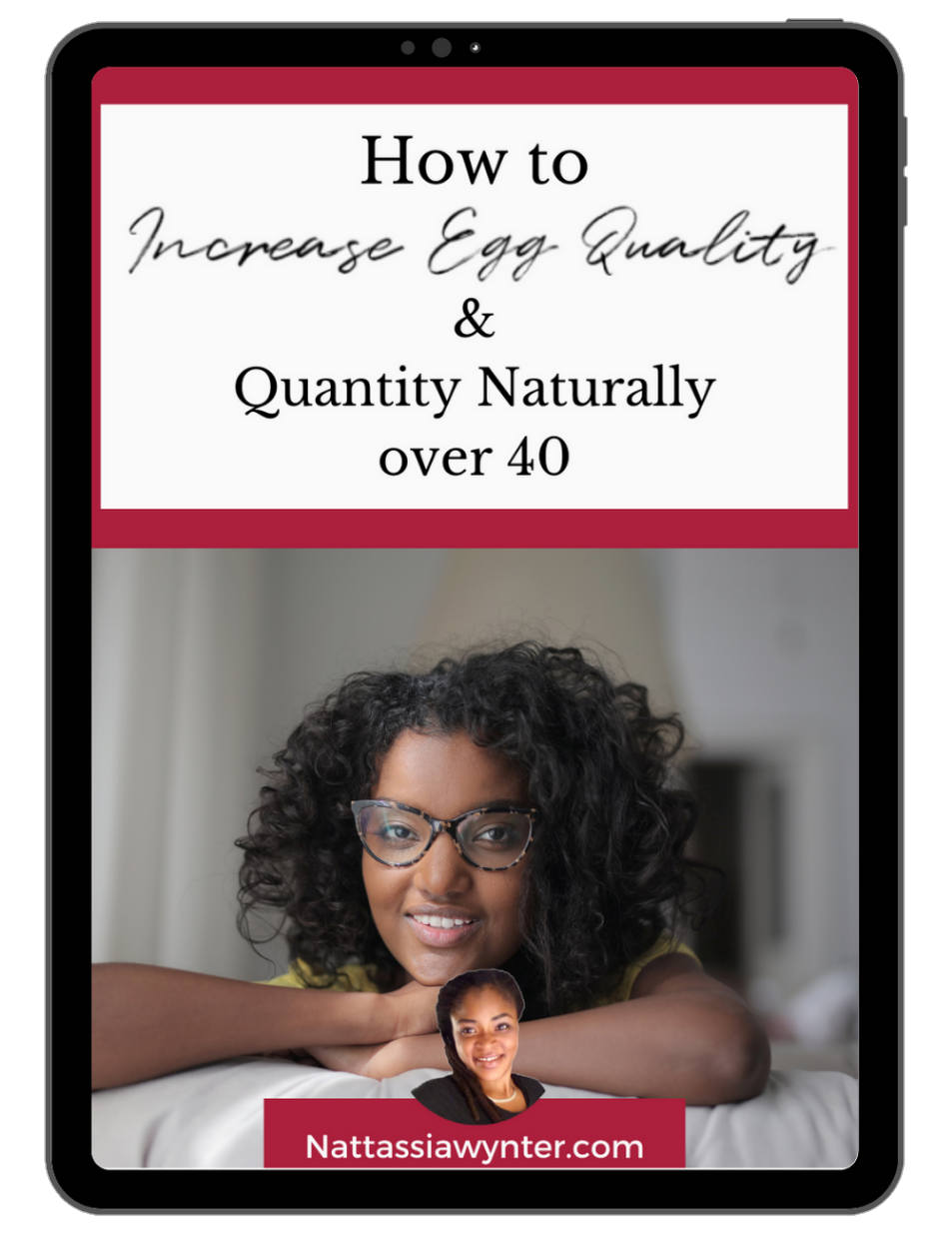 My Top 20
Prenatal Supplements
for Fertility Checklist
FREE Prenatal Supplements for Fertility Checklist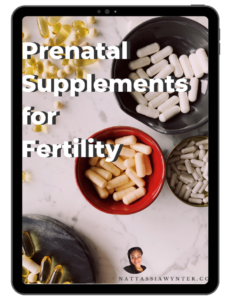 My 3 Fertility Yoga Poses to
Balance Hormones
Naturally!
FREE Yoga Poses for Fertility & Hormonal Balance Guide!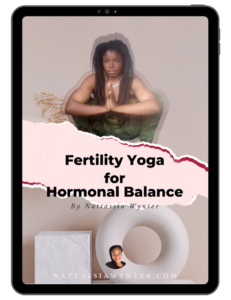 My Top 7
Implantation Foods Checklist
!
FREE Foods for Implantation Checklist!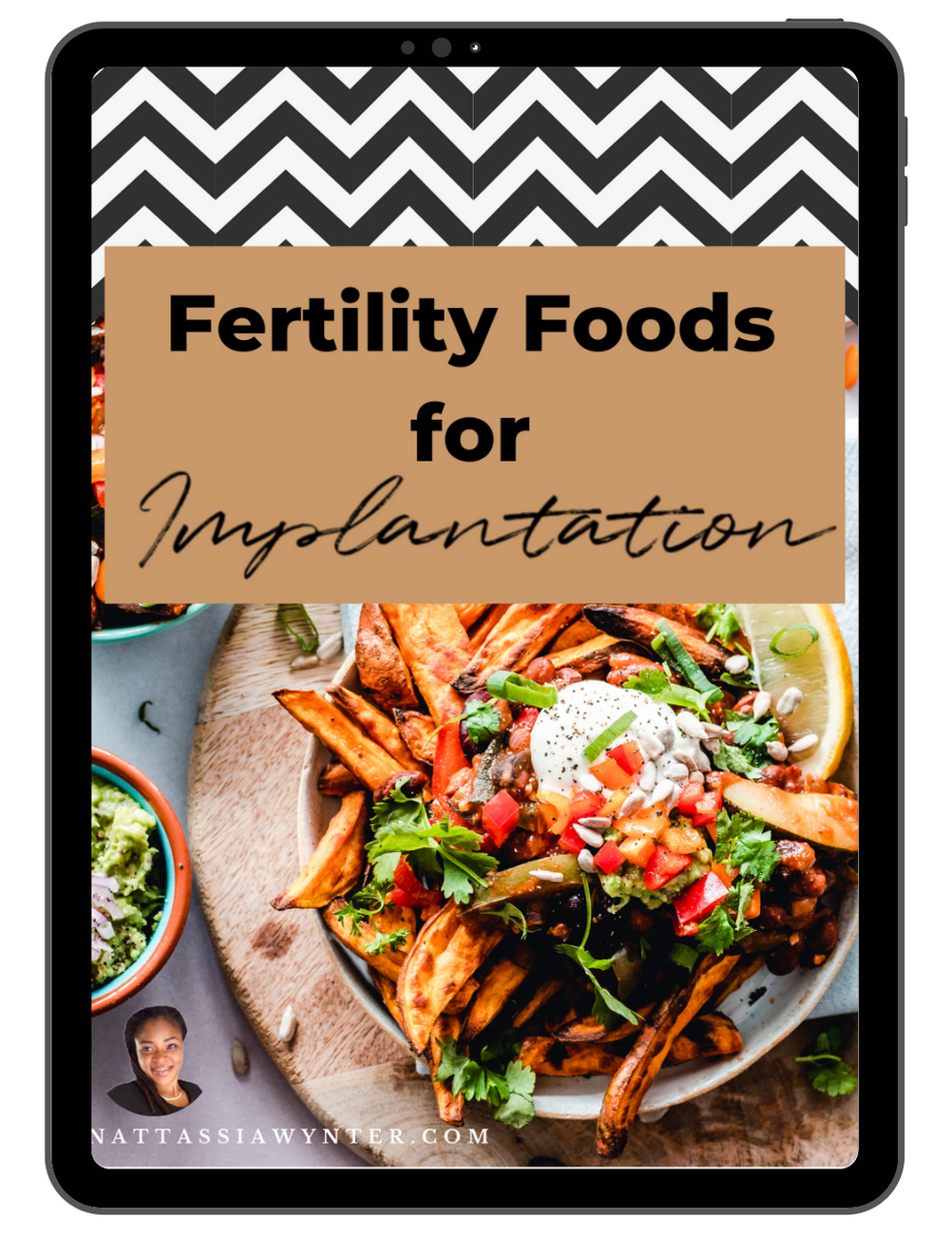 Learn The Top 5 Tips to Boost Fertility Naturally!
FREE Natural Fertility Boosting Tips Cheatsheet!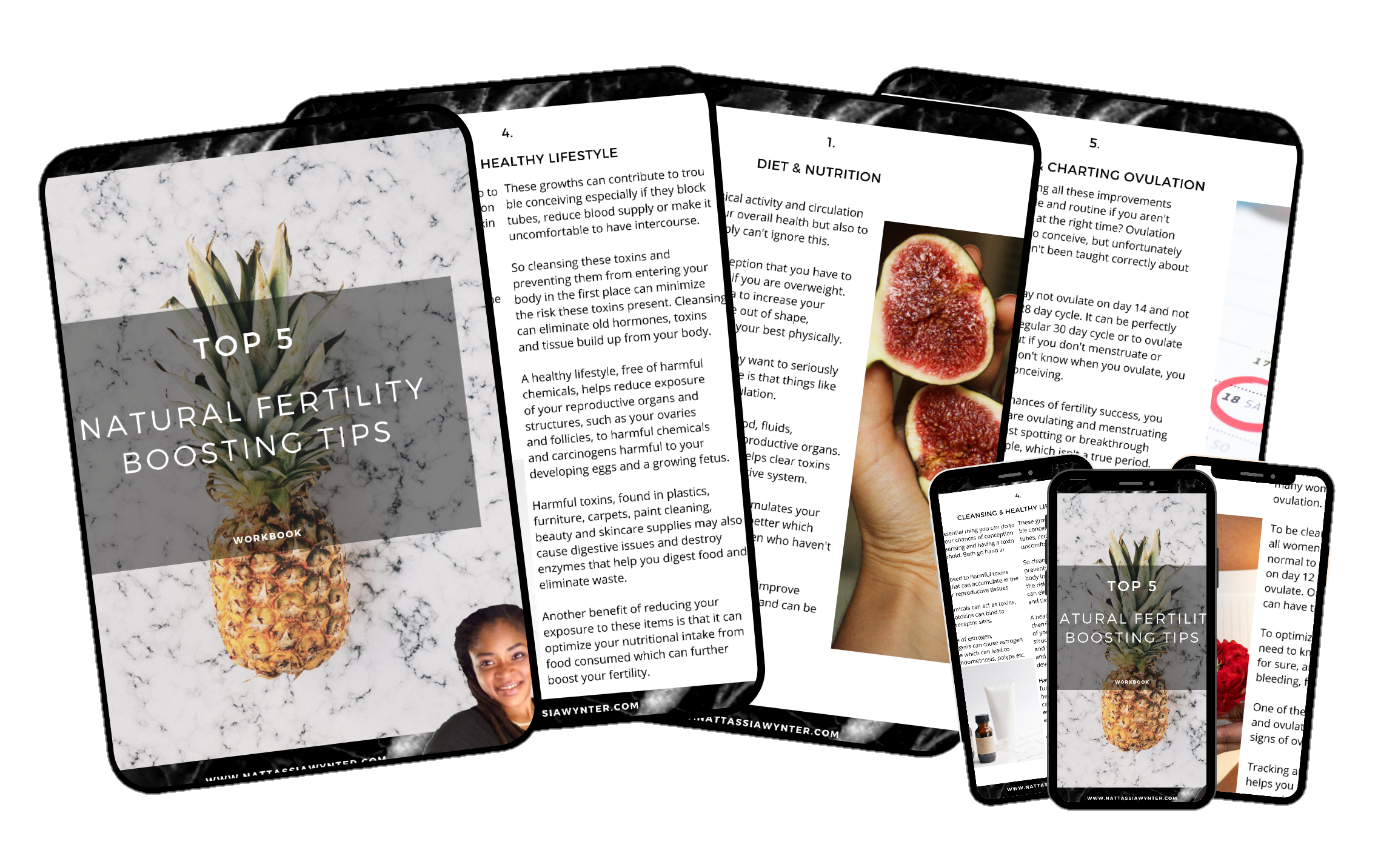 FREE Yoni Steam for Fertility Checklist!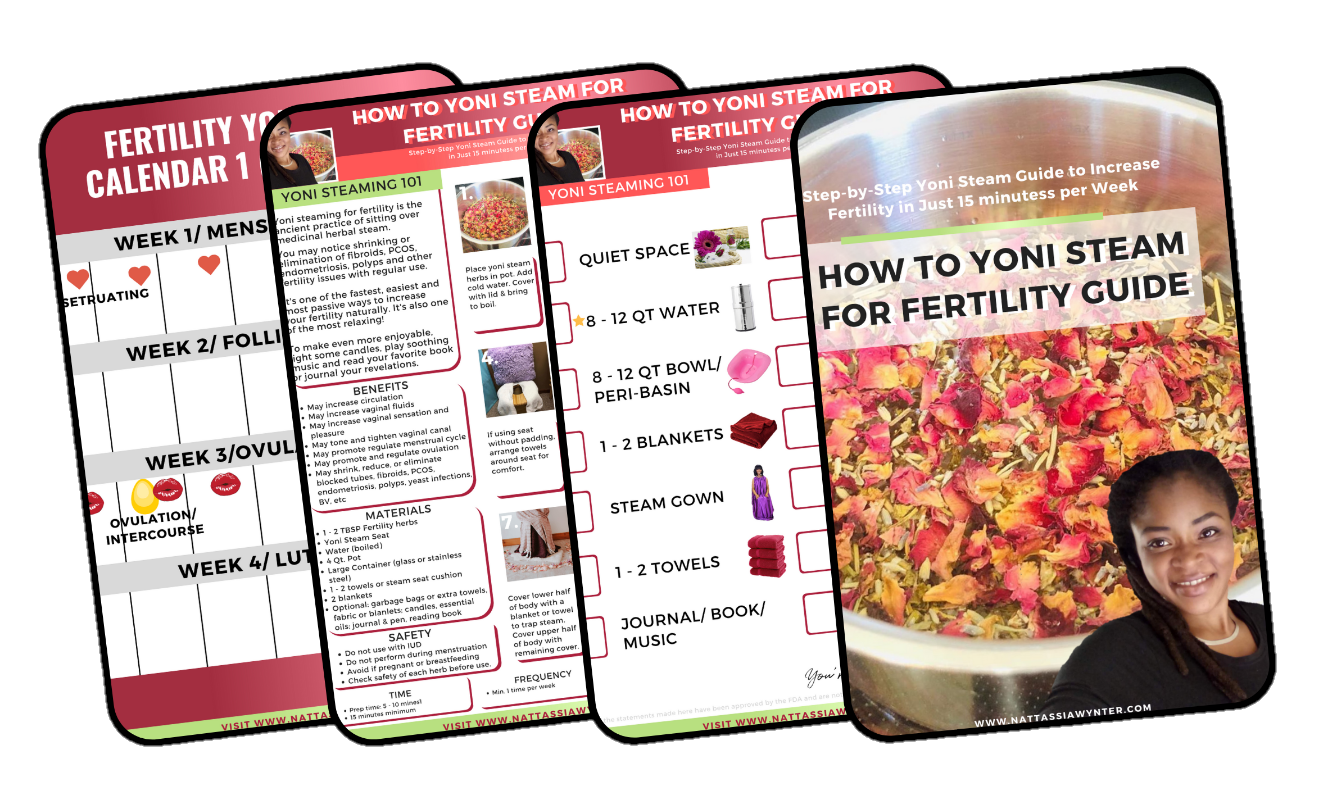 FREE Fertility Herbs for Common Fertility Issues Guide!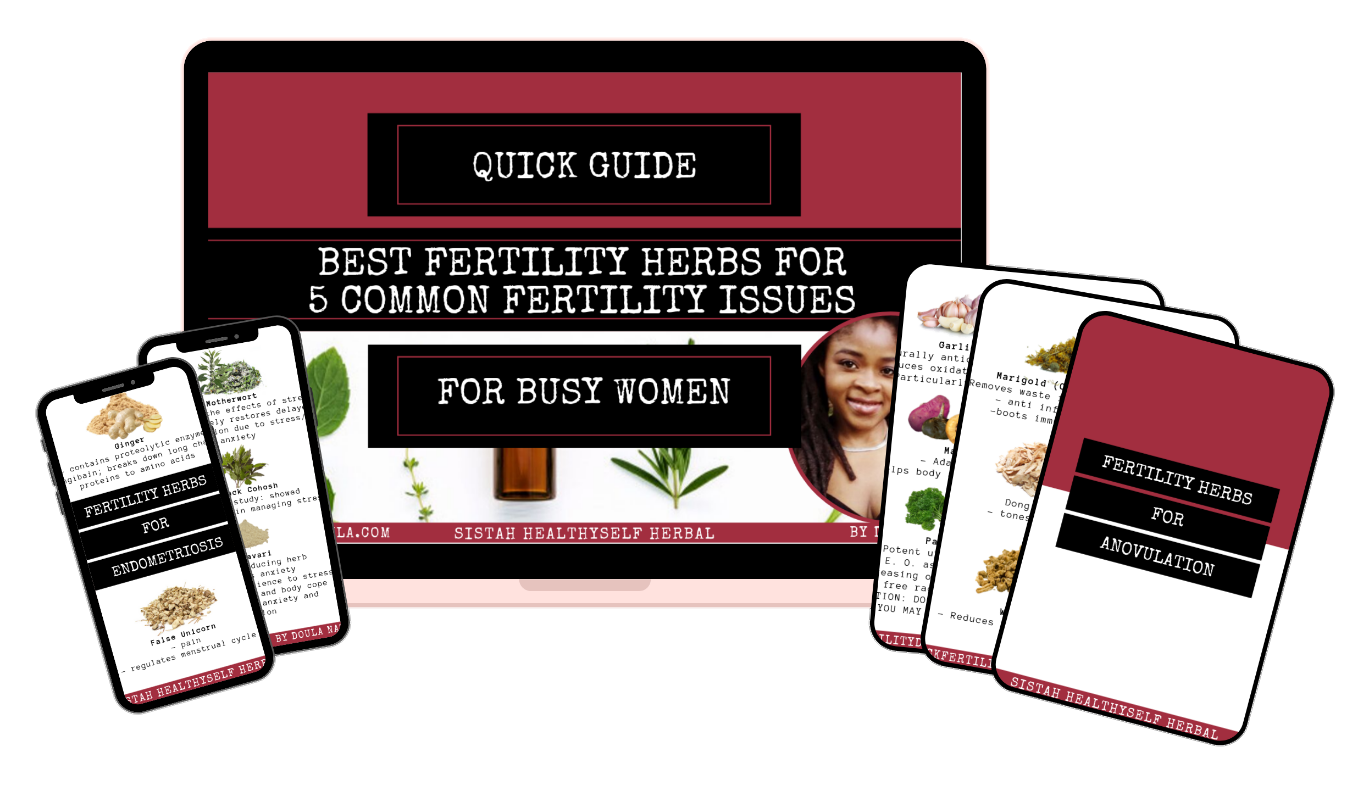 Download The EXACT Plant-Based Foods I Eat To Conceive My Baby, Shrink My Fibroid & Stop My Long Painful Periods!
FREE Fertility Womb Cleanse Shopping List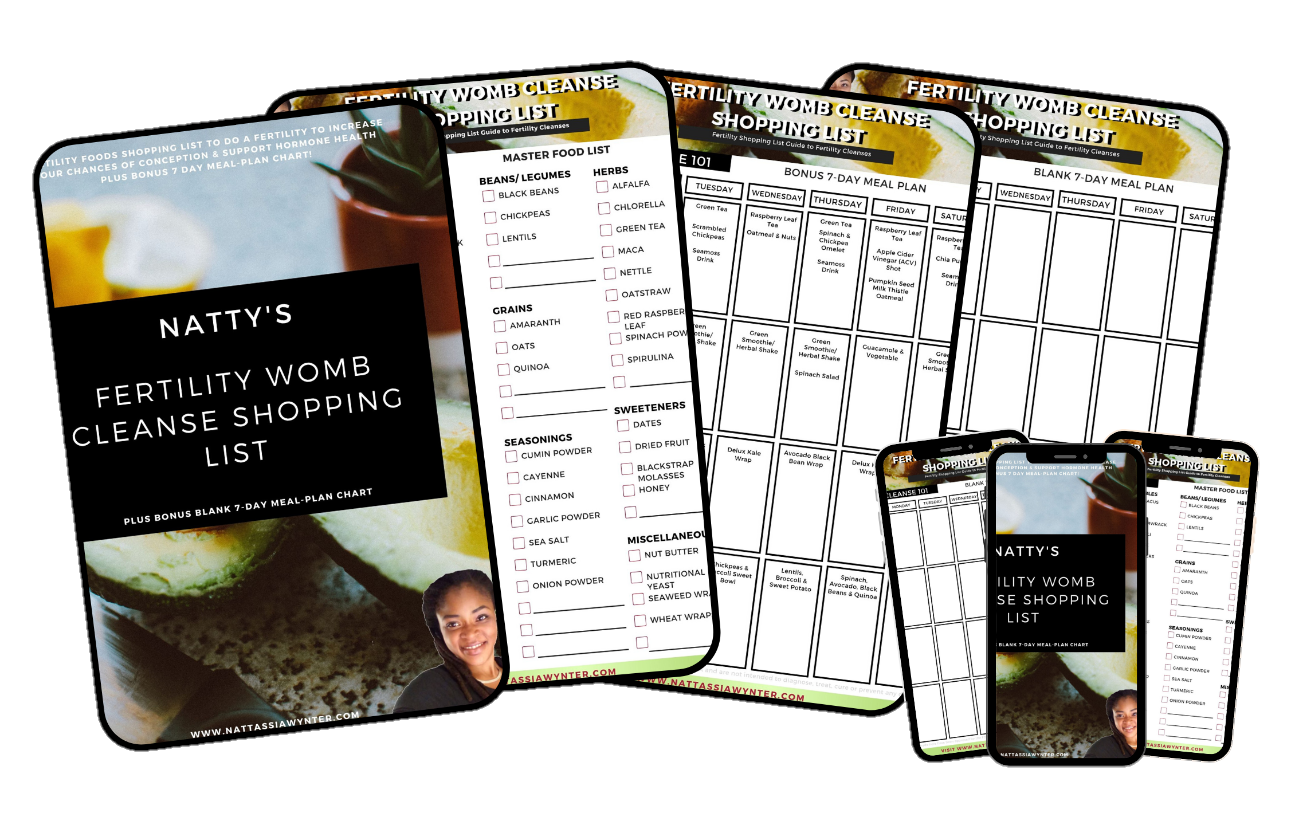 FREE Fertility Goals Priority Chart