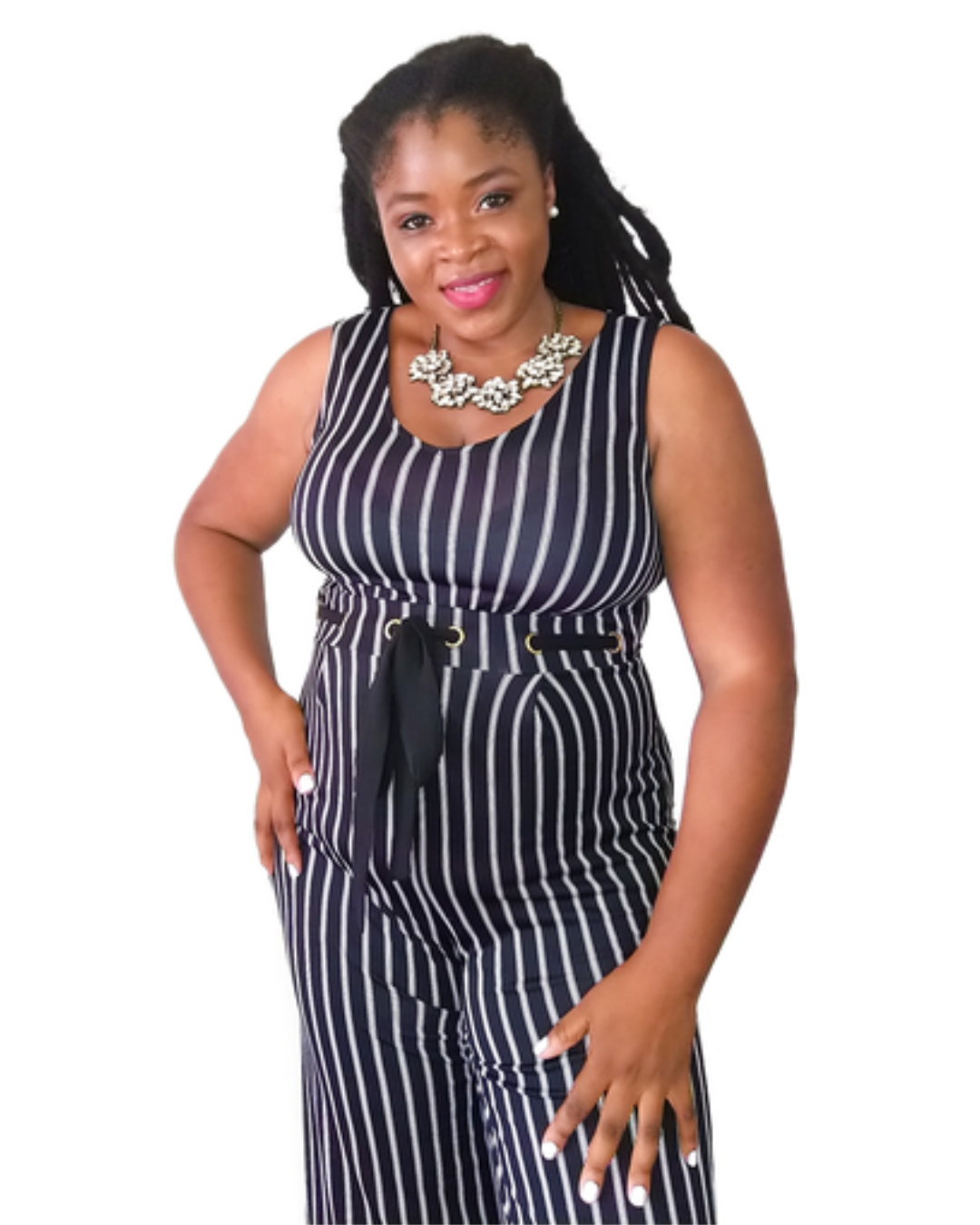 iF YoU'Re REAdY To CoNCEIVE
NATURALLY WITH YoUR oWN EGGs,
you're in the right place!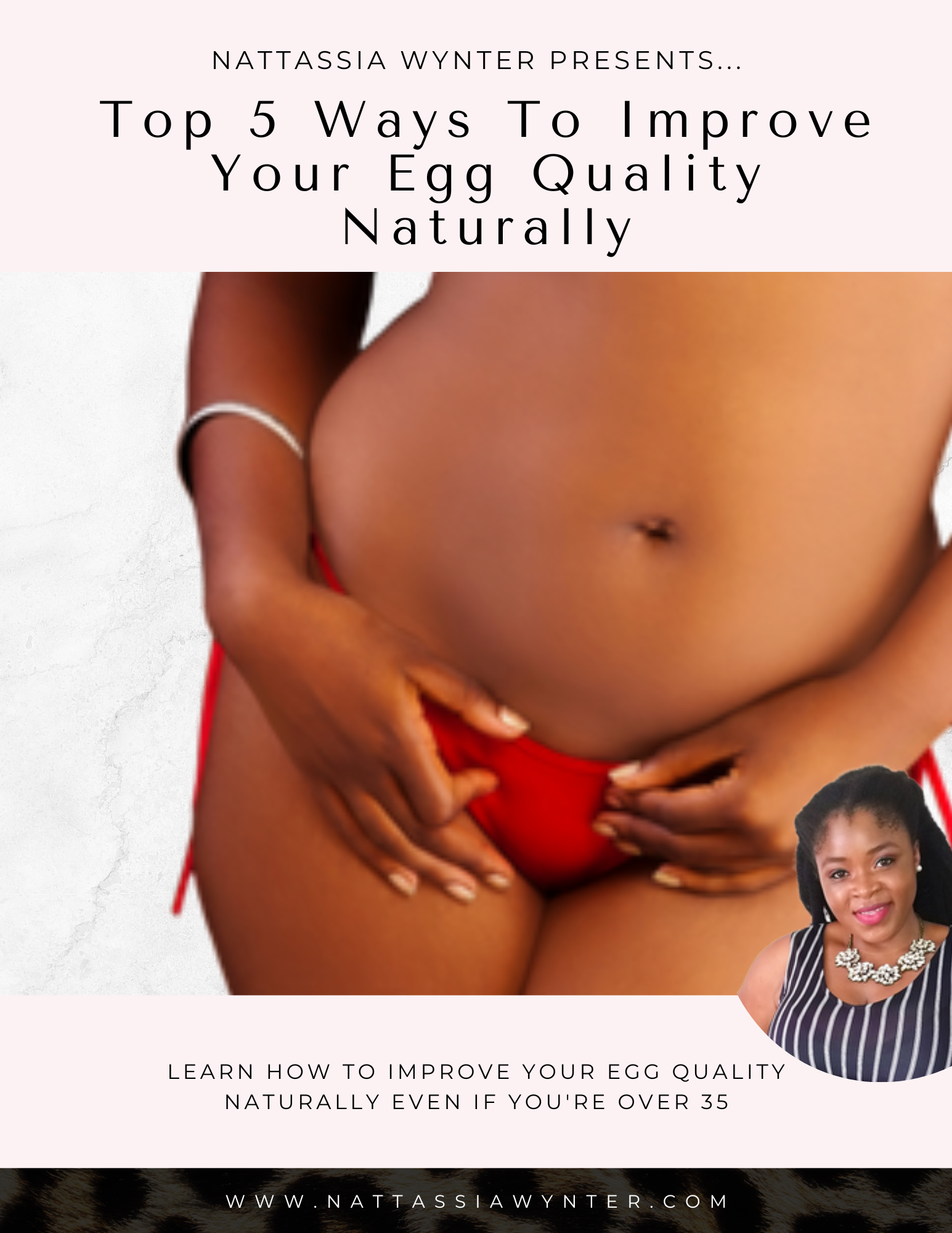 improving low egg quality
so you can get
pregnant naturally
with your own eggs
Natural fertility Activation coach
yoni steam practitioner, herbalist
I started Nattassia Wynter Fertility because I know what its like to struggle with fertility issues and fear never conceiving a baby! From trying anything and everything to looking for overnight solutions!
I suffered long, heavy and painful periods since I was only nine, developed a breast fibroid at fourteen and by sixteen, I was scheduled to have surgery on my womb for abnormal cervical cells. I knew there had to be a better way and managed to heal my abnormal cervical cells. But still kept trying anything and everything, for my fibroid and long painful periods.
I spent an entire 6 month road trip studying fertility on beaches until I developed a fertility strategy that gave me three major breakthroughs in less than three months! I reduced my long painful periods to just three painfree days, shrunk my fibroid for good and I could finally tell when I ovulated which helped me conceive my son in one cycle in my 30's!
Now I show women and couples, like you, how to improve their fertility and egg quality so you can have a baby with your own eggs!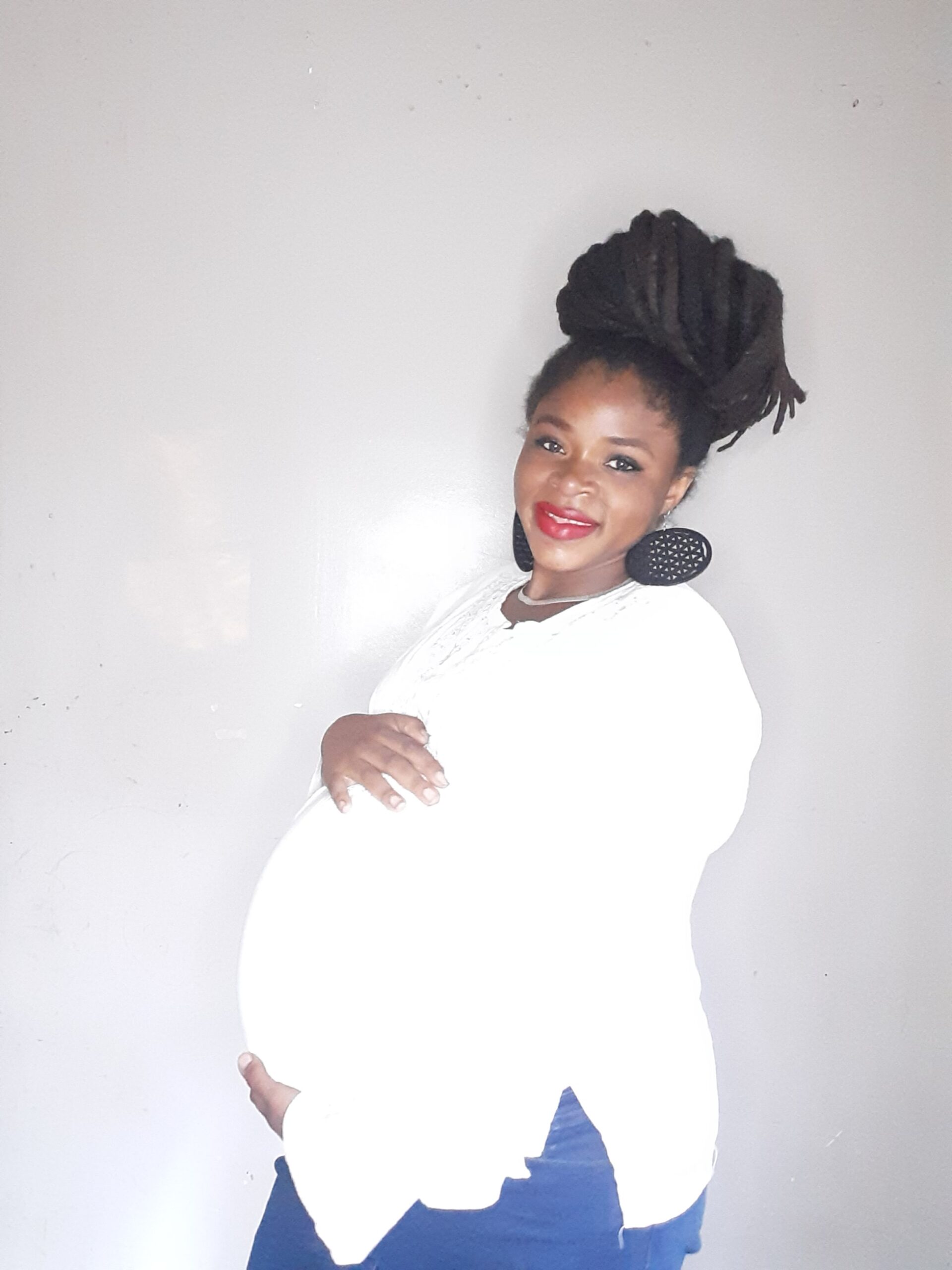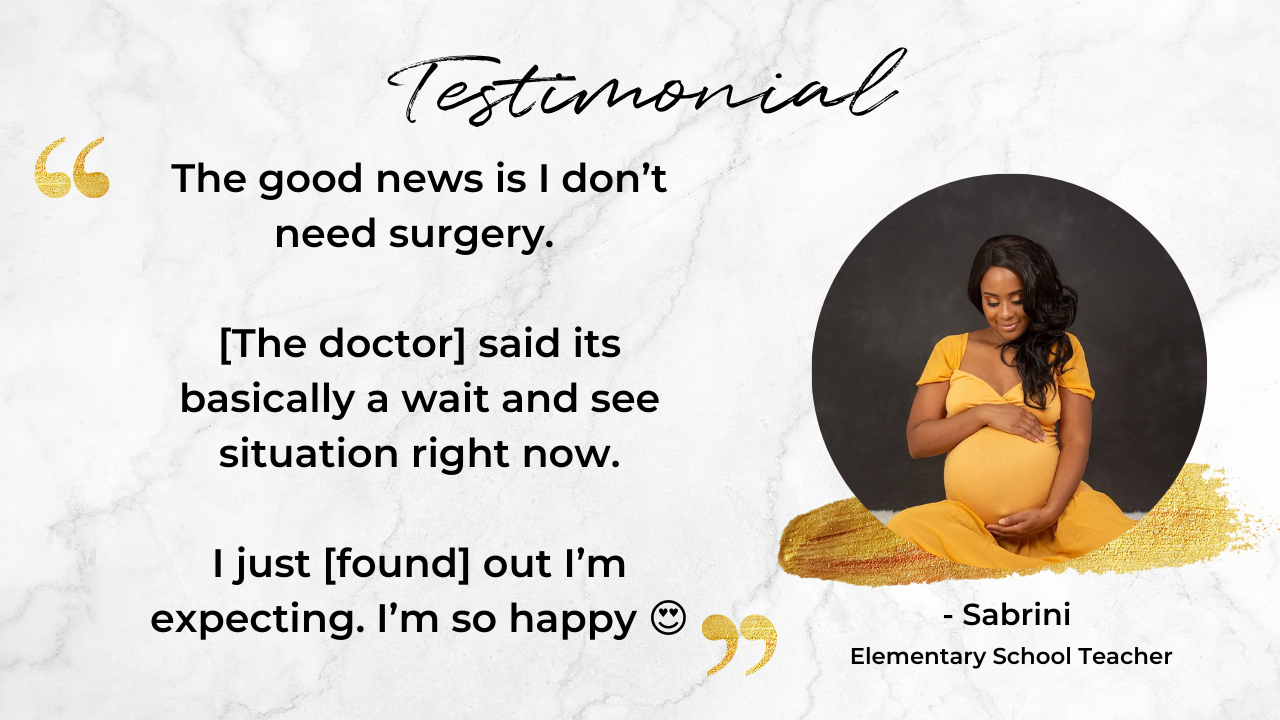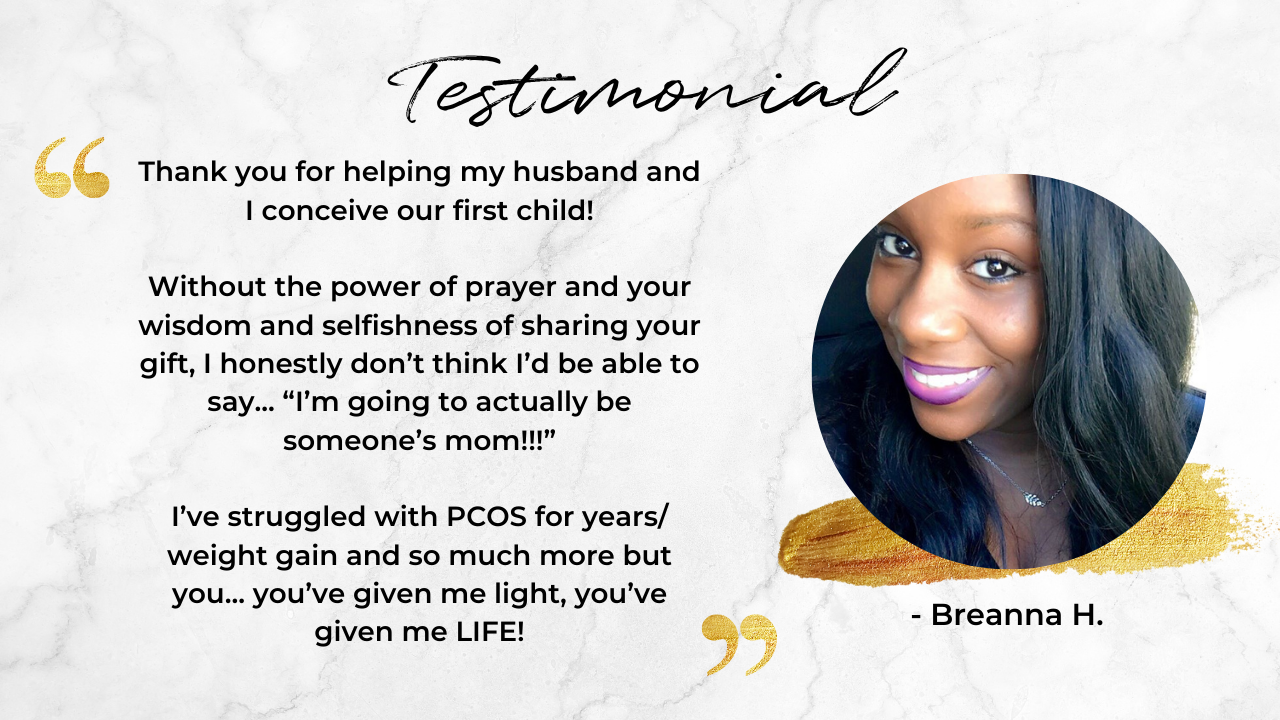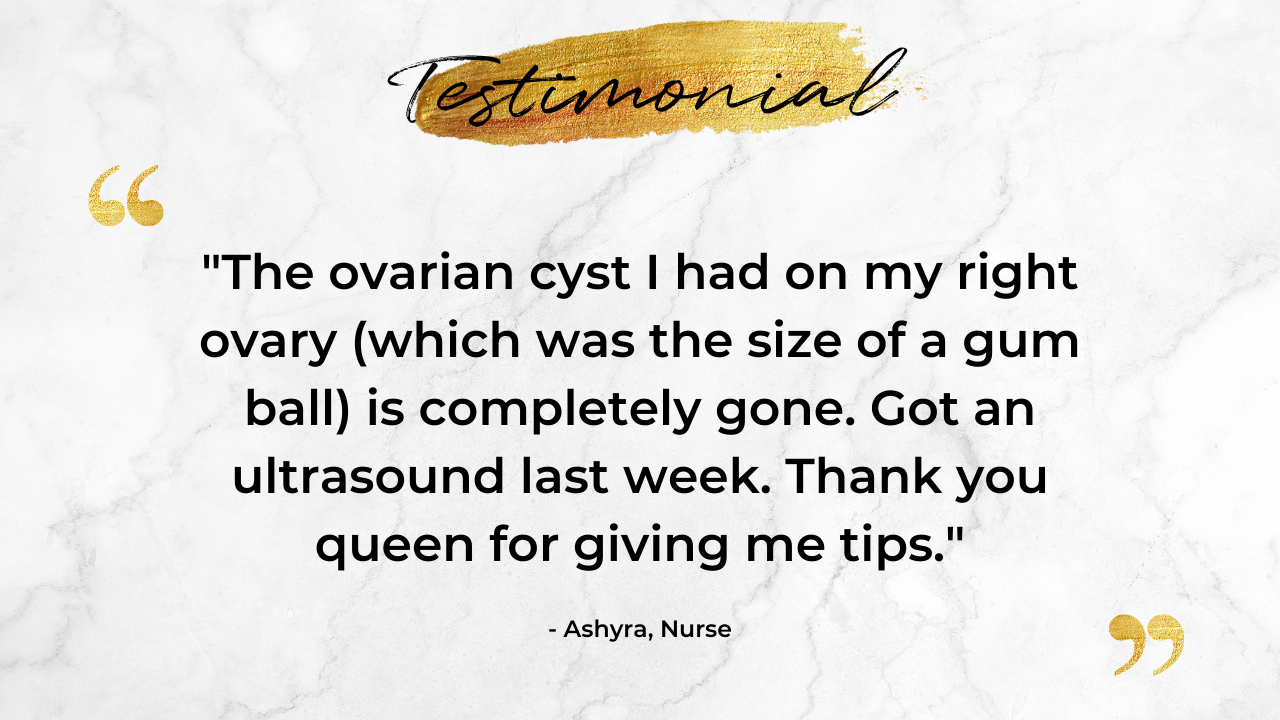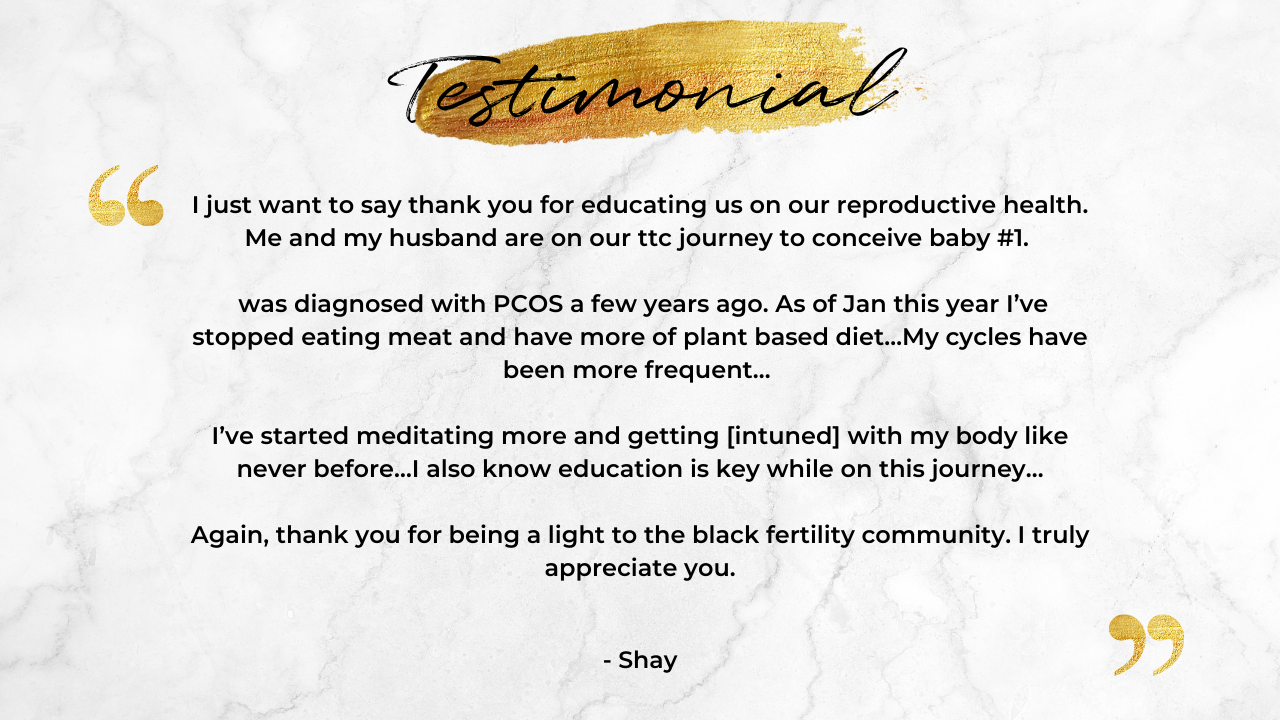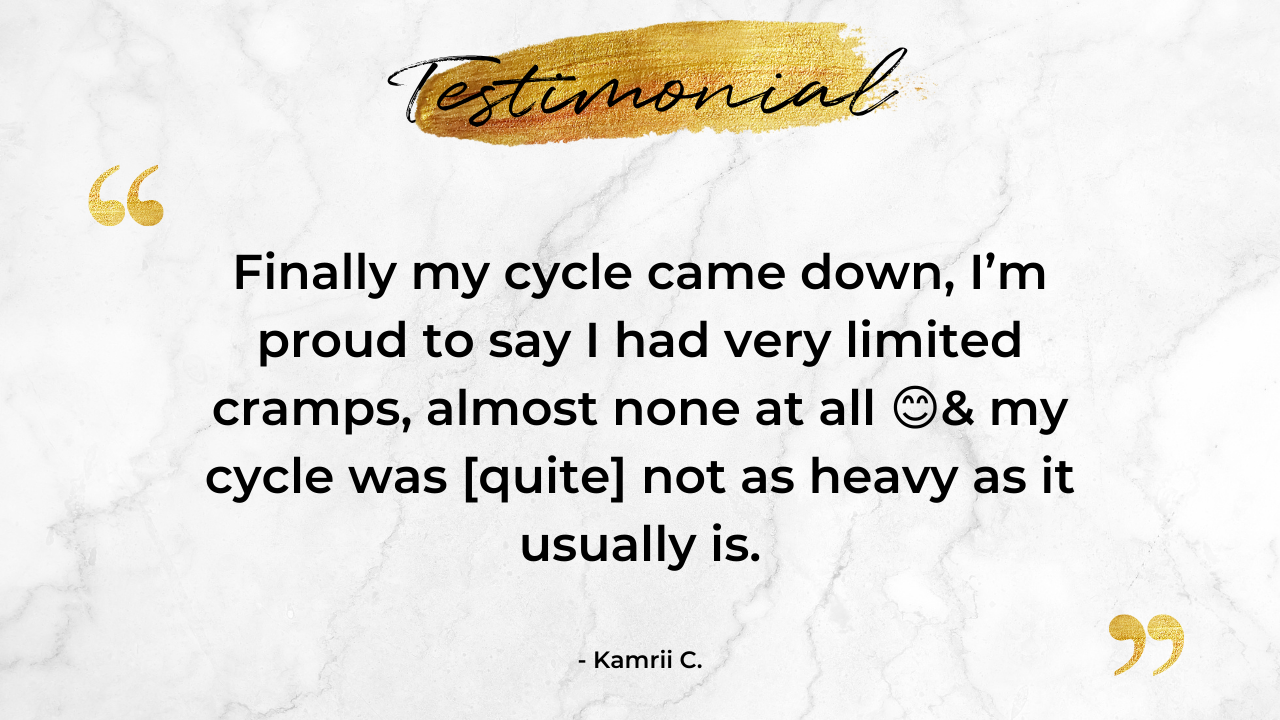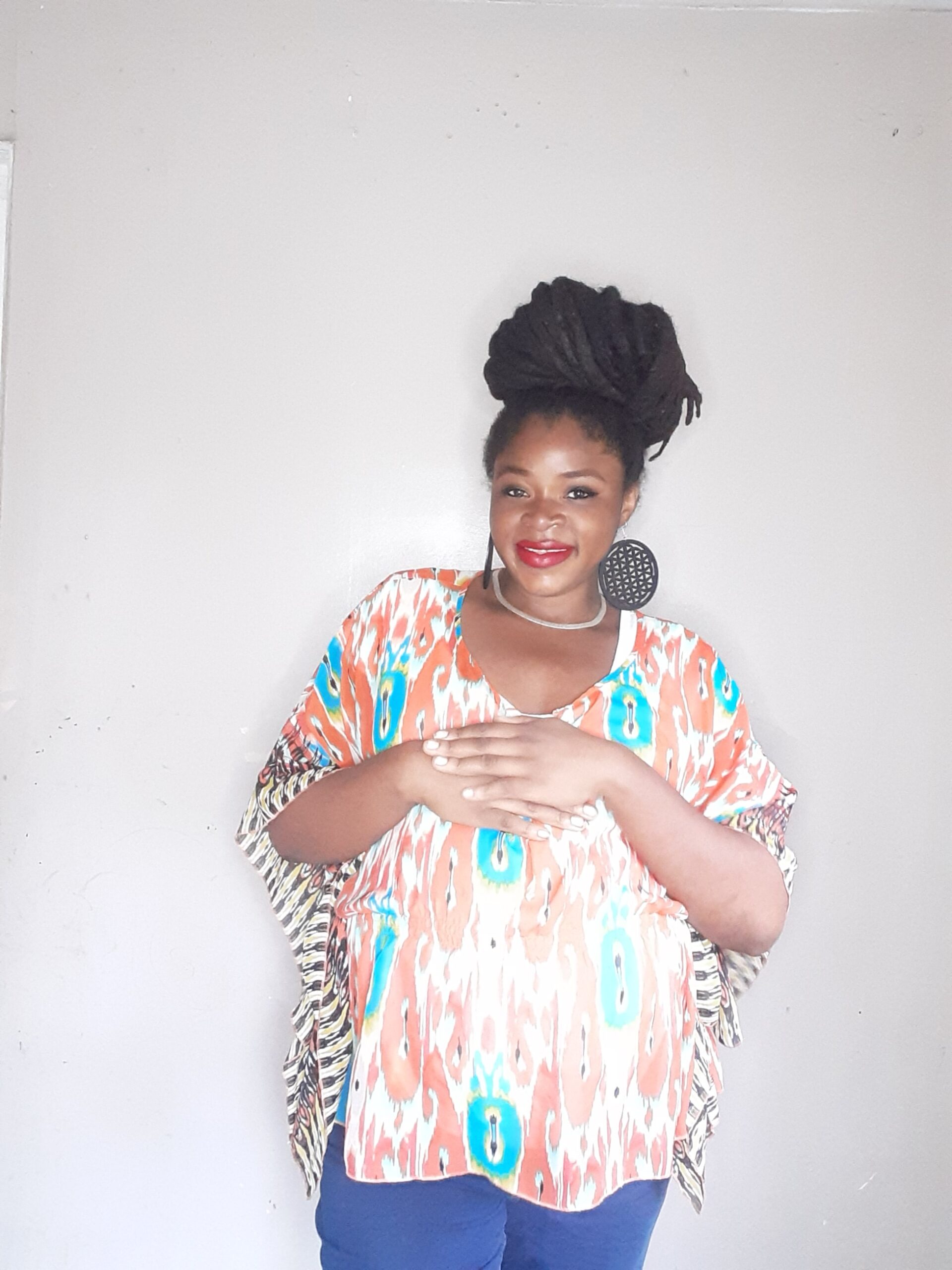 what if I told you there was a better way…
When I was told I needed surgery twice–once on my breast fibroid and then on my womb, I new there had to be a better way.
I discovered a way to restore fertility and heal from many fertility issues! I now specialise in improving egg quality since it is usually the most important in female factor infertility, whether your have fibroids, PCOS, endometriosis, etc.
I've been passionate about fertility, birthwork and wombcare since I was 16. That's why I'm one of the few Black women experts in this feild.
I have created a Fun, Feminine & Fertile signature strategy to support your on your fertility journey.
I did all the hardwork and research so you don't have to!
Are you ready to conceive, improve egg quality or improve your fertility? Let's work together!
3 Habits to Quit To Improve Egg Quality
90 Day Fertility Routine Training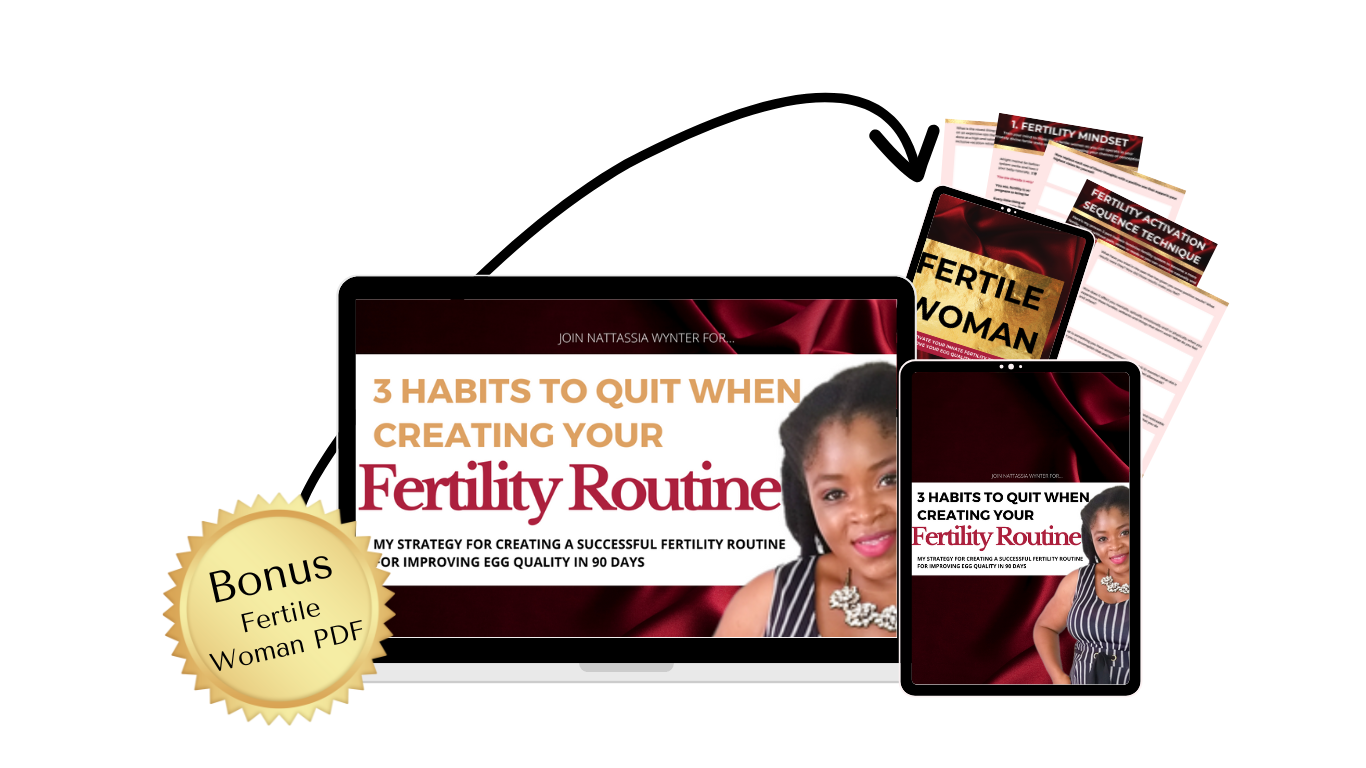 Get my strategy for starting your Fertility Routine so you can improve your egg quality in 90 days
To help You Improve Your Egg Quality Easily & Effortlessly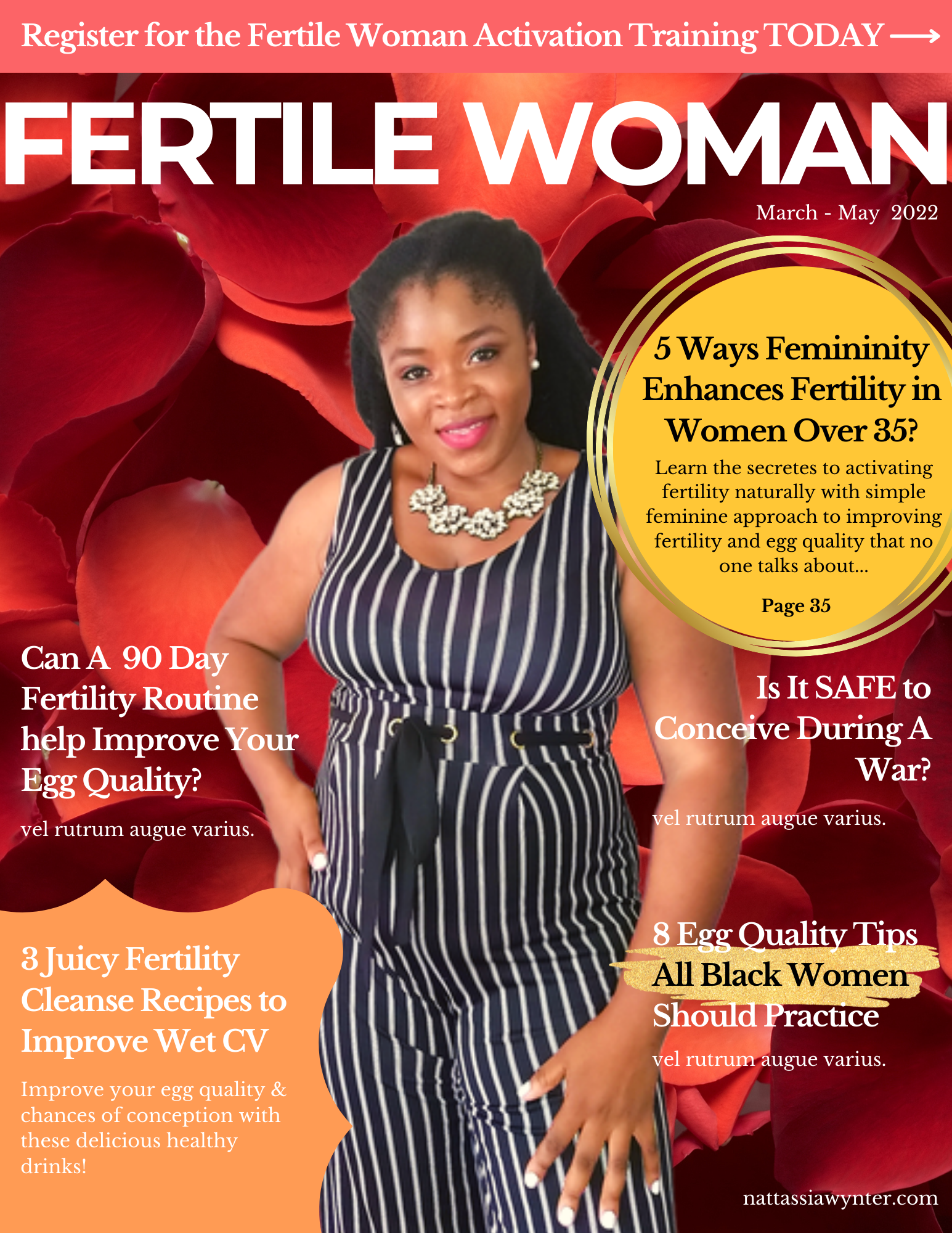 Get the inside scoop on how to become a more Fertile Woman!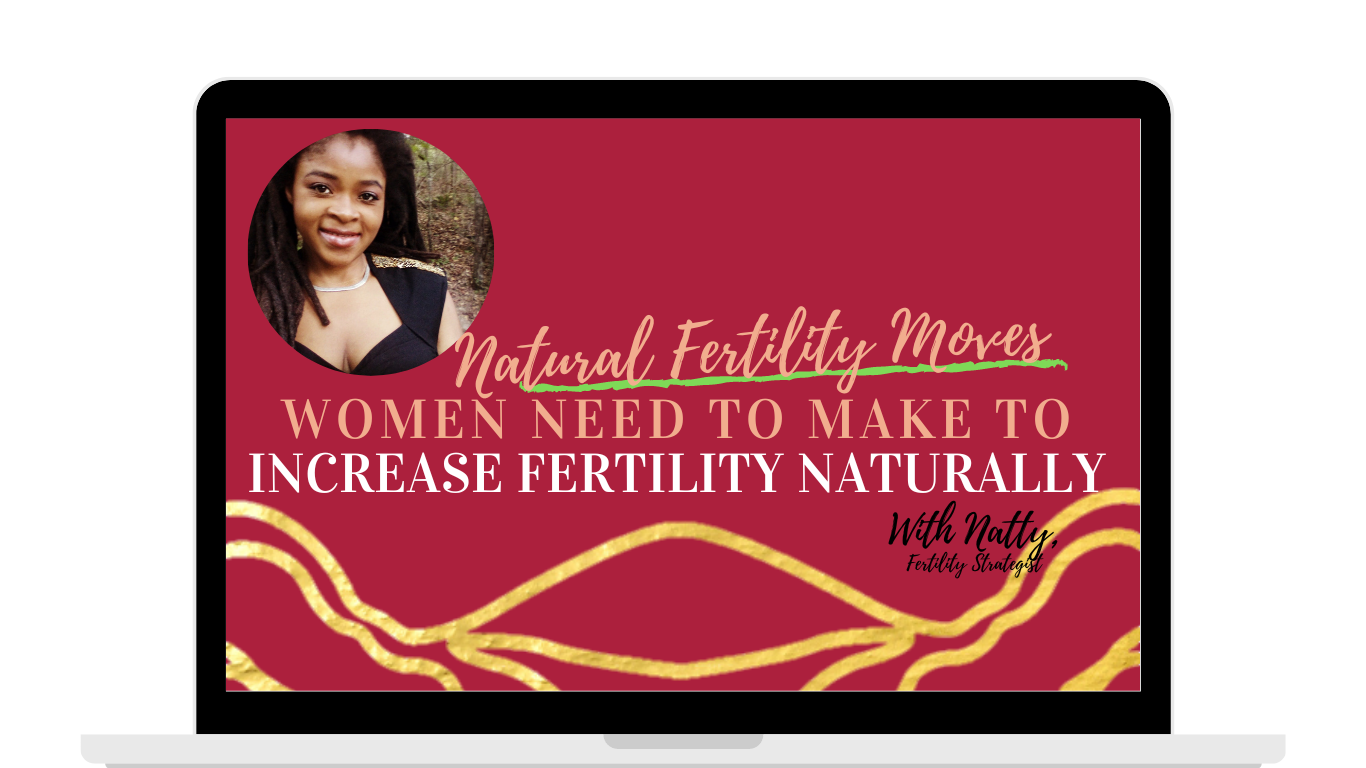 4 Natural Fertility Moves
The first four things you need to do to improve fertility naturally in the next 30 days!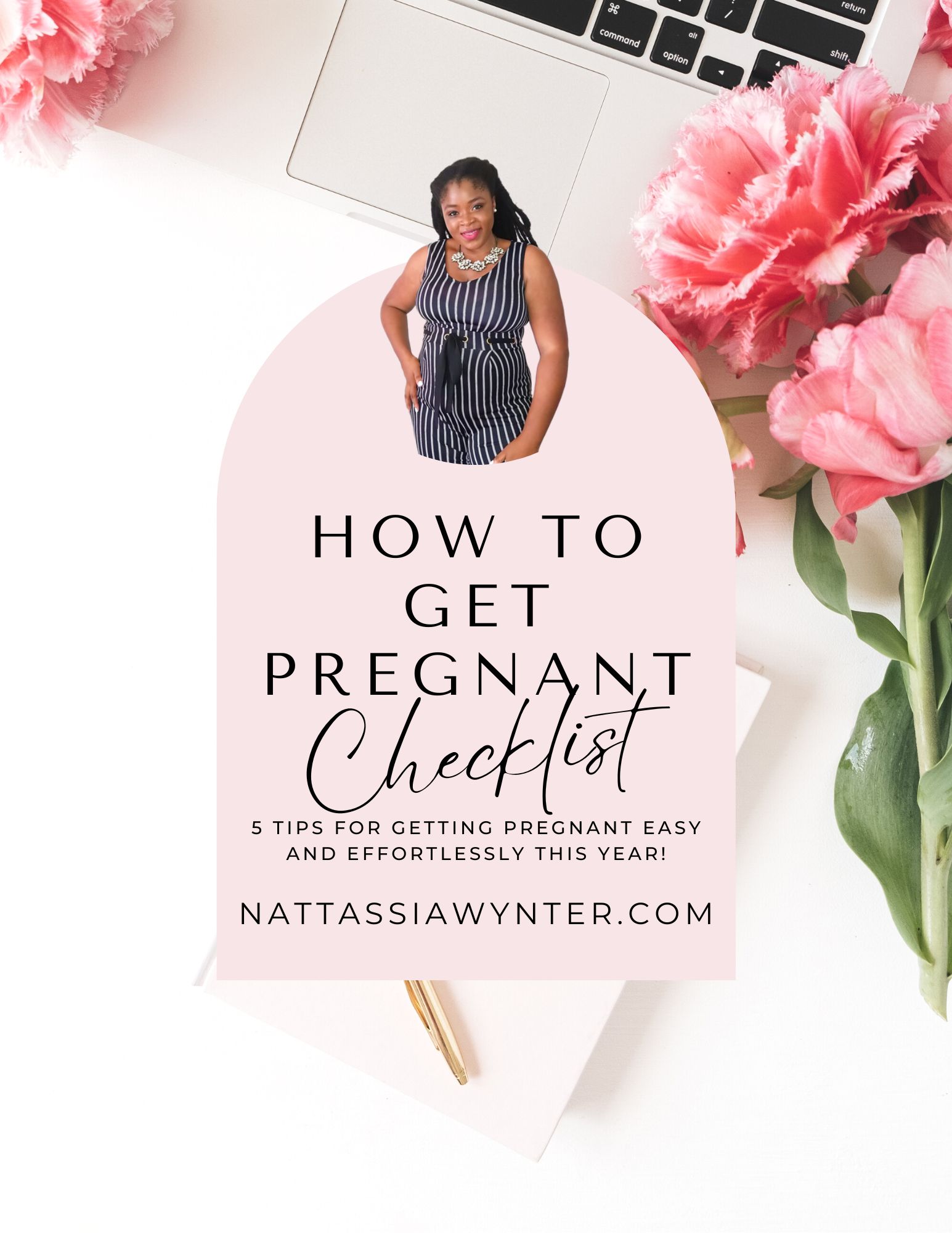 How to Get Pregnant Naturally Checklist
Five tips for getting pregnant more easily and effortlessly this year!
The Feminine Fertility Lifestyle Programme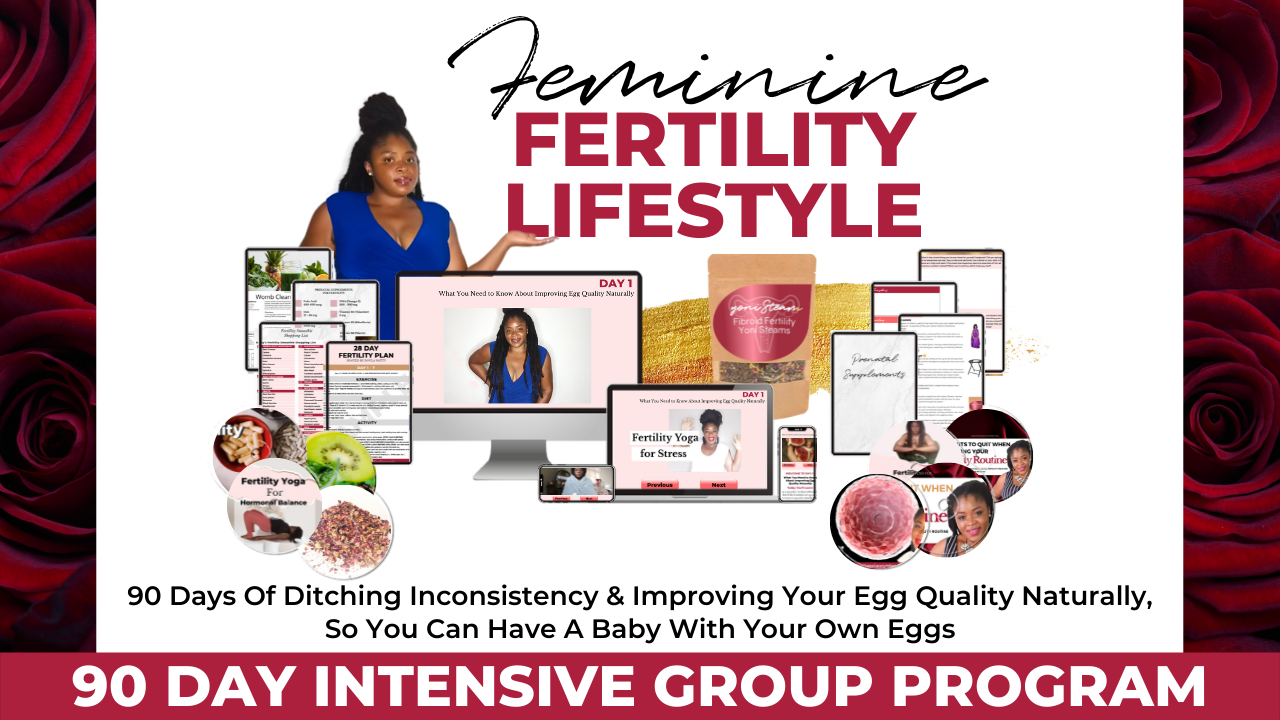 A 3-Month Intensive Group Program to Improve Your Egg Quality In 90 Days
improving low egg quality
so you can get
pregnant naturally
with your own eggs