To take this program please contact me first
A Plan
Get a simple customizable plan and step-by-step directions to follow to start improving fertility by implementing healthier diet, yoga and mindset practices to see noticeable results by the end of the program.
Less Stress
Be less stressed or confused about the process and feel relaxed and confident knowing she is taking control of her fertility with new healthier choices and routines.
More Time
Stay on track by prioritizing increasing her fertility in her life and fit it into her busy schedule and sleep better knowing that she has plenty of time to conceive.
12 Weeks Coaching Support
Tap into your innate fertility with my help 24/7, strategies and support tailored to your unique desires.
(12) 60-min 1:1 Calls (on Zoom)
Dive into solutions, strategies and all your fertility questions answered and get personalized responses in real-time.
24/7 Unlimited Email Support
Prioritize your fertility, save time and stop searching google so you can focus on what makes you more fertile with unlimited email support.

Finally my cycle came down, I'm proud to say I had very limited cramps, almost none at all ?& my cycle was [quite] not as heavy as it usually is.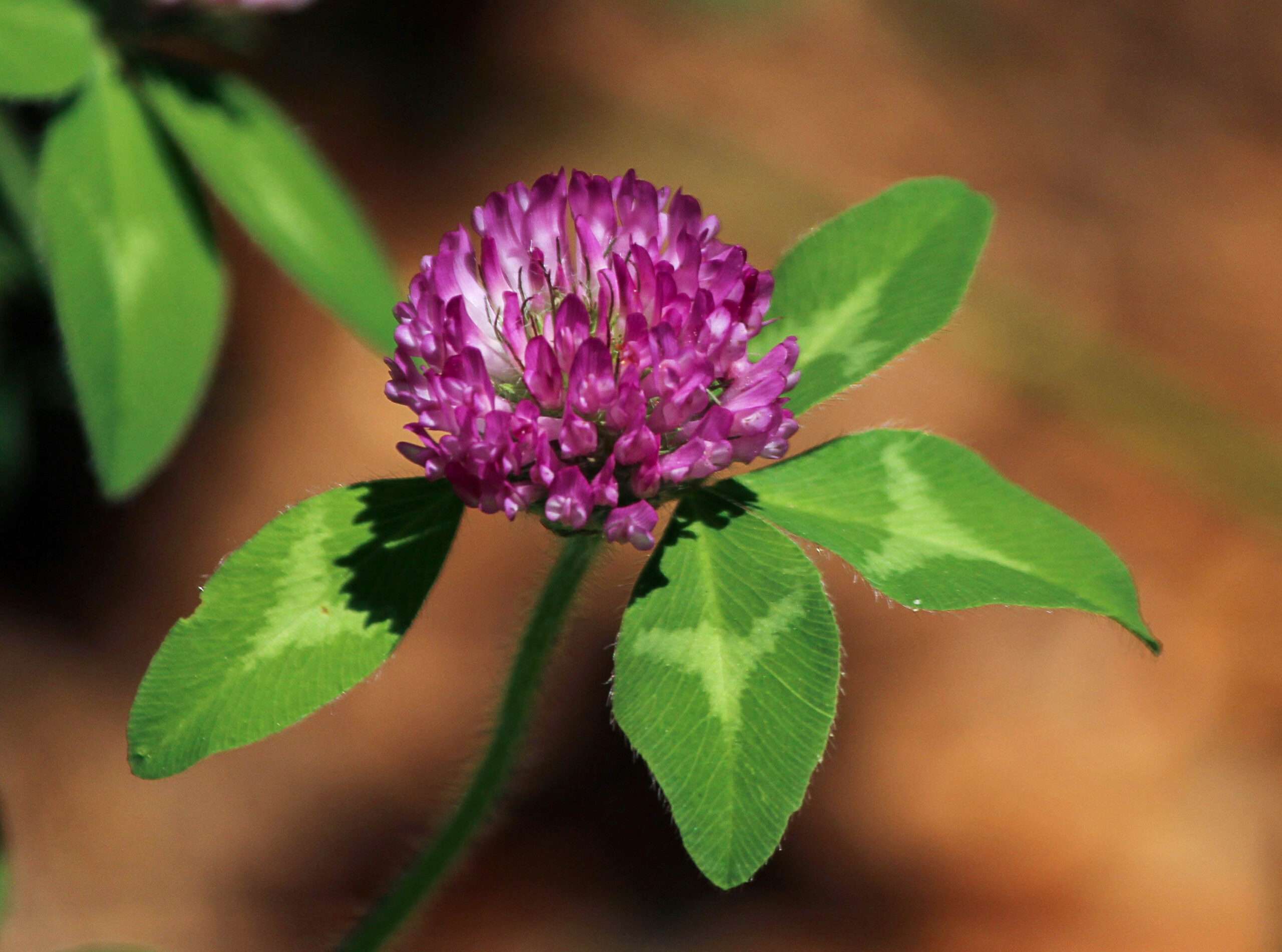 Kamrii Carter @_thechosenone_

The ovarian cyst I had on my right ovary (which was the size of a gum ball) is completely gone. Got an ultrasound last week. Thank you queen for helping me and giving me tips.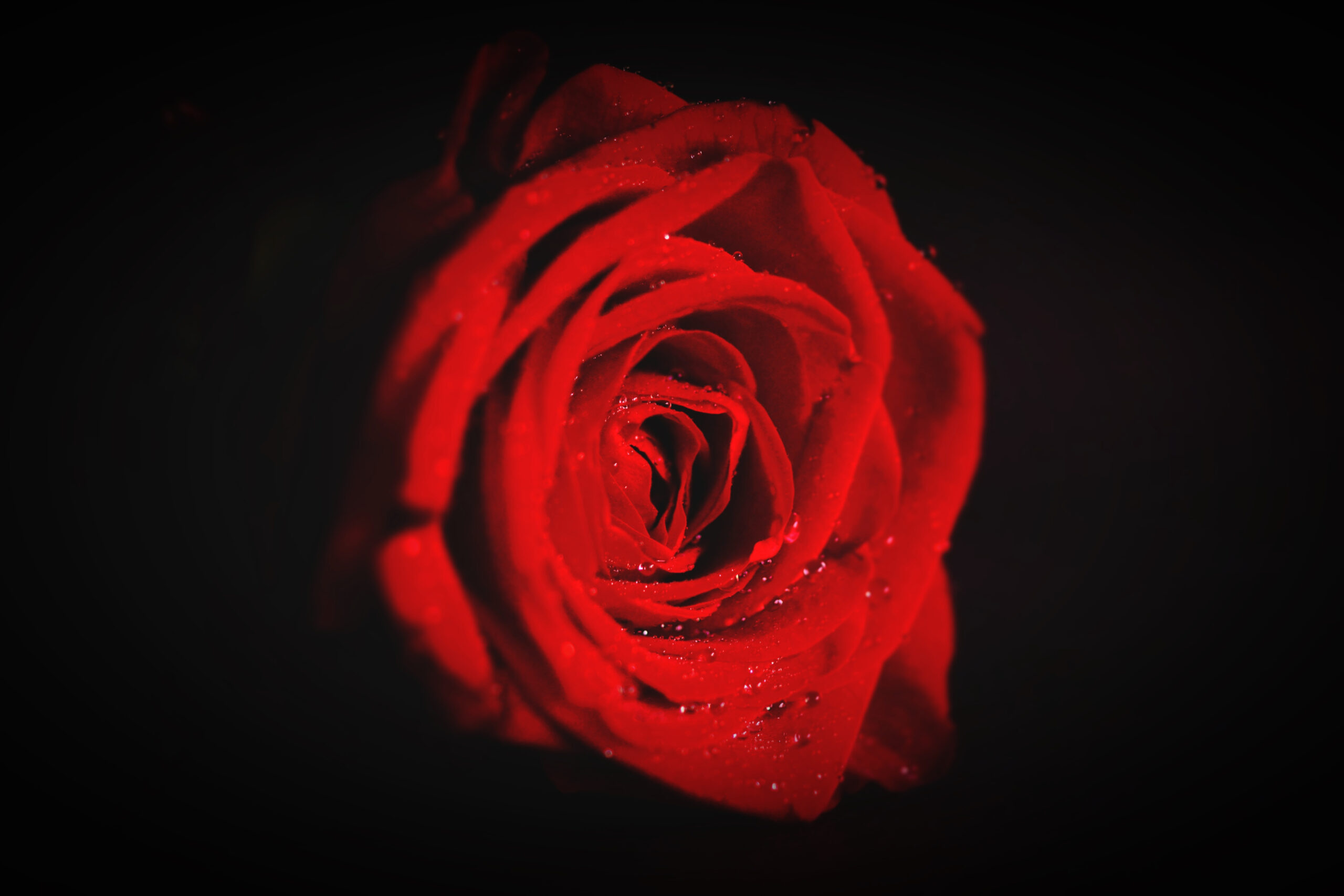 Book a 30-minute discovery call
Schedule a 30-minute discovery call Today to speak with me ono-on-one to decide if this Fertility Coaching package is right for you.
Welcome to Ready to Conceive
Week 1
Week 2
Week 3
Week 4
Week 5
Week 6
Week 7
Week 8
Week 9
Week 10
Week 11
Week 12