1:1 Natural Fertility Coaching
Ready To Conceive Naturally Faster with my Private Done-for-you Support?
Improve your egg quality, reduce fertility issues and
prepare for conception in my 12 week coaching program.
Schedule Your Call Today!
Learn The 7 Foundations Of Natural Fertility!
Thinking About Improving Your Fertility Naturally?
Join my 12 month group membership coaching program!
Book Your Call Today!
Find out how you can actually improve your egg quality in 90 days.
Plus get action steps you can start Today!
Get Your FREE PDF Guide & Start Now!
Want To Improve Egg Quality & AMH Levels Fast?
Then join my LIVE Intensive 28-Day Fertility Smoothie Challenge to jumpstart your 90-Days to better egg quality!
RSVP Your Spot Today!
Wanna Know If You Can Still Conceive Naturally?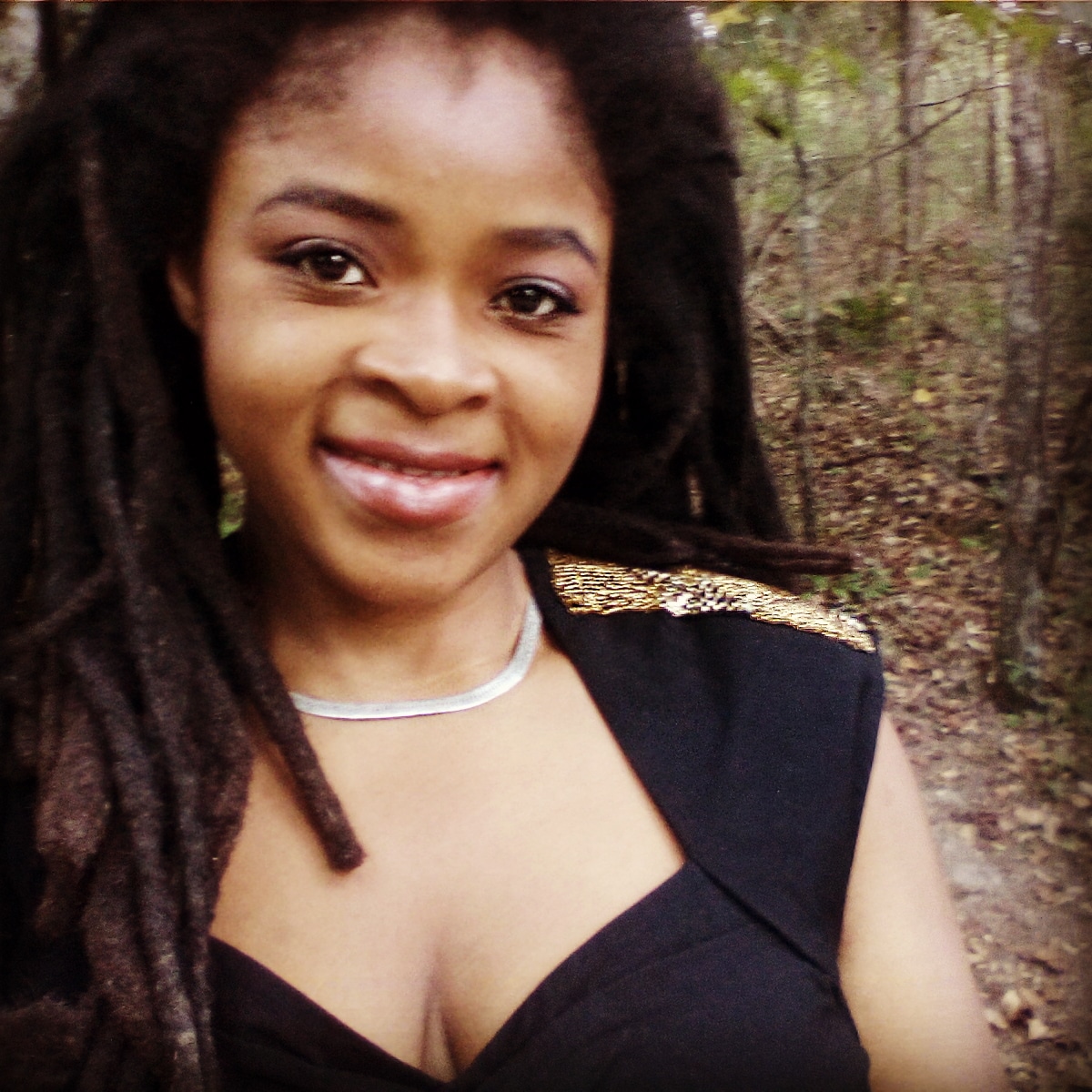 Hiii! I'm Nattassia! As a Natural Fertility Coach I help busy women in tech reverse years of infertility without pain, meds or stress.
My approach is natural, holistic and all about increasing fertility as fast as possible while still embracing your femininity and having fun to reduce the stress of waiting to conceive.
I'll help you restore your fertility by getting to the root of why you cannot conceive yet and give you the strategies, tools and guidance you need to stay accountable so you can conceive your baby.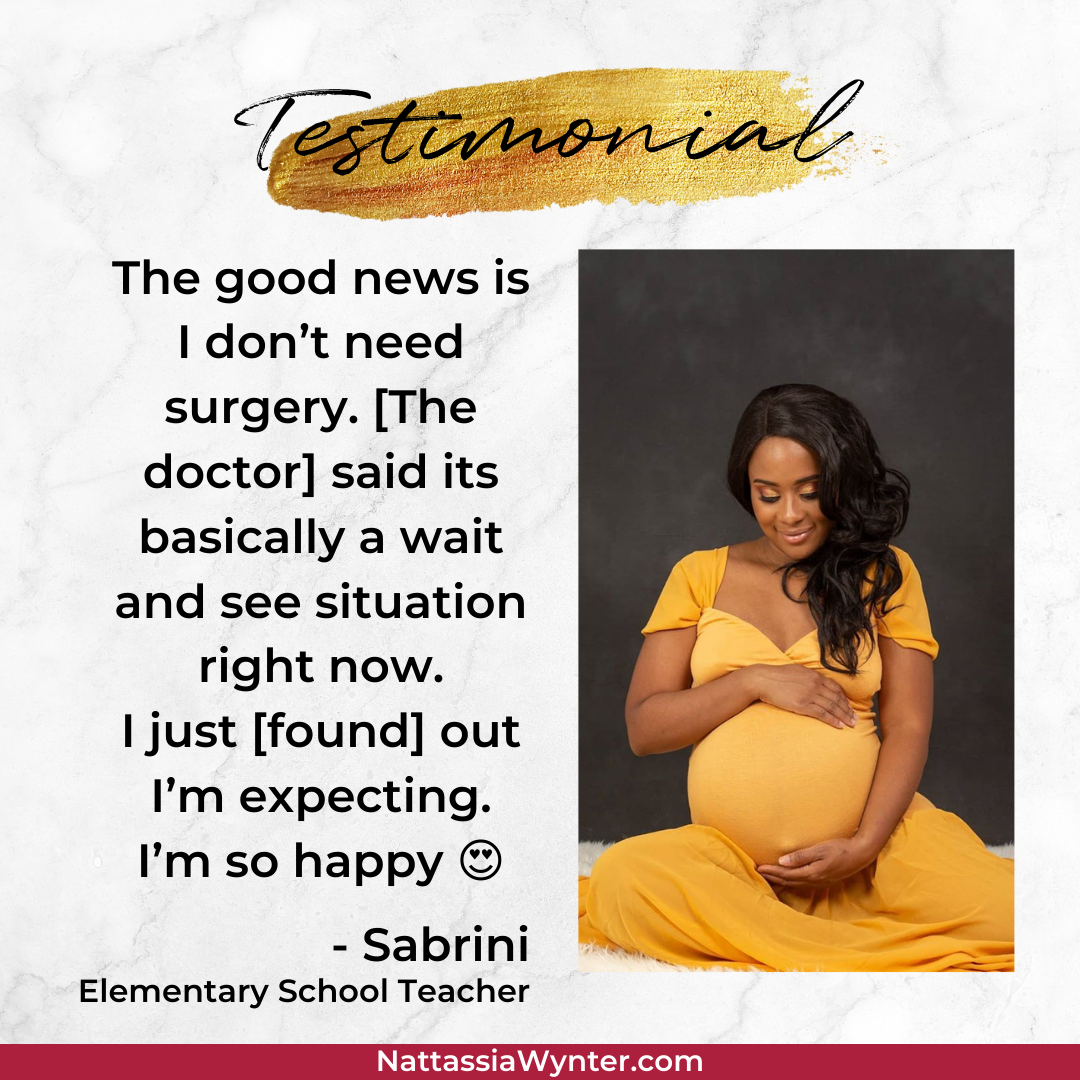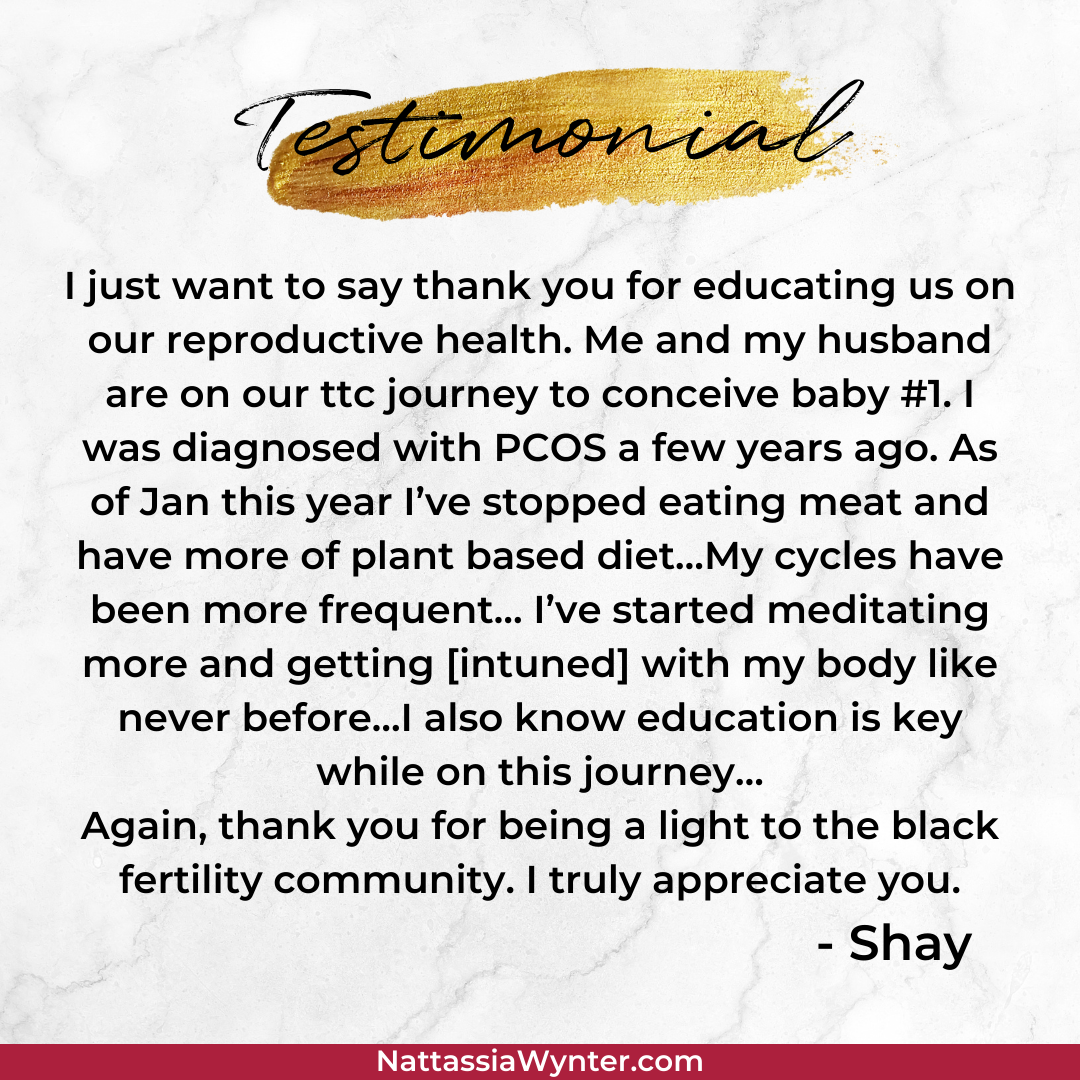 I help busy women in tech improve egg quality, shrink fibroids & increase fertility naturally to conceive a baby faster…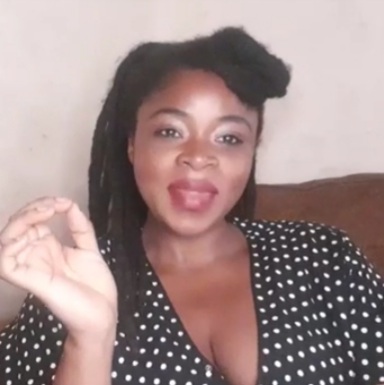 Signature Coaching Program
Prioritize your fertility and improve egg quality! Fully prepare your body for conception, uncover the root of your fertility issues, reduce the effects of stress on your egg quality and increase your chances of conception.
Get lifelong skills to maintain fertility for years, so you can get pregnant naturally using my proven strategies.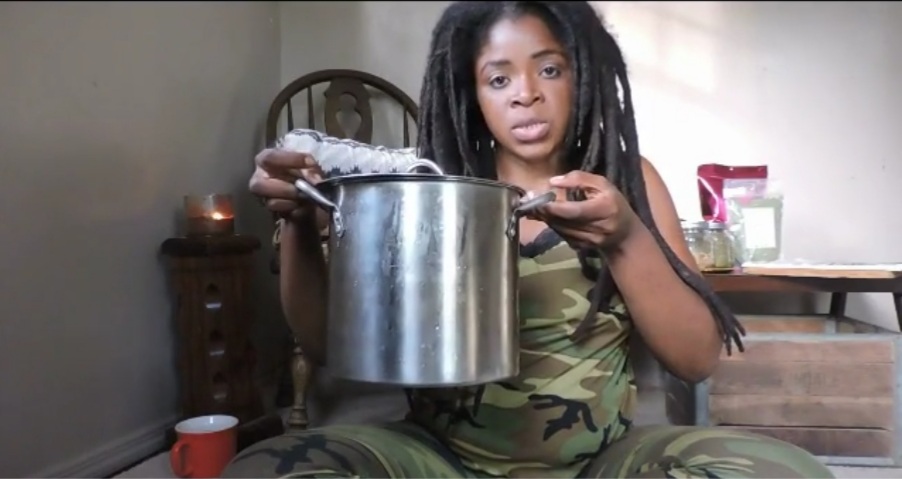 Group Membership Program
Learn how to improve your fertility and reduce fertility issues.
Get valuable skills about your menstrual cycle and strategies to regulate your periods and ovulation. Practice real natural fertility methods.
Get live monthly support to prepare you mentally, emotionally and physically to conceive faster.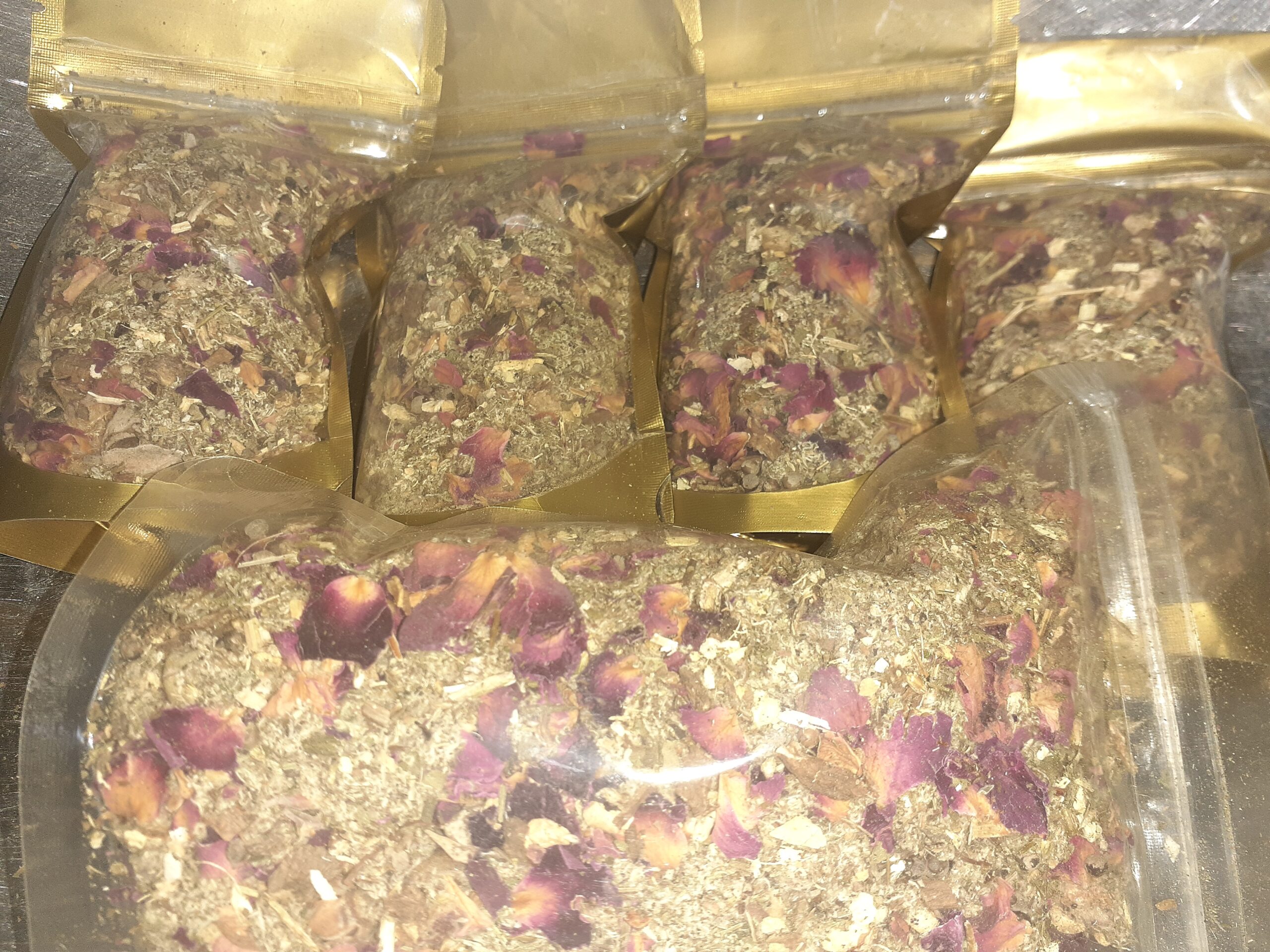 Natural Fertility Products
Balance your hormones, start your fertility cleanse or supplement your fertility diet to reduce underlying fertility issues, shrink fibroids, open blocked tubes, regulate ovulation and bring on menstrual cycle.
Choose from a range of semi-customized yoni steams & herbal teas, herbal supplements or get my recipe books!
Book your 30 minute Discovery call with me to get started Today!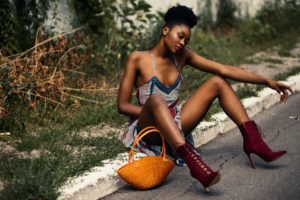 Learn about your menstrual cycle and strategies to regulate your periods and ovulation.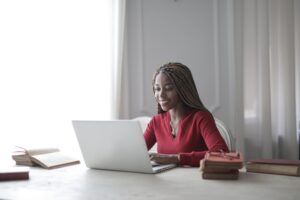 Practice natural fertility methods to improve your chances of conception naturally.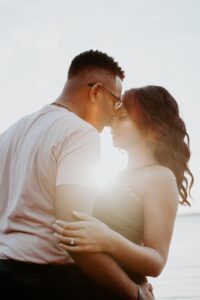 Get personalized support to prepare you mentally, emotionally and physically to conceive faster.
Vestibulum mattis consectetur ligula, id suscipit quam dapibus vel. Maecenas molestie, enim sit amet suscipit imperdiet, justo diam semper leo.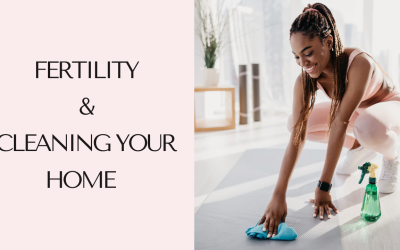 Growing up as a child, Sundays were when we did deep cleaning in our home. That meant cleaning "from top to bottom" in my Mom's Jamaican patois and making sure that everything was "Spick and span". We had every chemical on deck: Bleach Pinesol Ammonia Windex Comet (Or...
3 TCM Herbs to Support Menstrual Your Phase Not getting your period is common for women with PCOS. If you have PCOS, amenorrhea, scant or missing periods and your trying to conceive, then it's helpful to regulate your cycle. Regulating your cycle so you are getting...
My name is Nattassia, but you can call me Natty. I'm a Fertility Coach, specializing in natural remedies and ancient feminine practices women have used to heal and maintain fertility for centuries.
I help women like you optimize their fertility with the healing power of mindset, nature, acknowledging our femininity and regular routines.
I believe we are meant to be fertile forever, like men but sexier, and not suffer infertility or menstrual pain because of things like fibroids, endometriosis, PCOS or all that other crap.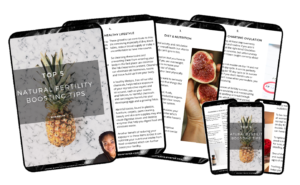 Get my top 5 fertility tips sent to your inbox. Type your primary Gmail email here.